World Label Award: ((rfid))-DistaFerr WetDetect Wins Recognition
SCHREINER GROUP
World Label Award: ((rfid))-DistaFerr WetDetect Wins Recognition
For nearly 30 years, the World Label Awards have been presented once a year for the best labels worldwide. Now the ((rfid))-DistaFerr WetDetect Label from Schreiner ProTech has been recognized with the 2019 World Label Award in the Innovation category. The RFID label with a wetness sensor is used for easy and fast detection of post-assembly water ingress in critical areas of a vehicle.
All nine international label associations are members of the World Label Awards Association that annually presents the World Label Awards as the most important prizes in the label industry. For a product to win this recognition, it must have previously received an award by the local industry association. Labels from Schreiner Group have won the World Label Award several times before and this year ((rfid))-DistaFerr WetDetect was selected in the Innovation category. This label from Schreiner ProTech makes it easier for the automotive industry to perform leak tests on vehicles that have just rolled off the assembly line.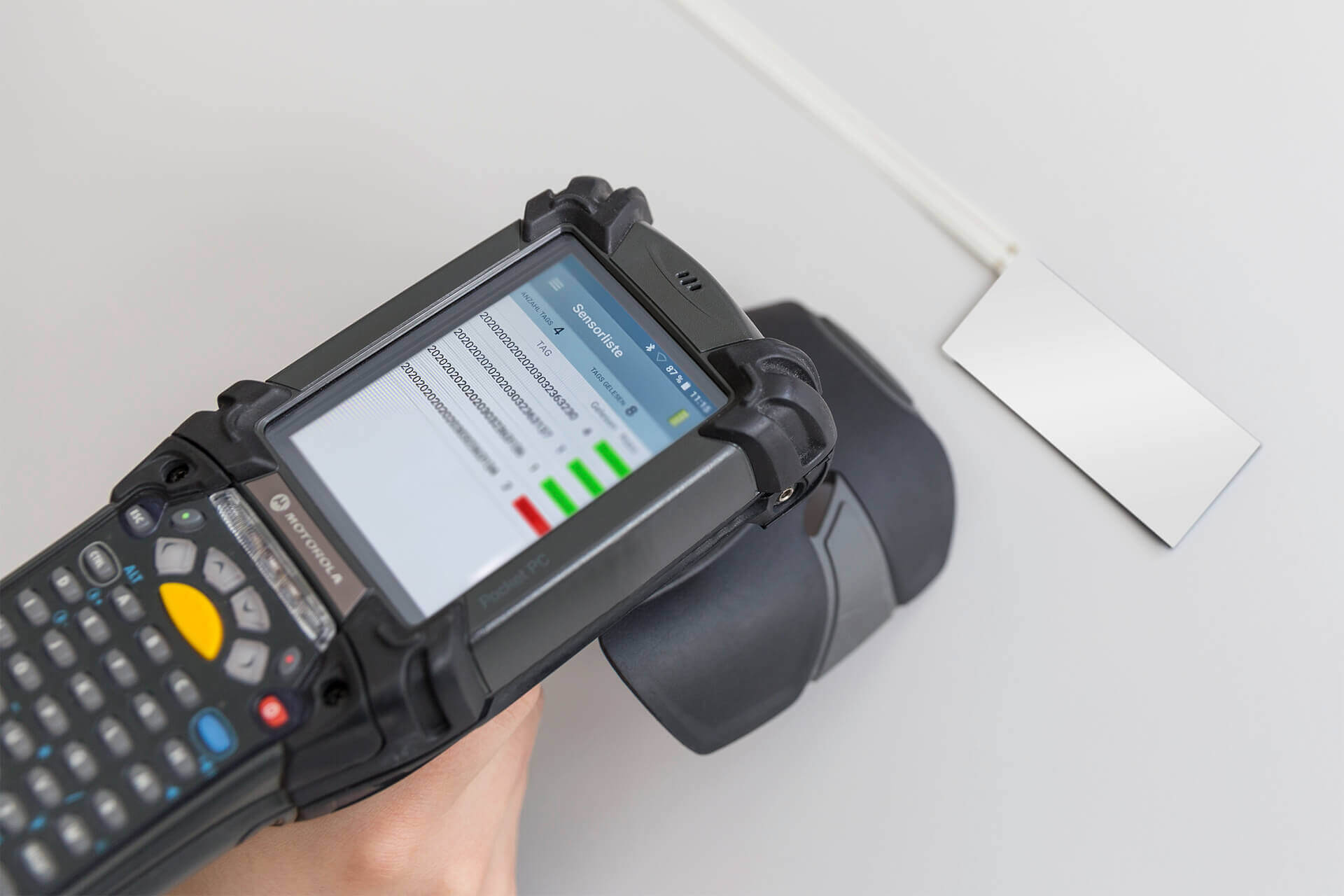 Modern automobiles are equipped with a wide range of electronics and sensors with wired connections to the vehicle's interior being routed through numerous openings. To ensure that these openings are effectively sealed, the vehicles pass through a high-pressure car wash after leaving the assembly line and are subsequently tested for potential ingress of water. ((rfid))-DistaFerr WetDetect simplifies and accelerates such leak detection tests that have typically been performed manually so far. When the RFID-Labels are read, they immediately indicate if and where liquid may have entered the interior of a vehicle.
"For us, this award is a superb symbol which shows that we're on the right track with our innovative labels and functional parts going forward—and that others are seeing this in the same light," says President and CEO Roland Schreiner. "Many things are in a state of flux at the moment, especially in the Mobility sector. No matter in what direction things are heading, we'll be part of the journey with our high-tech labels. This award, which we are delighted to have won, provides us with tremendous motivation."