Water Treatment with RFID: User-friendly and Safe
SCHREINER PROTECH
Water Treatment with RFID:
User-friendly and Safe
In water treatment settings, statutory requirements and those established by relevant standards for the production of purified water for use as drinking water must be complied with. In addition, the requirements of the distribution system have to be considered in drinking water systems. Together with Schreiner ProTech, one of the market leaders in the field of water treatment equipped its water treatment systems with RFID.
Together with the customer, Schreiner ProTech incorporated an RFID label in the consumables for the water treatment system. The label ensures that the system automatically recognizes the materials and guides the user through a corresponding menu step by step. The user-guided navigation is customized to the respective substrate and of great help to the user while clearly reducing the potential for errors as well.
The project's objective was to make the system available for the desired water quality. The advantage to end users is that the system detects precisely what material is inside it, providing them with certainty that the right system settings and the right consumables are used. After each bag change, the correct limits and correct parameters are automatically set in the system. As a result, customers can rest assured that the right consumables were used. In addition, they can trace the material that was in the system, which enhances transparency about the quantity of replenished materials and the time at which they were used.
Other applications of this RFID solution might be in the area of counterfeiting protection assisting customers in sustaining water treatment performance and the resulting water quality throughout the system's lifecycle.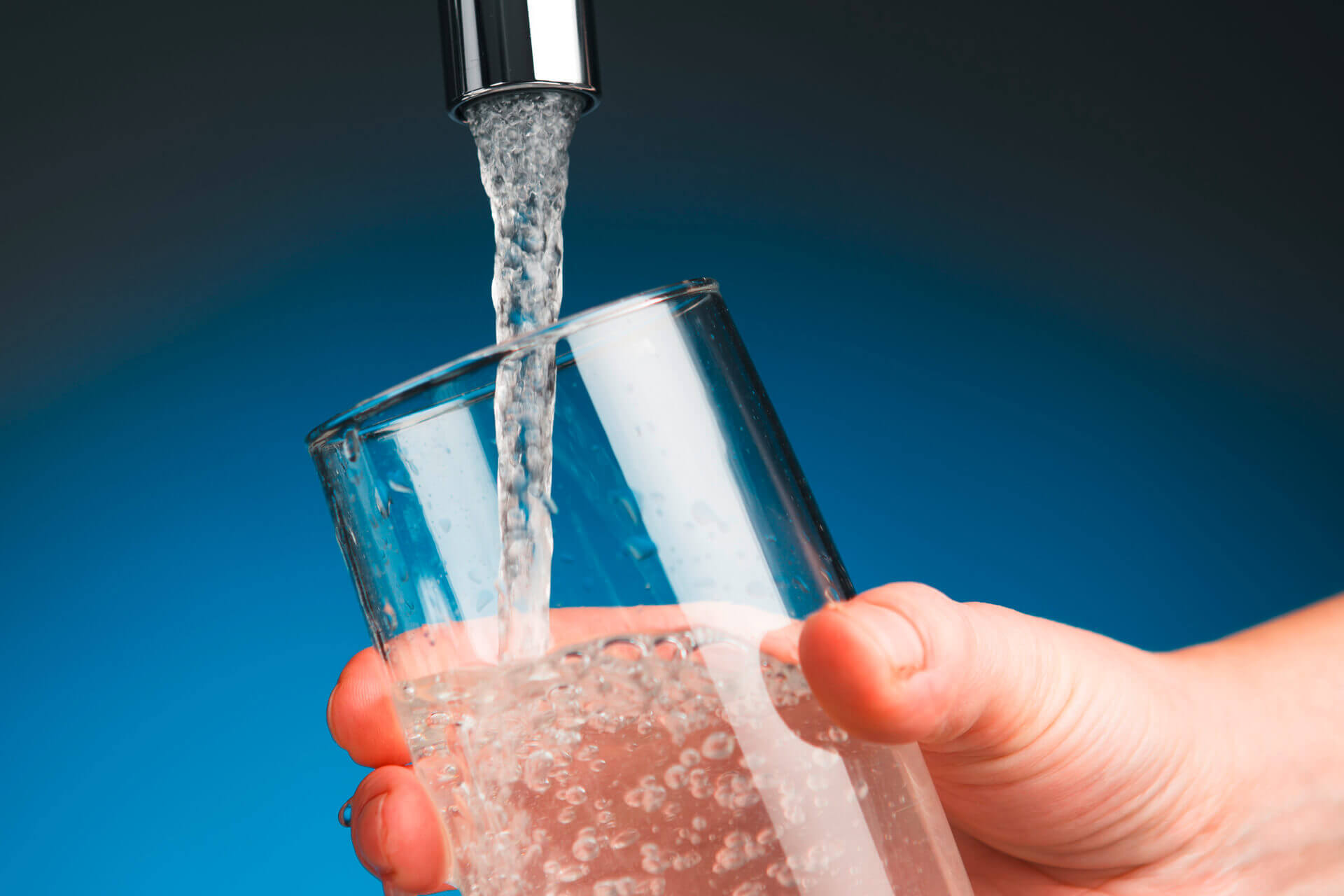 Traceability of the material across the system's lifecycle