Warning labels caution against risks caused by high voltage
SCHREINER PROTECH
Warning labels caution against risks caused by high voltage
More and more vehicles are propelled by electric motors. The energy for the traction motor is stored in a high-voltage battery. The traction battery packs are installed at various locations of a vehicle and their enclosures consist of metal or plastic materials with smooth or textured surfaces.
Learn more about protection films and warning labels for electrical components in our 4-part series. Read about how they reduce the risks to humans and components through insulation, shielding and warnings.  
To prevent accidents when handling traction batteries, warning plates are prescribed by law. They have to meet diverse demands such as resistance against mechanical and chemical stress as well as varying temperatures and humidity conditions, depending on where they're installed in a vehicle. The high voltage warning labels from Schreiner ProTech satisfy these requirements. They're available as standardized labels in a variety of colors and layouts and warn against potential hazards for optimal protection of people and equipment against damage.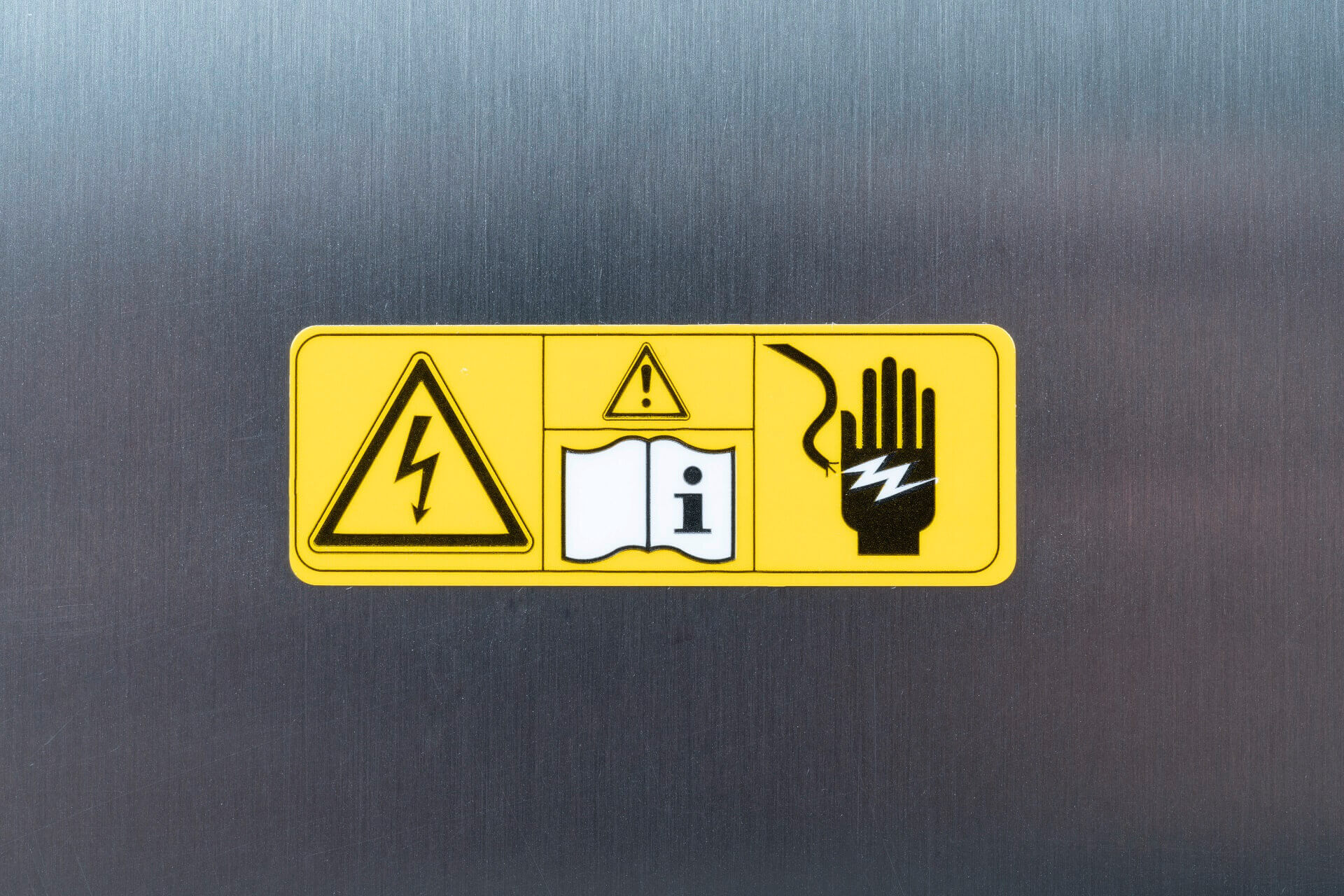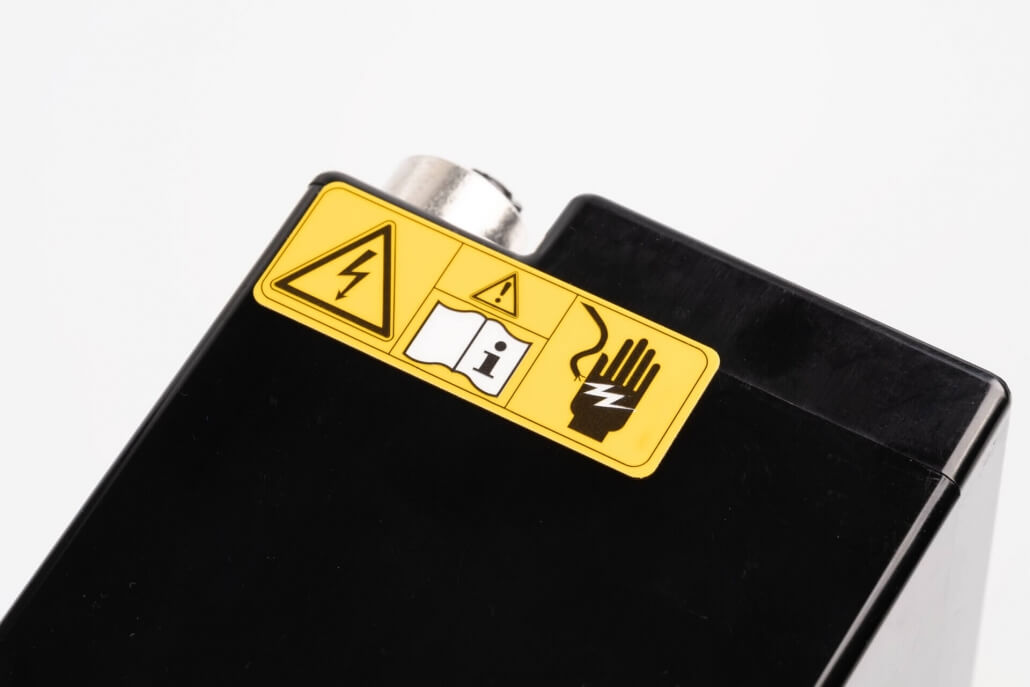 High-voltage warning labels protect against accidents involving high voltages. They're available as standard products in a variety of layouts and for diverse onboard locations.
Full-Service Package

Schreiner ProTech offers an extensive range of modified processing systems supporting the application of warning labels. They can be customized to suit specific requirements. As a result, the customer receives a total solution from a one-stop shop in which the individual components are optimally coordinated with each other.
In this series, Schreiner ProTech addresses a variety of aspects focused on the topic of protection films and warning labels. The articles posted discuss the following questions: How can components be protected against damage caused by electrical voltages, charge transfers and electromagnetic waves? How can warning labels caution against hazards emanating from high voltage? What types of stress do they have to resist?
More information on Schreiner ProTech: www.schreiner-protech.com