Ukraine Aid by Schreiner Companies
SCHREINER GROUP
Ukraine Aid by Schreiner Companies
Due to the horrific events in Ukraine, CEO Roland Schreiner and his father, Helmut, have launched a comprehensive relief effort for refugees. The Schreiner family has very close ties to Ukraine: Senior shareholder Prof. h.c.mult. Dr. h.c. Ing. Helmut Schreiner has been actively engaged in the fields of science and culture in the southern Ukrainian city of Cherson.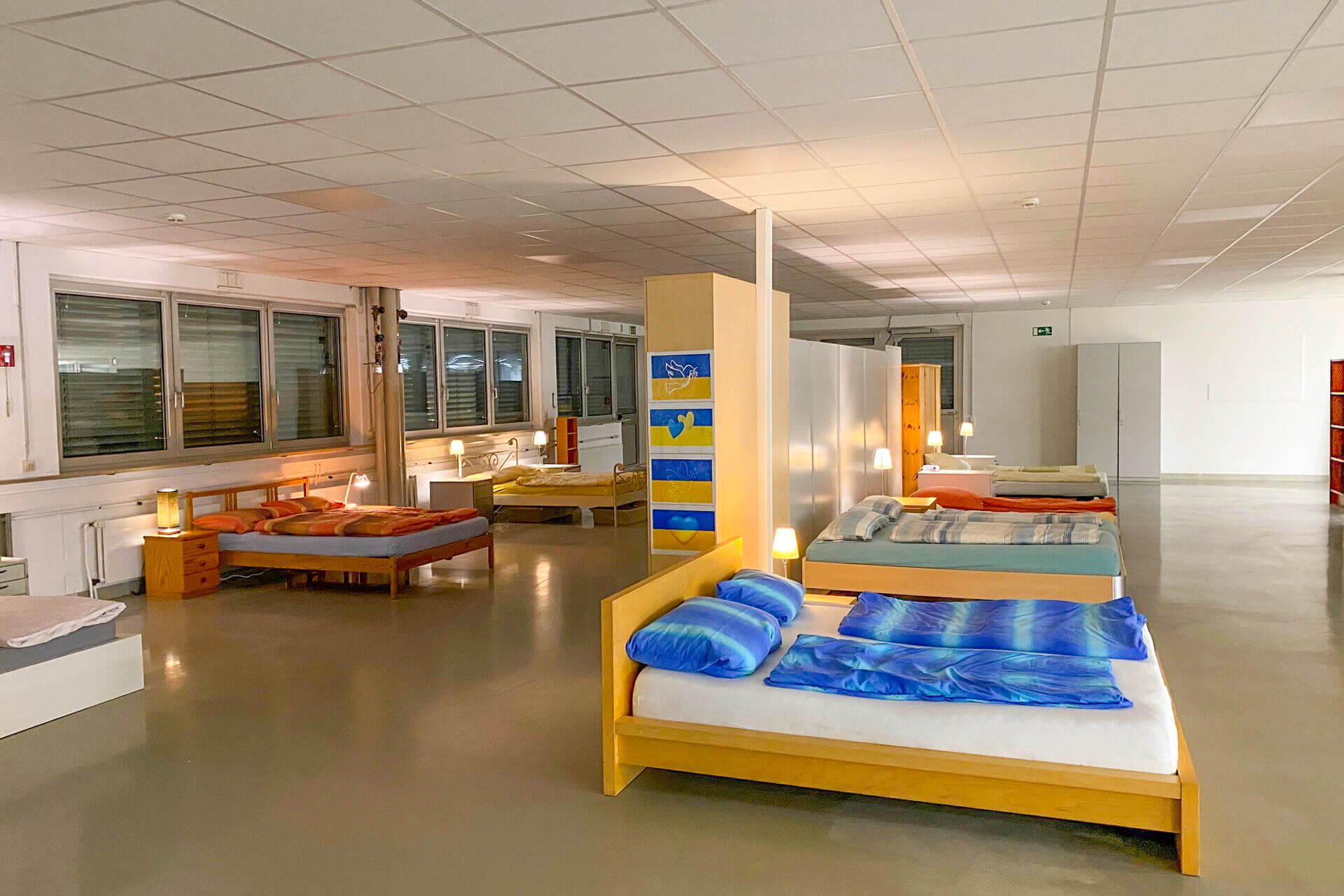 "The suffering of the people in Ukraine fills us with empathy and deep concern. That's why it went without saying for us to offer assistance to the refugees and to come up with non-bureaucratic solutions," says Roland Schreiner. Assuming responsibility for society and getting engaged is firmly anchored in the mission statement of the international family business. Specifically, Schreiner's companies have made housing available at three locations in and around Munich and are handling the entire coordination for some 50 refugees. That includes activities such as provision of food, accompanying refugees on visits to authorities and doctors, arranging for SIM cards, bank accounts, bicycles, a German language course, and local integration. "Our employees are engaged in this effort with heart and soul and helping people in this difficult situation. Everyone willing to do so contributes their share—this has resulted in a beautiful way of acting together," Helmut and Roland Schreiner comment jointly.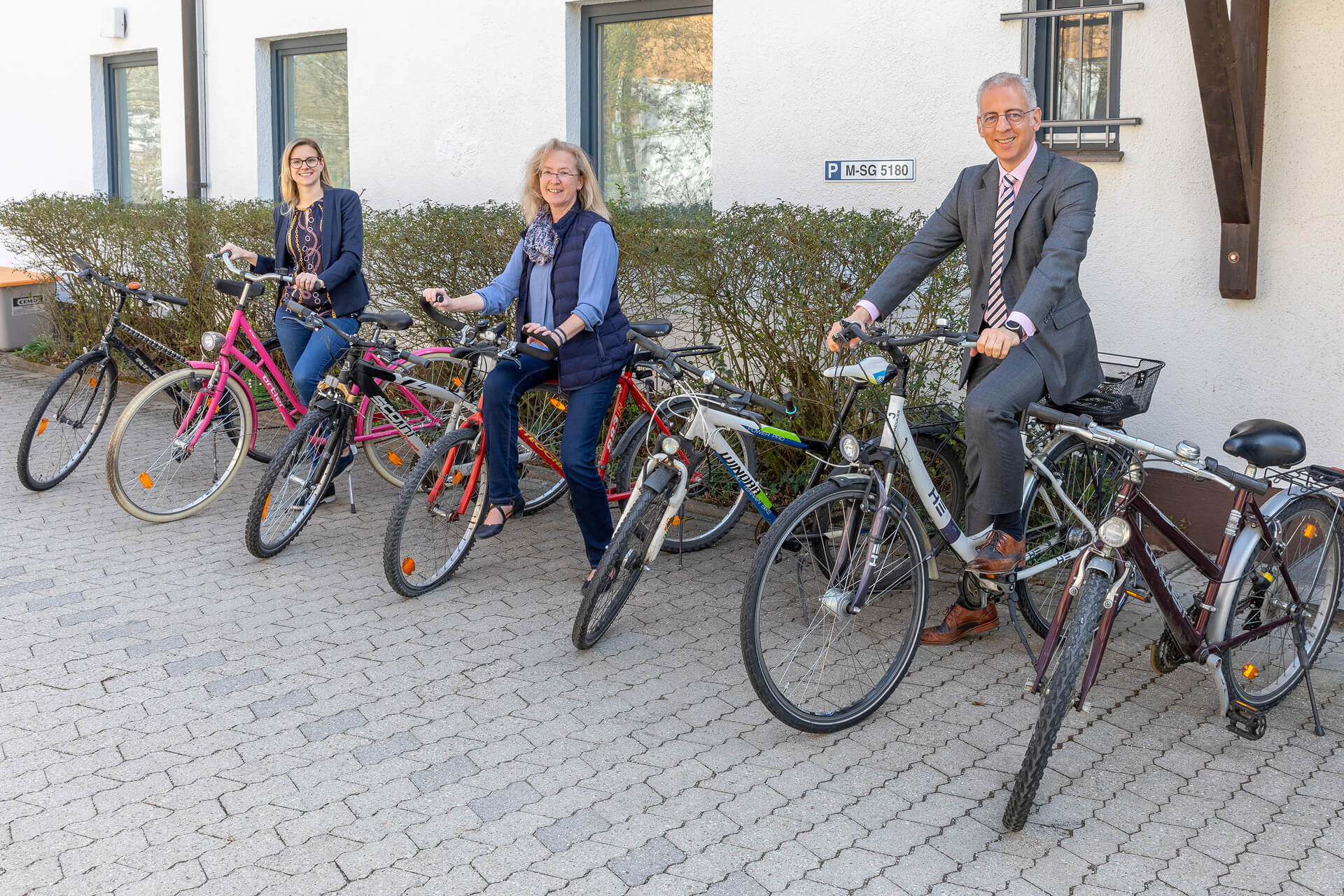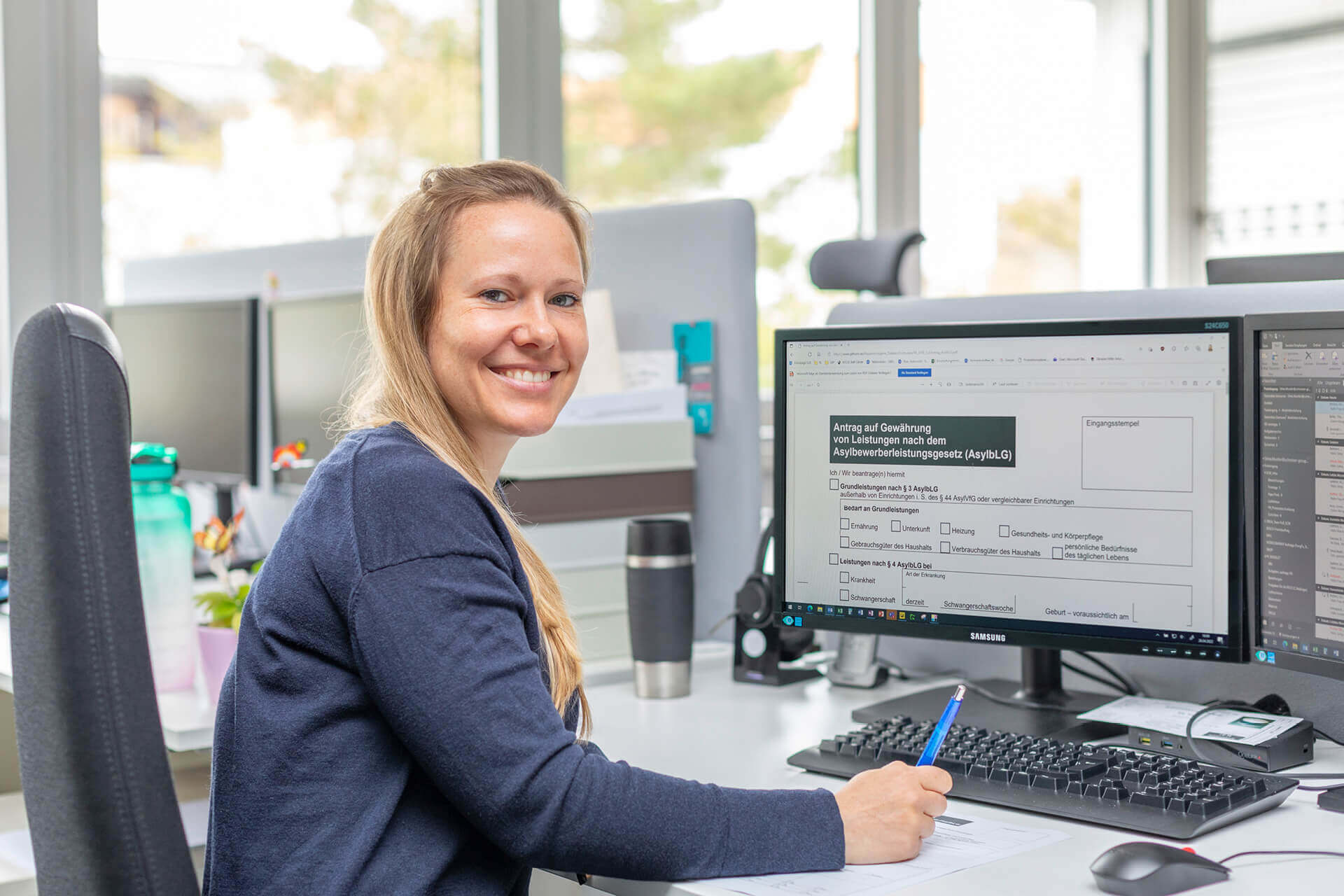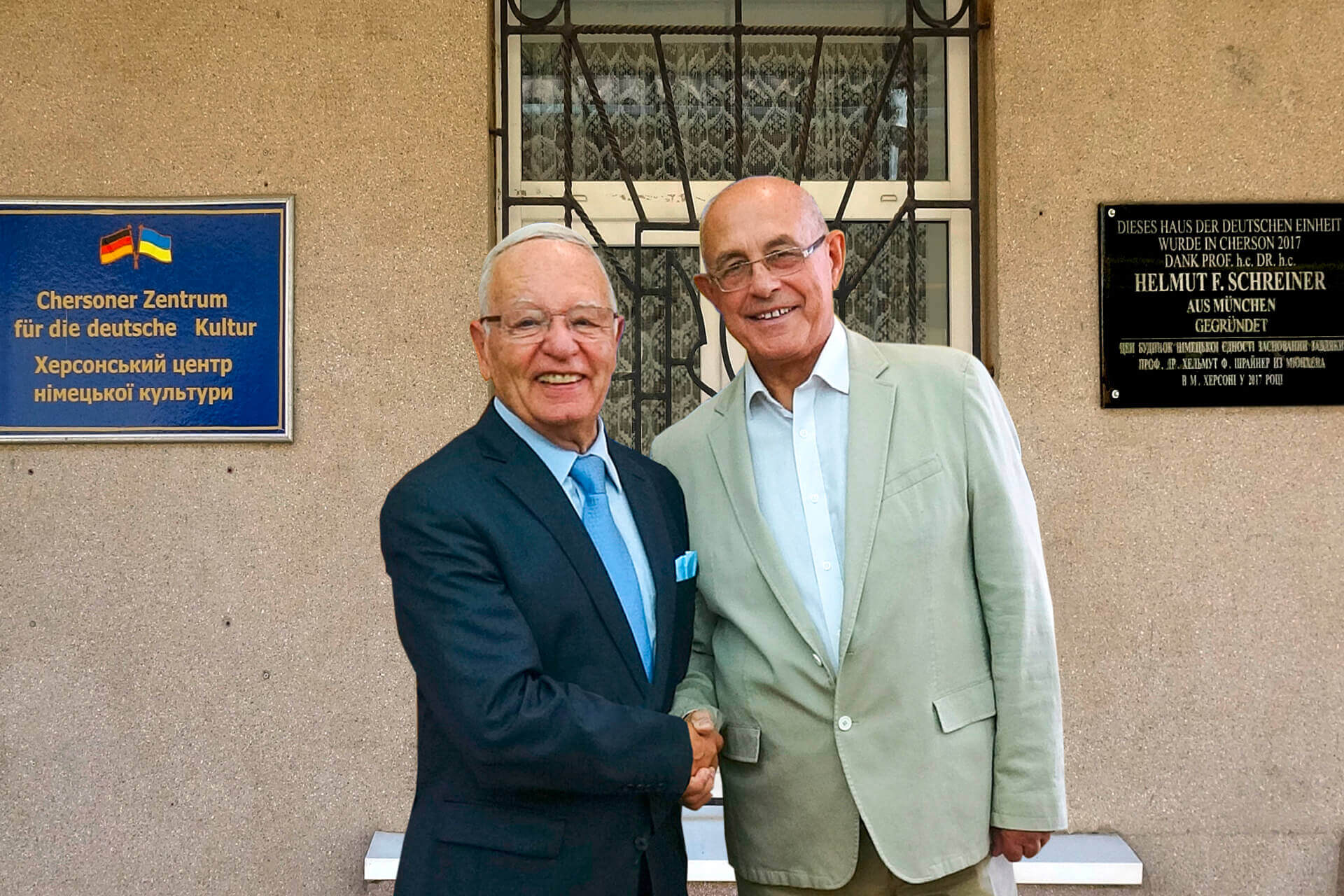 Long-Standing Support for Cherson
For many years, Helmut Schreiner (left) has been active in the Ukrainian city of Cherson, where he teaches at the private University of Business and Law and at the state-run Technical University as an honorary professor. In addition to assisting the two academic institutions, he supports the Cherson Center of German culture, for instance with a dedicated building, technical equipment, and traditional exhibits.