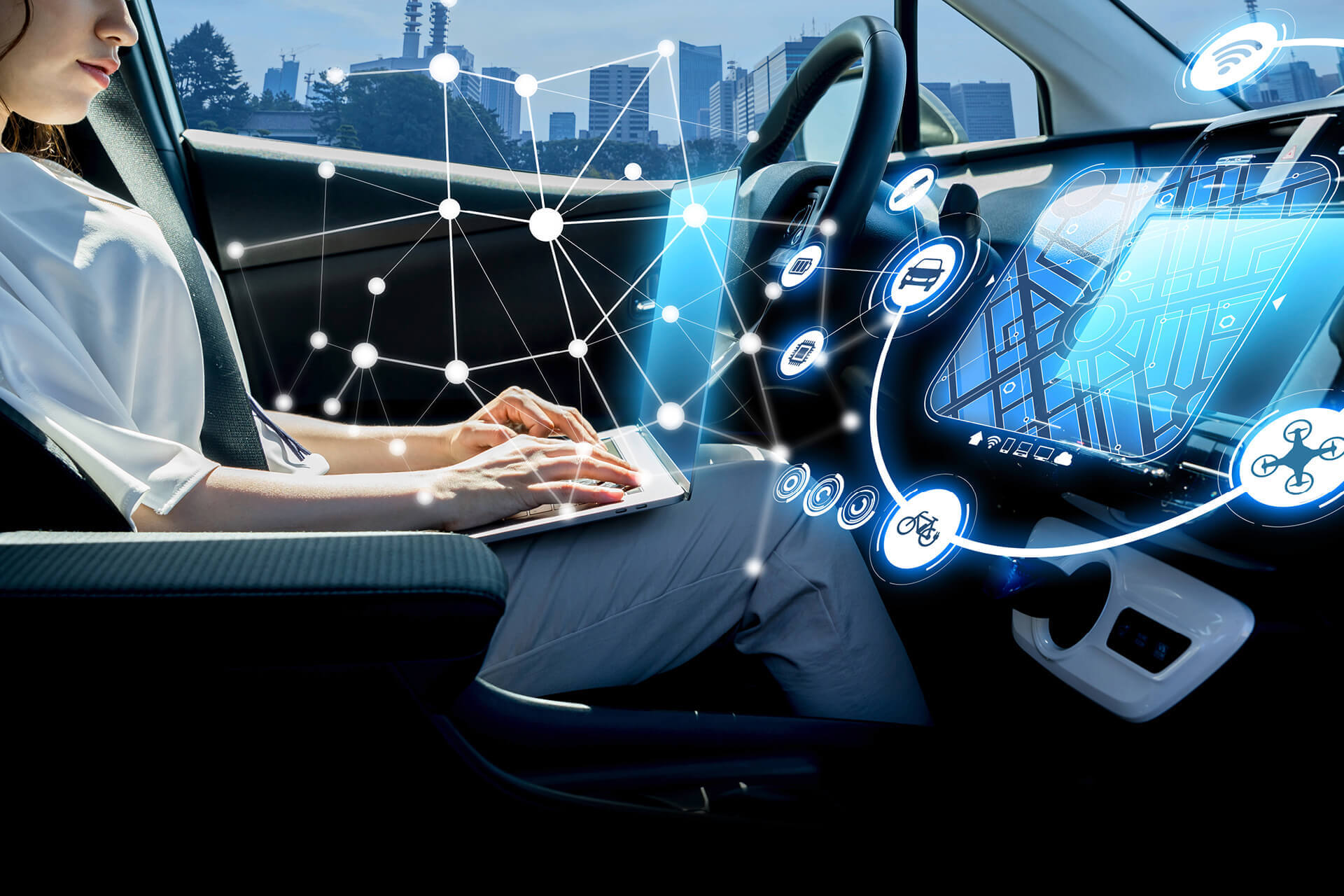 So-called highly automated driving according to Level 3 has actually been possible in Germany for the past year and a half, meaning that automobiles have been allowed to travel at speeds of up to 60 km/h largely autonomously. But the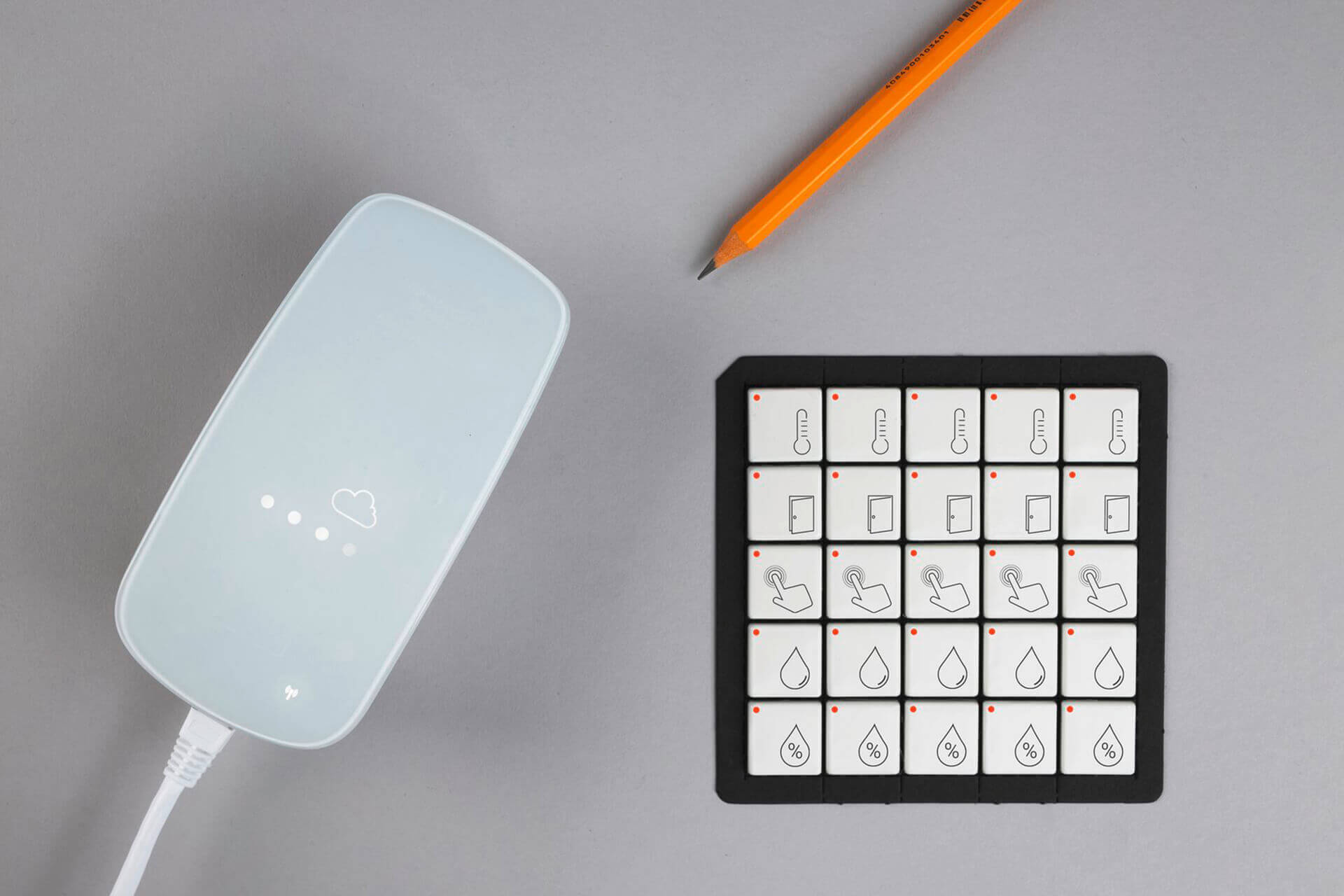 Innovative, breathable and self-adhesive: The adhesive pad from Schreiner ProTech combines all of these characteristics. It's been designed specifically for the requirements of a humidity sensor. The sensor-integrated die-cut part ensures optimal performance.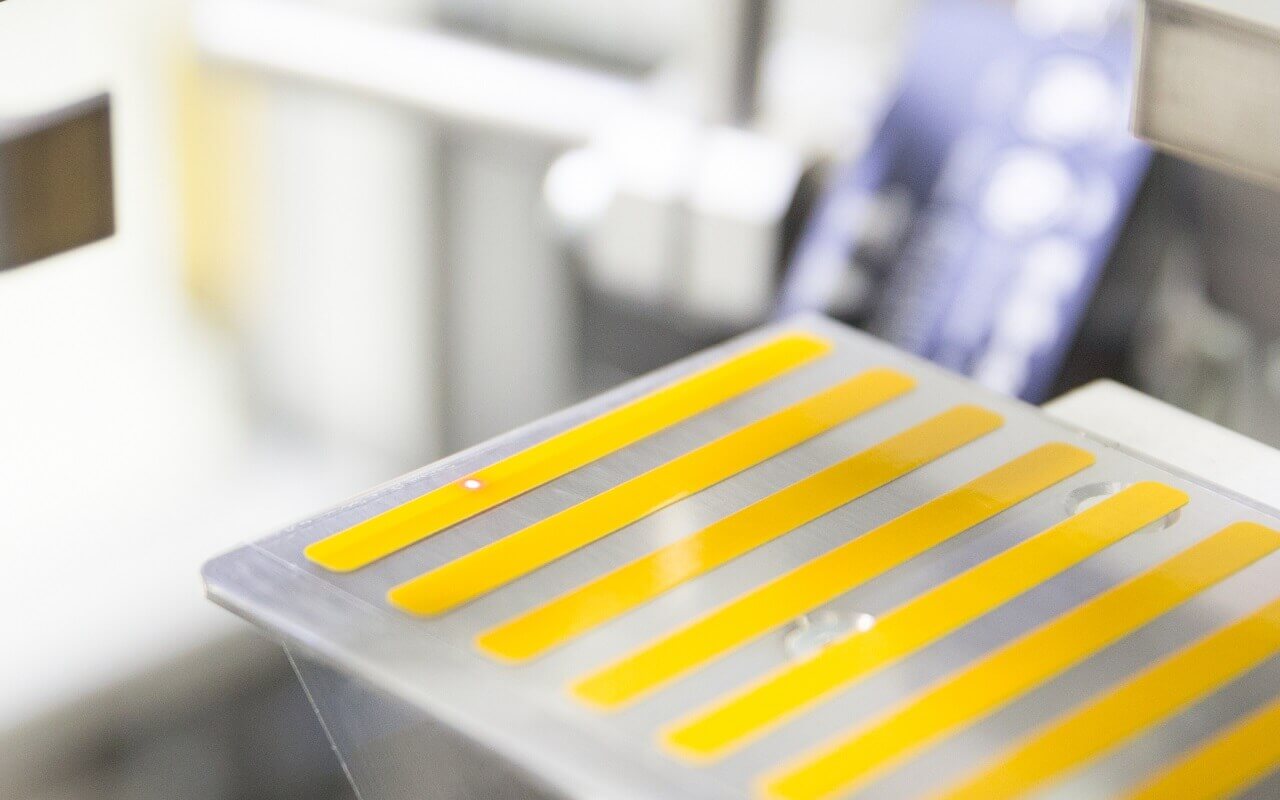 Double-sided adhesive die-cut parts from Schreiner ProTech replace traditional mechanical fastening techniques. These universal talents meet the requirements of increasingly complex production processes.