Sustainable Functional Labels for the Pharma Industry
SCHREINER MEDIPHARM
Sustainable Functional Labels
for the Pharma Industry
Functioning like dominoes, "climate tipping elements" are components of the Earth's global climate system that can be affected by minor influences and, when tipping, will permanently change our climate. For instance, some forecasts expect the Earth to capitulate to the massive amounts of CO2 in the atmosphere by 2060. Consequently, environmental protection and CO2 reduction are among the greatest global challenges in all areas. Like other sectors, the pharmaceutical industry sets itself ambitious sustainability goals. Schreiner MediPharm as a certified A-level supplier to international pharmaceutical customers is already acting in the spirit of sustainability: Existing label solutions are optimized accordingly and new sustainable label concepts are being developed. This results in product solutions meeting the sustainability requirements of Schreiner MediPharm's customers and the environmental criteria that the company has defined for itself.
Decisive in those developments is comprehensive know-how in label design, printing technology, and materials. Extensive qualification and testing are necessary to ensure smooth processing of the new functional labels made of sustainable materials in pharmaceutical production processes and reliable functionality in final use.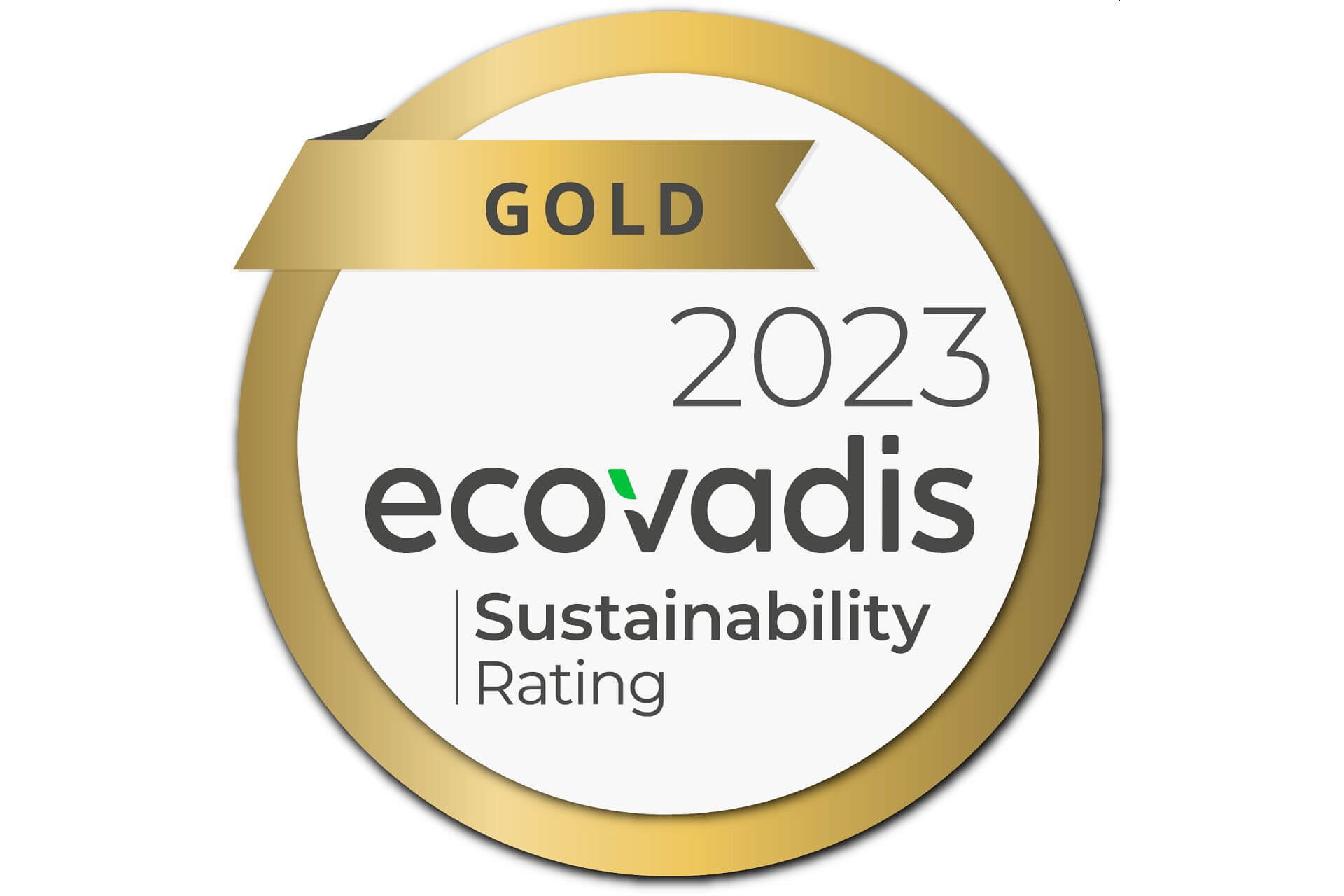 Three-Pillar Principle
For its sustainable label solutions, Schreiner MediPharm relies on three pillars: label materials made of recycled and renewable raw materials, sorted recycling/disassembling, and reduction of CO2 emissions. The newly developed label concepts based on existing functional labels include, for instance, a Pharma-Tac label for infusion bottles with an integrated hanger plus removable documentation labels—and an Autoinjector-Label for injection systems that is equipped with an anti-slip feature. For both product solutions, film materials that have either been recycled or produced from renewable raw materials are used for the environmentally friendly versions.
Convincing Test Results
To demonstrate that the new materials used function as reliably as the previous ones, the in-house R&D team conducted extensive tests. The load and gravitational hanger tests according to DIN ISO 15137 for self-adhesive hanging devices for infusion bottles and injection vials delivered impeccable results, just like the tests for adhesion, ink adhesion, print durability, and laser marking. The Product Carbon Footprint (PFC) was calculated for the two sustainable label concepts as well. This calculation considers the CO2 emissions of a product from raw materials through manufacturing to delivery ("cradle-to-gate") as well as the impact of endof-life scenarios ("cradle-to-grave").
A Sustainable Supply Chain Starts with the Materials
Based on the findings gained, and using the materials that have been qualified accordingly, Schreiner MediPharm designs and develops precise and customized solutions that are sustainable ("Integrated Sustainability"), are focused on the product lifecycle ("cradle-tocradle"), and actively support a sustainable supply chain in the pharmaceutical industry. However, the scarcity of film material alternatives currently available for production of environmentally friendly pharmaceutical labels poses a challenge. A wider variety of sustainable materials would be a key step in driving this important forward-thinking topic.
The sustainable labels support pharmaceutical manufacturers in achieving their sustainability goals.