Successful Collaboration: Solution Concepts for Sensitive Substances
SCHREINER MEDIPHARM
Successful Collaboration: Solution Concepts for Sensitive Substances
Specialty glass manufacturer SCHOTT AG and pharma label expert Schreiner MediPharm have been engaged in an intensive partnership for several years. Its objective is the development of solution concepts enabling a wider use of polymer syringes in the pharmaceutical sector. Based on extensive tests, a large number of functional label designs have been developed that can compensate the specific properties of polymer against glass. The continuation of this collaboration is now focused on market trends such as connectivity using RFID or cryogenic applications that are relevant especially in the context of COVID-19 and mRNA vaccines.
The pharmaceutical industry is increasingly using polymer syringes made of COC/COP (cyclo-olefin copolymers/cyclo-olefin polymers) materials. Their advantages over glass containers include break resistance, lower weight, less protein adsorption, and design flexibility. However, they also have certain disadvantages: their barrier properties are reduced and they have no UV and light protection, which may be critical in the case of sensitive substances such as biologics/biosimilars, cell and gene therapies, or mRNA-based vaccines and medications.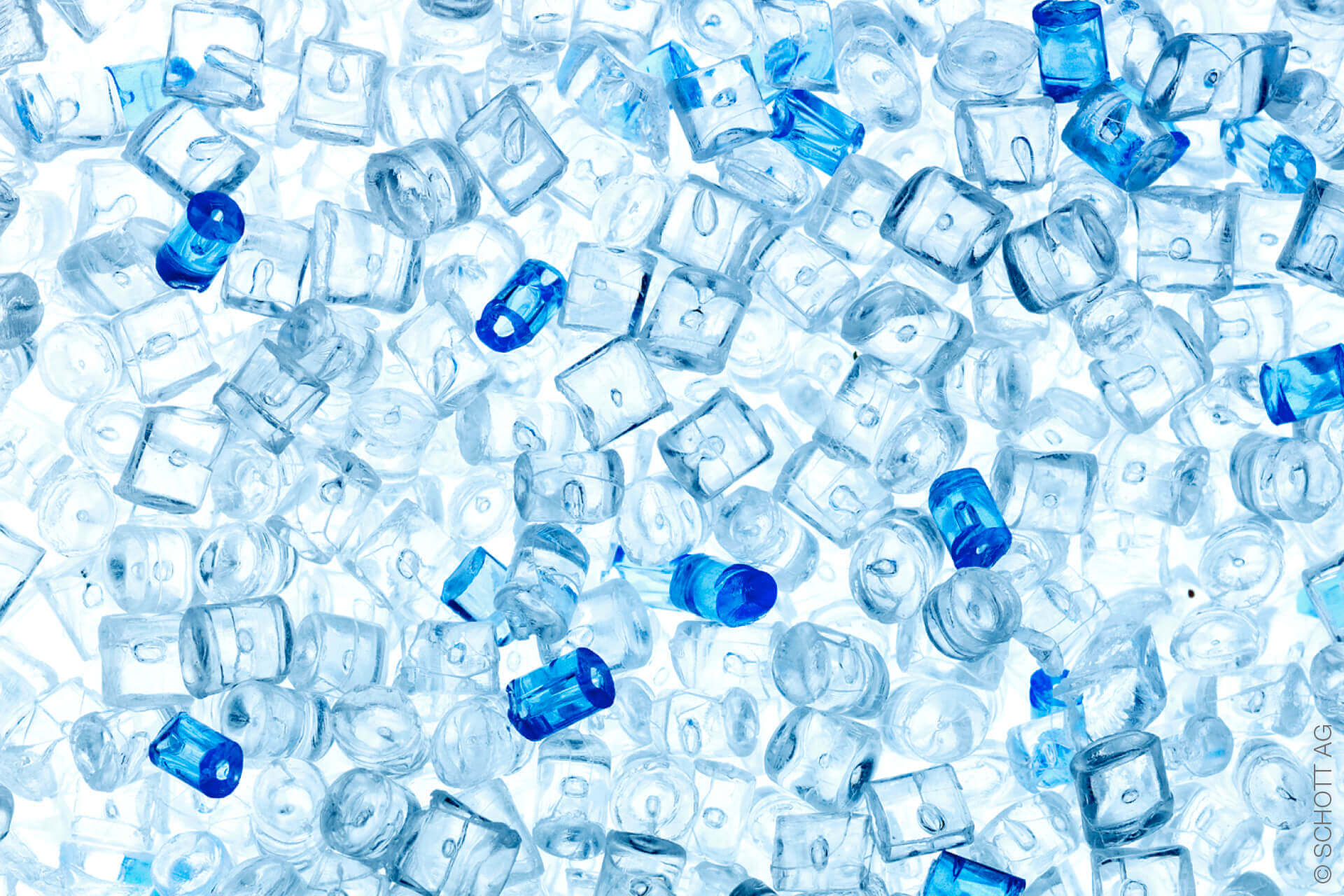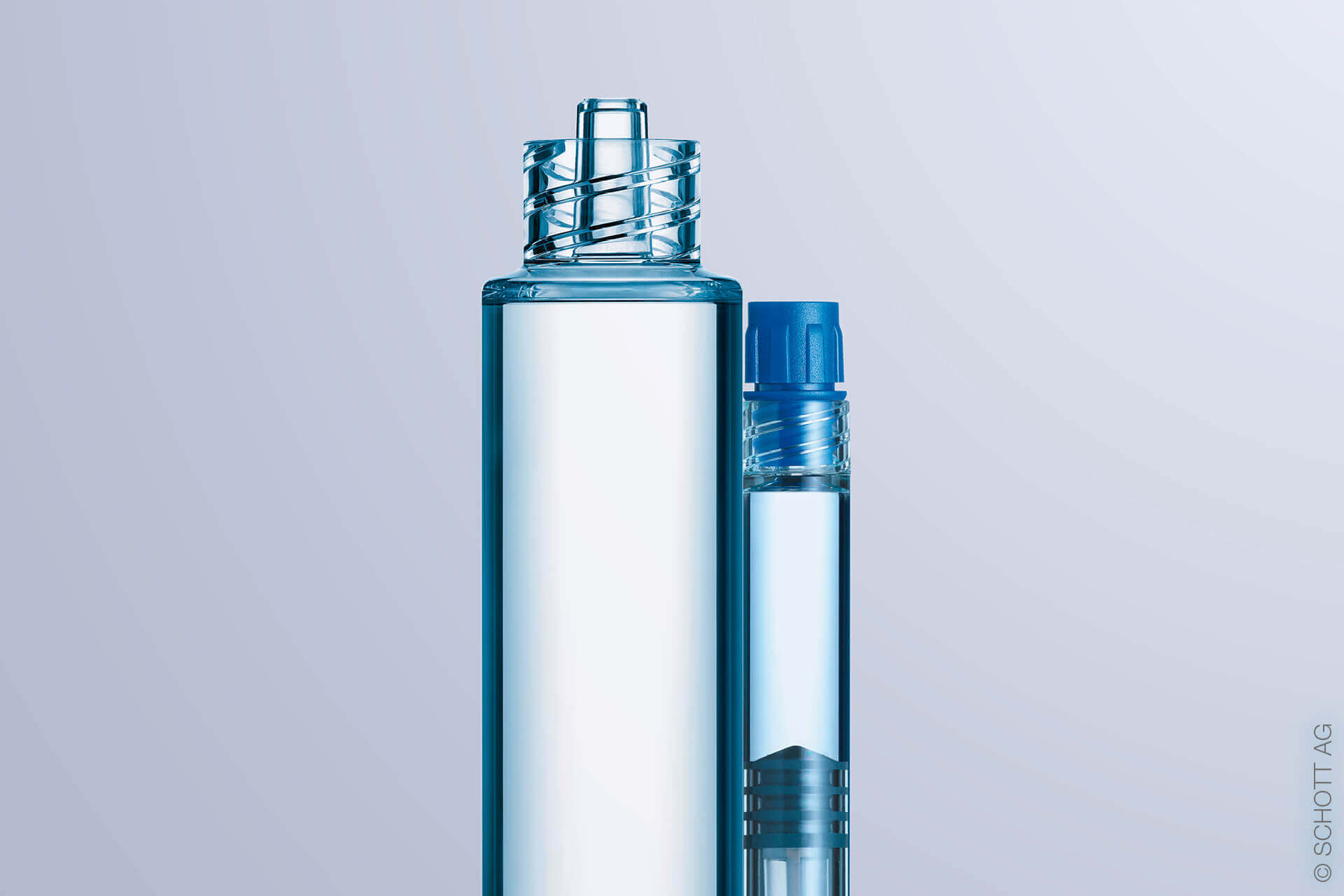 Currently, mRNA vaccines against COVID-19 are filled in multi-dose vials. However, when the coronavirus pandemic becomes endemic it may be more advantageous to package the vaccine in prefilled single-dose syringes. They can be stored for clearly longer periods of time than multi-dose vials whose contents must be used shortly after opening. In addition, single-dose syringes generally offer more efficient handling compared to a multi-stage process when a substance has to be removed from a multi-dose container. Due to the high sensitivity of mRNA vaccines, they have to be transported and stored at cryogenic temperatures. Consequently, reliable adhesion of the functional marking label to the syringe is particularly important.
The two specialized companies demonstrated in extensive tests that functional labels can optimally complement polymer syringes. For instance, a multi-layered label can decisively reduce the oxygen diffusion of the syringe, multi-stage label concepts for UV and light protection can help protect sensitive substances against harmful rays, and low-migration labels can mitigate the risk of migration in the case of plastic containers.
"The solution concepts jointly developed by Schreiner MediPharm und SCHOTT for COC/COP syringes are ideally suited for sensitive substances and adapted precisely to the respective requirement. They are focused on product and patient safety, and easy integration into the pharmaceutical production process," says Tom Van Ginneken, Head of Global Product Management for SCHOTT TOPPAC®.