Quality Assurance High Quality – from A to Z
SCHREINER PROTECH
Quality Assurance
High Quality – from A to Z
Quality is not only a keyword but firmly anchored at Schreiner Group as one of the four corporate values. Internal Quality Assurance is an element that helps offer customers high-grade products and continuously improve in all areas. Here's a brief overview illustrated by the example of Schreiner ProTech's Pressure Compensation Seals.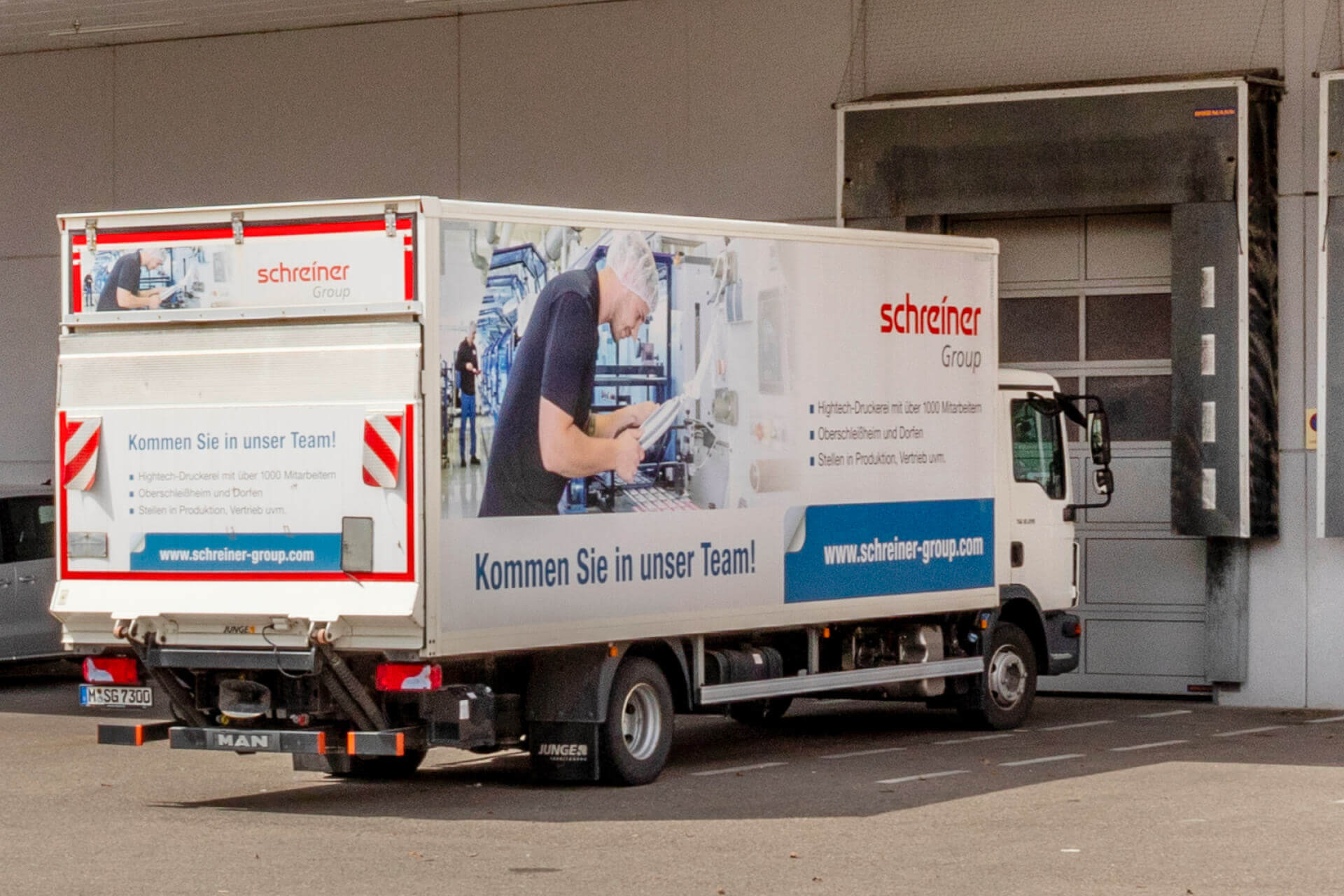 Delivery
The process starts long before the first goods arrive at Schreiner Group: The supplier portfolio and the supply chains are subjected to continuous optimization. Core aspects are quality assurance, risk hedging, and sustainability (according to the basic tenets of IATF 16949 and VDA 6.3).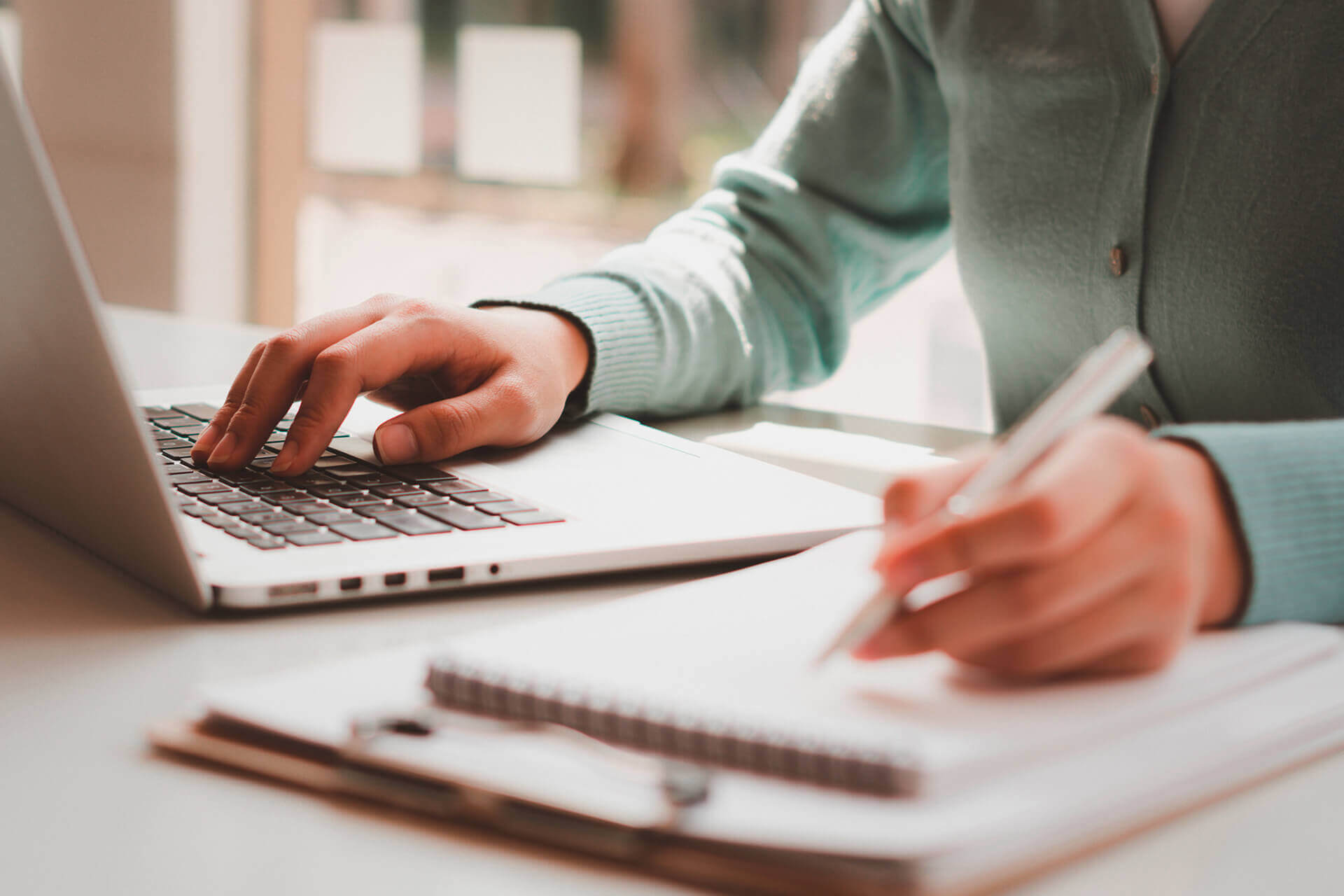 Legal Requirements
Nothing happens without them: Continuous review and implementation of legal requirements is at the top of the list when it comes to material qualification. Regulations such as REACH and RoHS provide the basis for successful product qualification.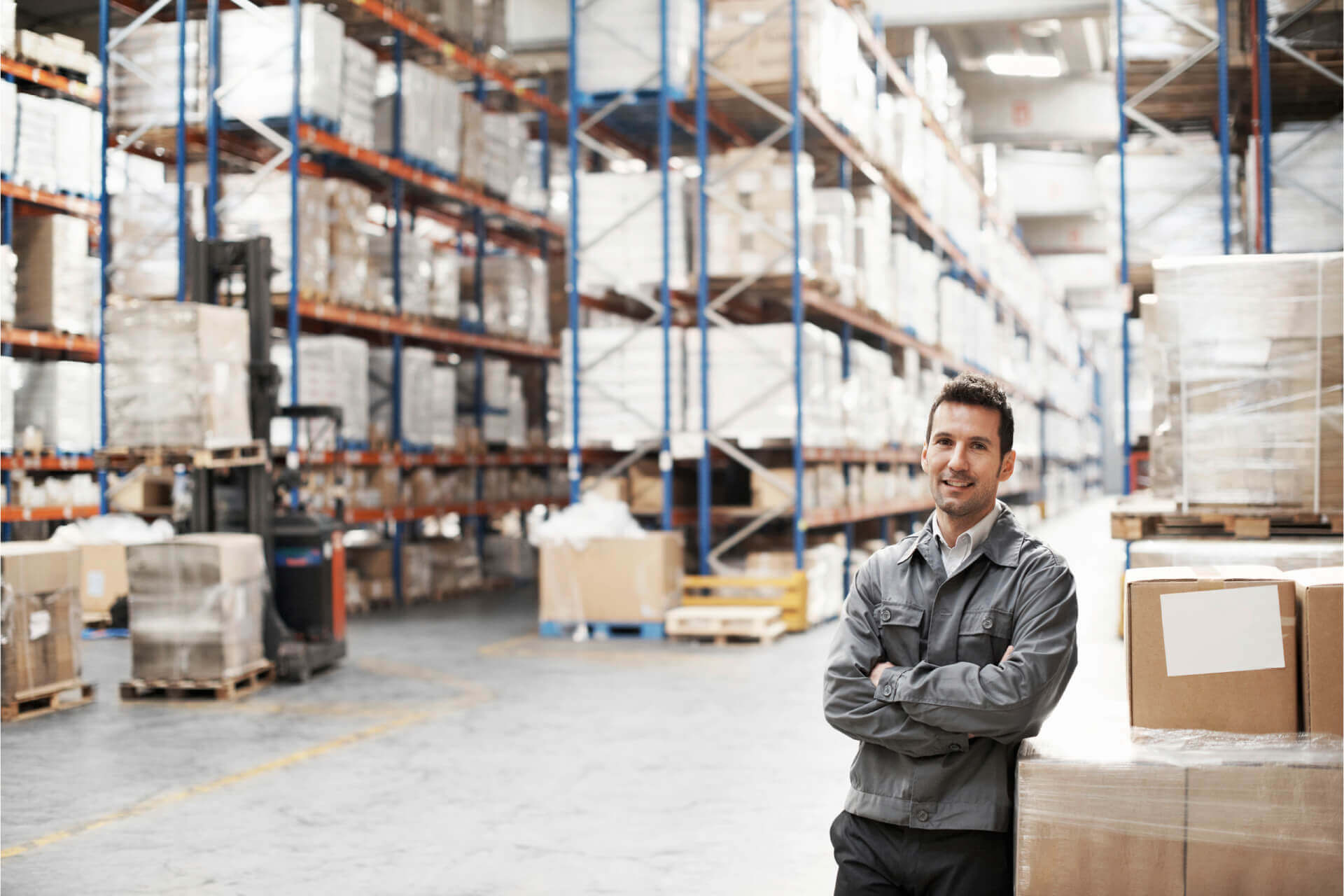 Receiving Inspection
The receiving department is a lynchpin: Schreiner Group ensures proper functionality through systematic, one-hundred-percent inspections of the critical performance characteristics of a membrane using an elevated random sampling concept for all relevant membrane characteristics.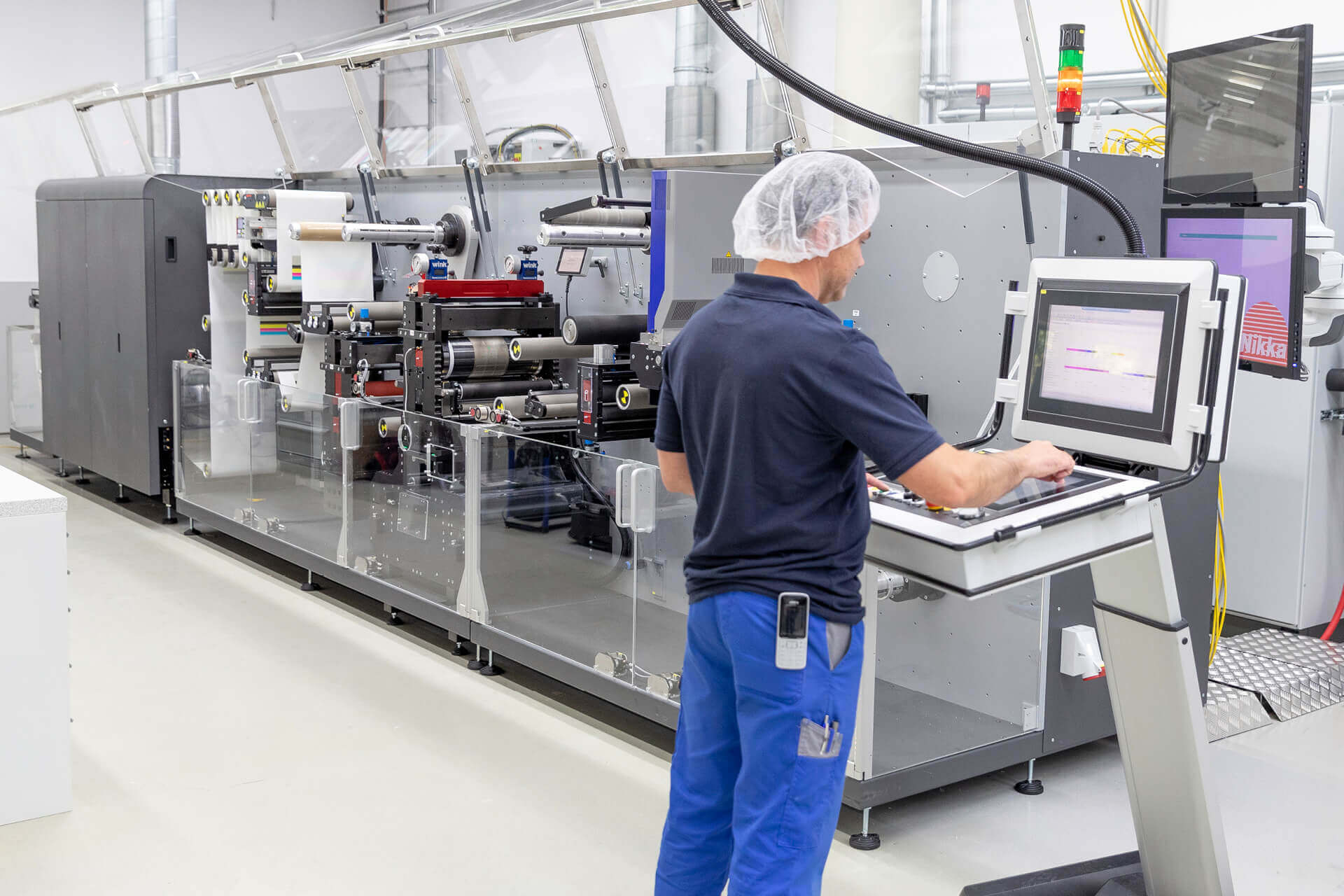 In-Process Controls
Inspections for product approval, just like in-process controls, are part of the product-specific inspection plan. This is where all relevant product characteristics are checked once again on the finished PCS. Only after having passed all inspections will the PCS be allowed to move on.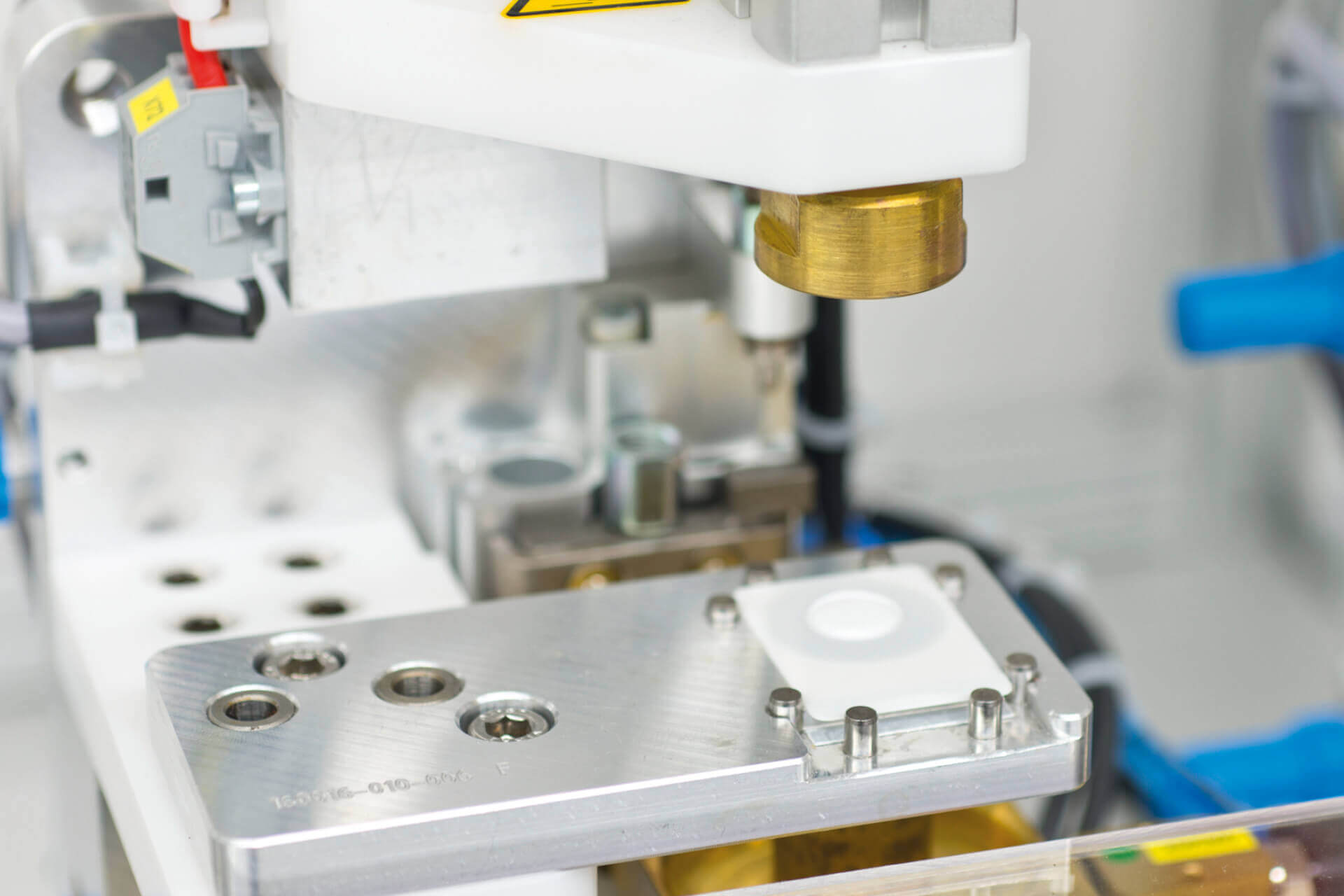 Customized Inspections
In addition to standardized in-process checks, customer-specific tests can be performed for individual products in which requirements regarding the technical cleanliness of functional parts play a major role as well.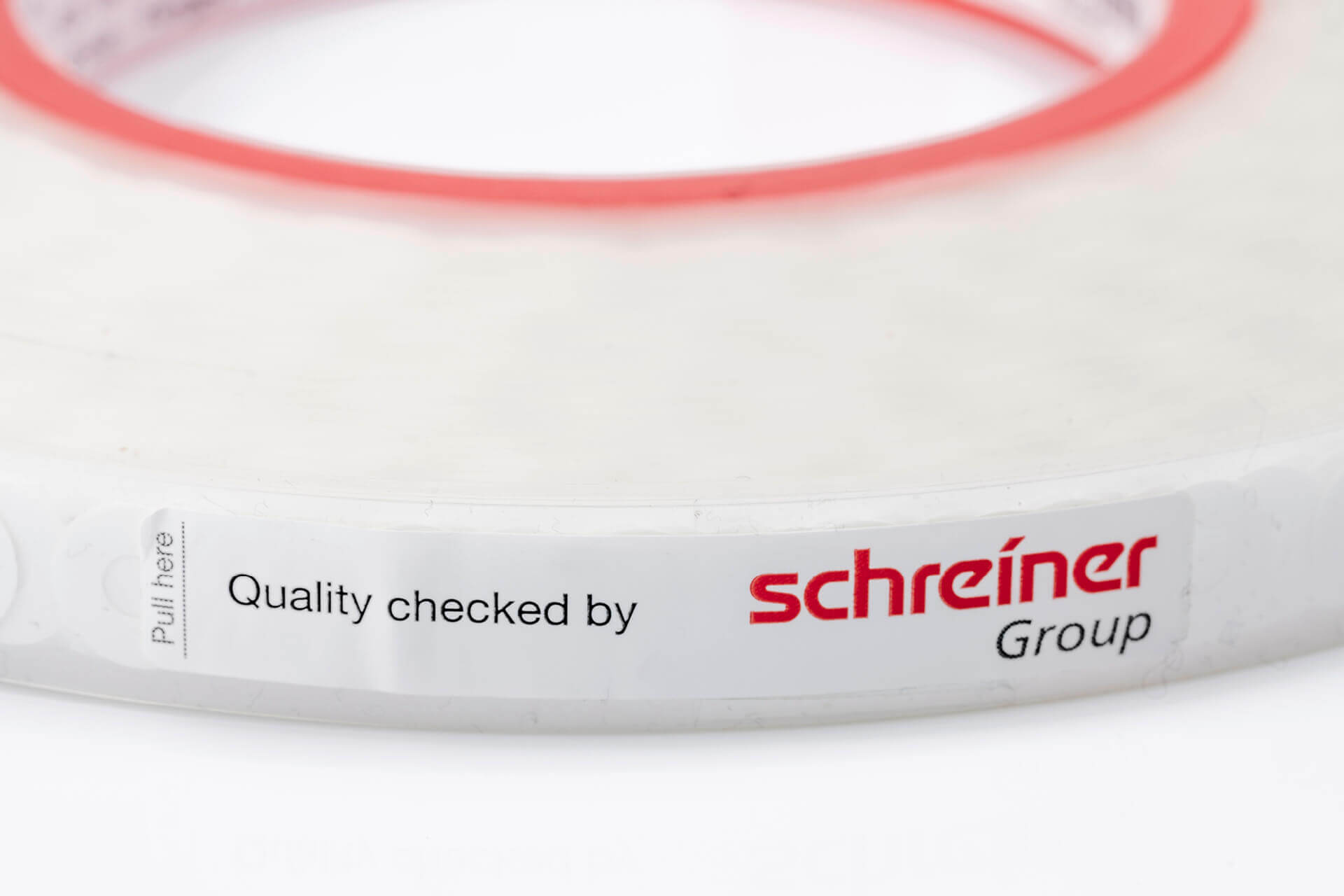 Final Inspection
Signed and sealed! Once all final inspections and tests have been performed, the related documents (e.g., inspection reports) have been included, and quantity and shipping documents have been verified the Pressure Compensation Seals are ready for dispatch to the customer.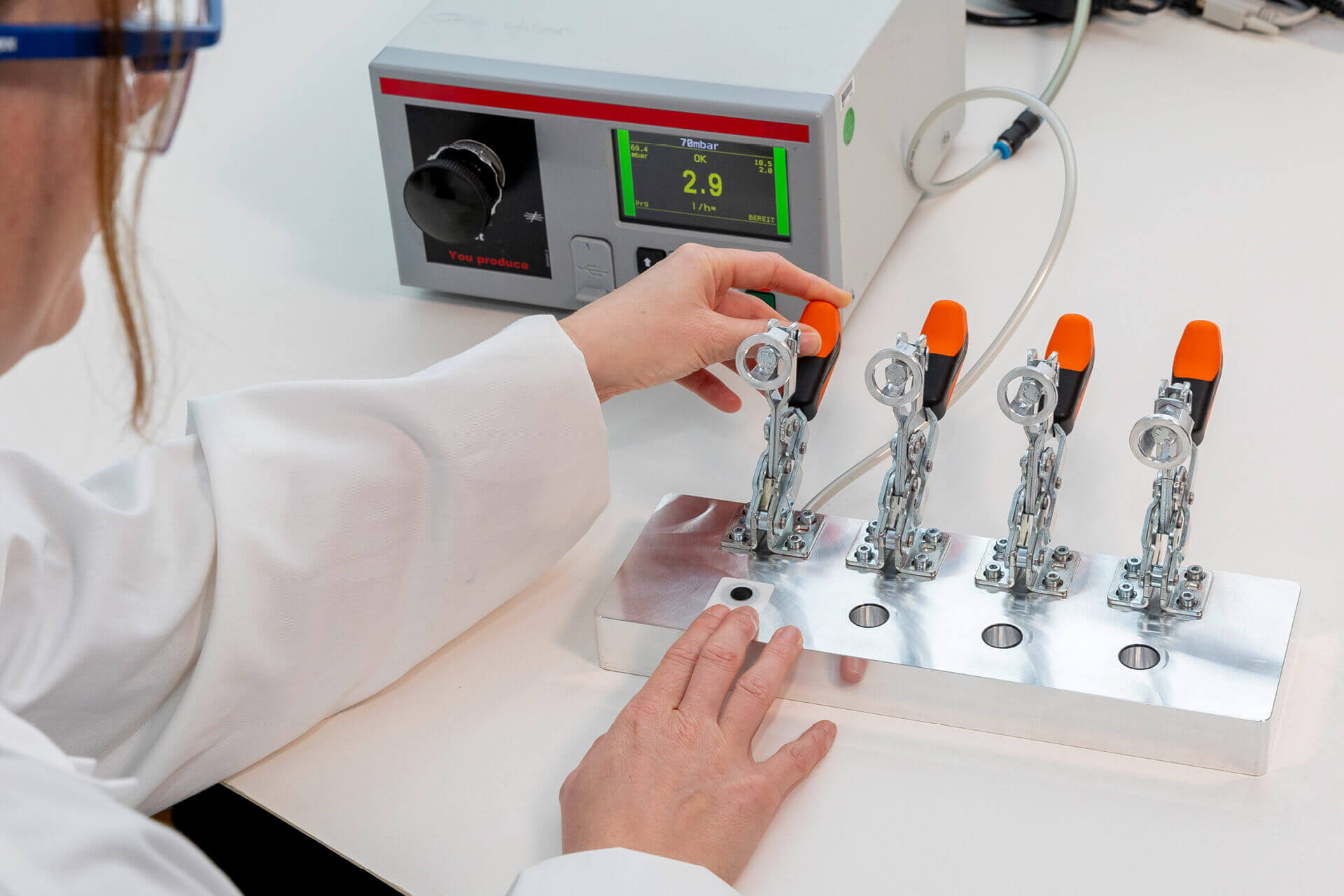 Requalification
Closing the loop: To monitor the exacting quality requirements to be met by Pressure Compensation Seals, the different PCS versions pass through extensive requalification programs every year.