POP-Free Products Delivering Top Quality
SCHREINER PROTECH
POP-Free Products
Delivering Top Quality
Persistent organic pollutants (POPs) can be harmful to human health and the environment. The Stockholm Convention commits nations worldwide to banning POPs or to restricting their production, utilization, import, and export. Within the EU the POP Regulation implements these requirements identically for all EU member states. Schreiner Group has always been focused on environmental protection and the related implementation of worldwide and European standards and regulations, a commitment confirmed by certifications and awards such as EMAS, the Bavarian Environmental and Climate Pact, and DIN EN ISO 14001.
As a manufacturer of pressure compensation seals, Schreiner Group was one of the first market players to realize that the oleophobic base material for pressure compensation seals (PCSs) falls under the new regulations banning PFOA (perfluorooctanoic acid) and PFOA precursor compounds. The company immediately responded to ensure compliance with the related environmental protection requirements. As a result, POP-conformant and REACH-conformant PCSs that continue to satisfy customers' exacting requirements and even expand their performance and range of applications were developed within the space of just six months. We interviewed Adrian Marggraf, Senior Product Manager for PCS and leader of the material changeover project, about the background.
Adrian, which product was affected by the PFOA issue?
Practically all membrane materials were affected. They are the core elements of our PCSs that compensate for pressure differences and ensure that neither water nor other media can enter component housings from the outside. The change in materials impacted a large number of customers with a wide variety of articles for which we had to develop new products and convert existing ones, all within the space of six months, because the time related provisions within the POP Regulation specified January 4th, 2021 as the deadline by which the utilization and commercialization of such products had to cease. Ever since that date, if not earlier, all of our newly developed products have complied with the PFOA requirements of the POP Regulation.
How was it possible to develop and qualify such high-grade products within such a short period of time?
This achievement combining efficiency and effectiveness was only possible because at Schreiner Group we've successfully managed large-scale projects within very short periods of time on numerous occasions and have a pool of personnel with the requisite skills as well as established processes for the exacting demands of the automotive industry.
Based on long-term strategic plans for this product group, the company dedicated major capital expenditures in the range of millions of Euros to manufacturing and inspection/testing equipment even before the material changeover in order to expand the high-growth PCS market. This assisted us in continuing our existing production deliveries as usual while concurrently implementing our development and qualification of the new products just in time.
A large cross-functional project team was working around the clock to comply with the deadline and the team's spirit was instrumental in successfully mastering this challenge.
How did you ensure that non-POPconforming material would no longer be circulated at Schreiner Group after January 4th, 2021?
Following the final production of non-POP conforming material, we subjected all PCS areas to a special cleaning process and demonstrated POP conformity by laboratory tests. The non-conforming material that was still in stock was sorted out for destruction. As long-term correction actions, we established requalification tests concerning PFOA and PFOA precursor compounds in our suppliers' and in our own operations.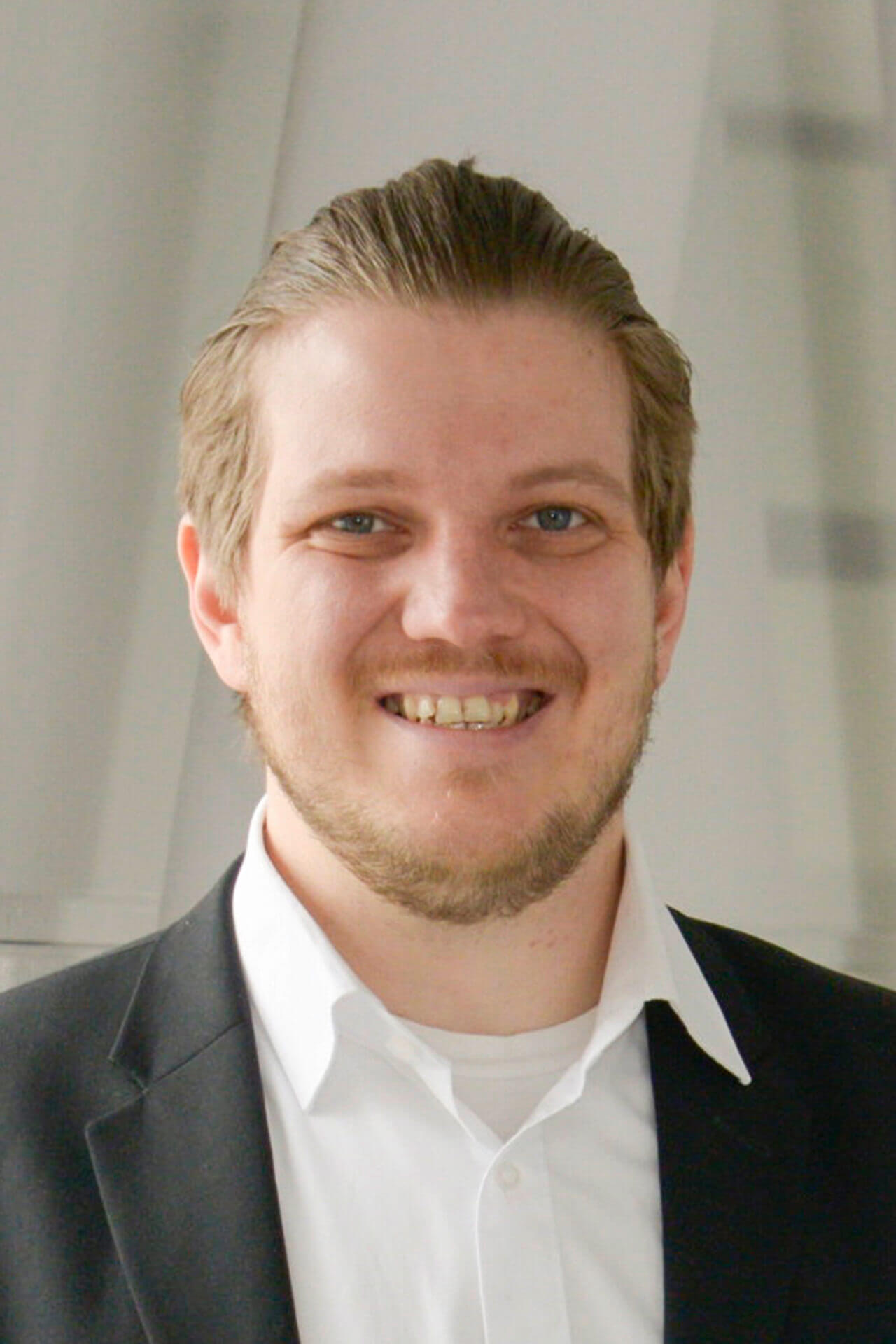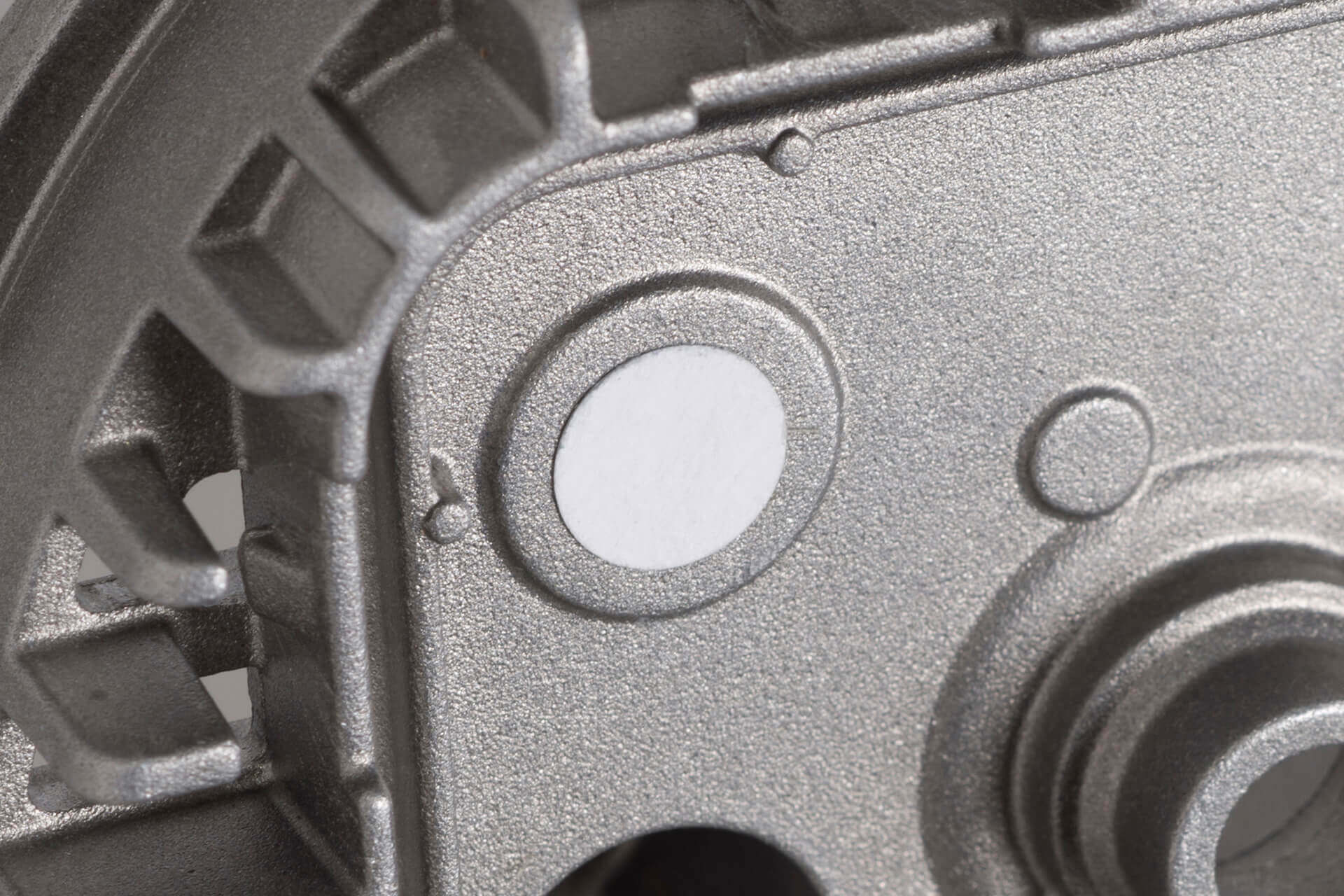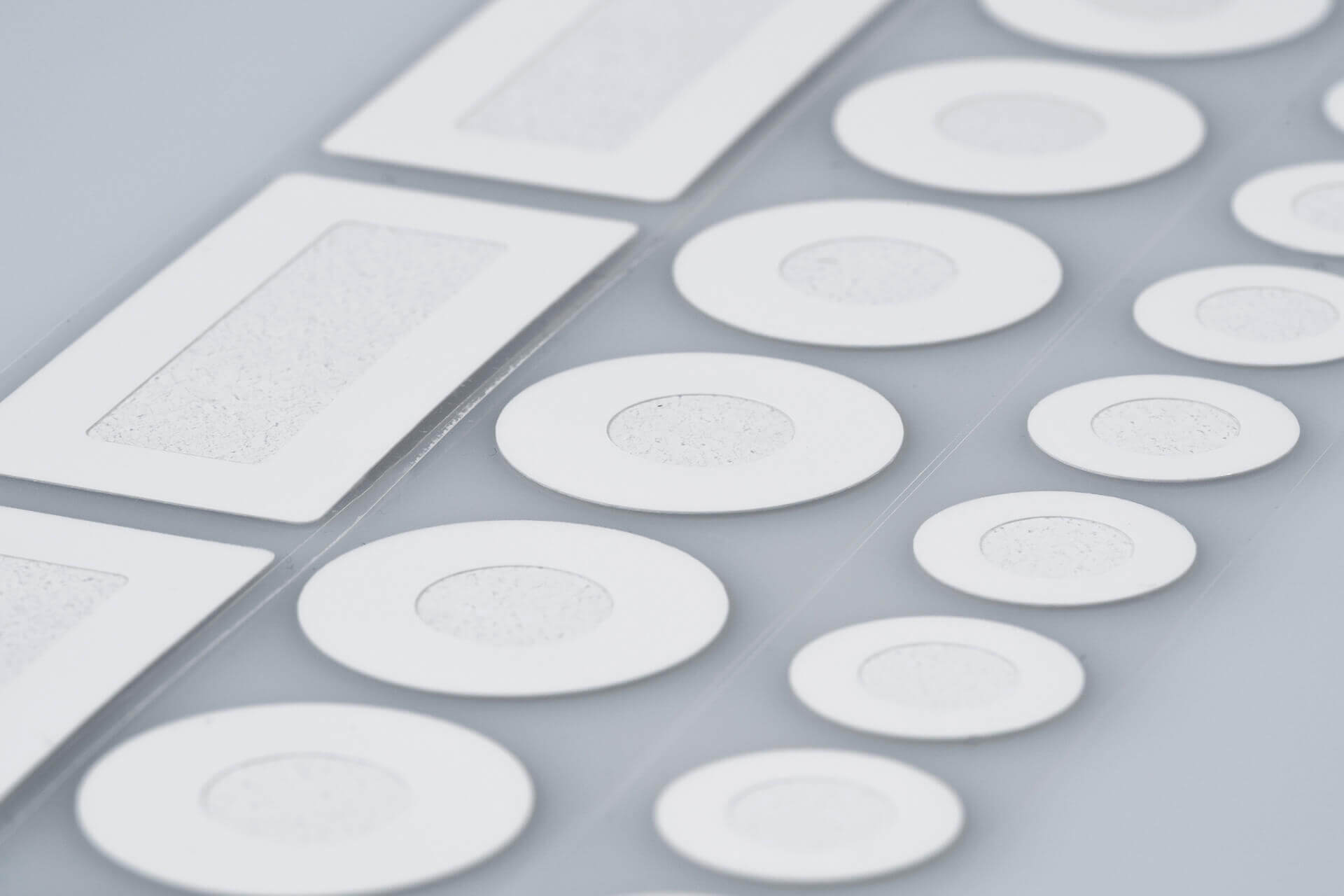 Going forward, what actions is Schreiner Group taking to continue tracking changes in legal requirements affecting PCS products early on?
We actively participate in cross-industry discussions and events about new directives and regulations focused on climate change and environmental protection. We're members of relevant associations in order to obtain information about planned statutory changes and substance bans early on. In addition, this enables us to submit input, arguments, and proposals to the decision-making bodies of the EU Commission. Schreiner Group has always been an industry leader in working with associations.
How does the change in materials affect your products and their quality?
Our incoming inspections program has been expanded significantly. Prior to the material changeover, we applied ten inspection characteristics to our standard products, now we've extended them to 26. Specification values are validated by process capability analyses and requalification tests. Obviously, that results in an even higher quality level of the products from which our customers benefit as well.
We offer new combinations of membranes, adhesives, and films. This has extended our product portfolio significantly and our customers can look forward to even more new product innovations in the near future. In addition, we've been able to identify and qualify new fields of application for our PCSs in the Mobility market.
PFOA (Perfluorooctanoic acid)
Examples of products using PFOA and PFOA-related compounds range from fire extinguishers, carpets, textiles, functional clothing, and non-stick cookware all the way to oleophobic membranes for pressure compensation seals.
PFOA is used in the production of water-, oil-, and media-repellant coatings.
Products containing FOAs are rated as being harmful to human health and have been banned in the EU since January 4th, 2021.