PCS Service: Ramp-up Support
SCHREINER PROTECH
PCS Service:
Ramp-up Support
Schreiner ProTech's pressure compensation seals (PCS) are high-tech products that will only deliver perfect performance when they are accurately applied to the components. This, however, can only be achieved by using an application system that corresponds with the PCS and all process parameters and integrated in the manufacturing line in a way that ensures process reliability. However, time and capacity may be in short supply during ramp-up. Successfully completed projects show how Schreiner ProTech is able to support customers in this case.
Many renowned companies in the automotive industry are familiar with this challenge: There are just a few weeks to go until SOP and they need to be ready to deliver their components including the pressure compensation seals to a major OEM. However, in most cases, these suppliers lack the equipment and experience needed to install the PCS and check the functionality.
Schreiner ProTech developed a solution for this. Following a comprehensive situation analysis, the business unit invested in a flexible equipment setup at Schreiner Group's facilities and took care of installing and inspecting the pressure compensation seals during the production ramp-up stage. For the customers, an assembly line individually adapted to their needs was set up for this purpose. It consists of a device for plasma cleaning of the component, a dispenser with a centering unit to apply the PCS to the component, and an airflow tester that finally checks and documents the performance of the PCS.
Following the successful validation by the customers, pre-production was launched and within two weeks some 20,000 pressure compensation seals were applied to components and shipped to customers just-in-time.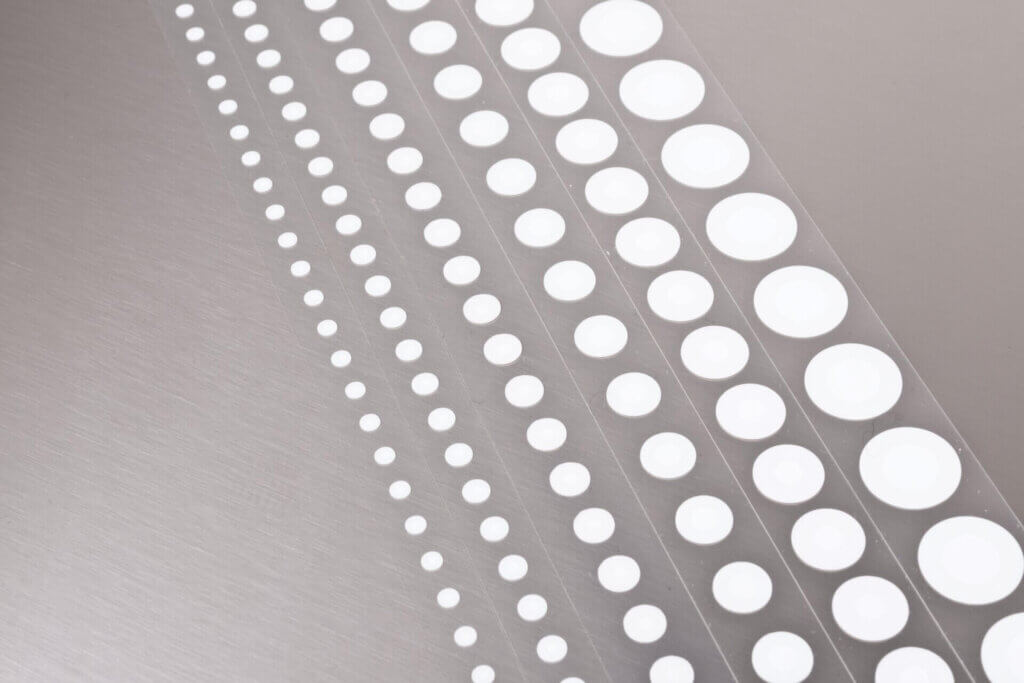 Initial support: Schreiner ProTech facilitates the transition from ramp-up to production for its customers.