Marking that's Meant to Last Despite Extreme Physical Stress
SCHREINER PROTECH
Marking that's Meant to Last Despite Extreme Physical Stress
Industrial tools and machines are permanently subjected to severe physical stress such as temperature fluctuations and mechanical effects (shock, abrasion, impact). Welding equipment, for instance, is constantly exposed to flying sparks, dust and heat while being used on construction sites. As well as the equipment itself, markings must withstand adverse ambient conditions because they're essential to identifying a tool or machine. To ensure that high-grade nameplates remain intact throughout the equipment's lifetime, they need to be highly durable.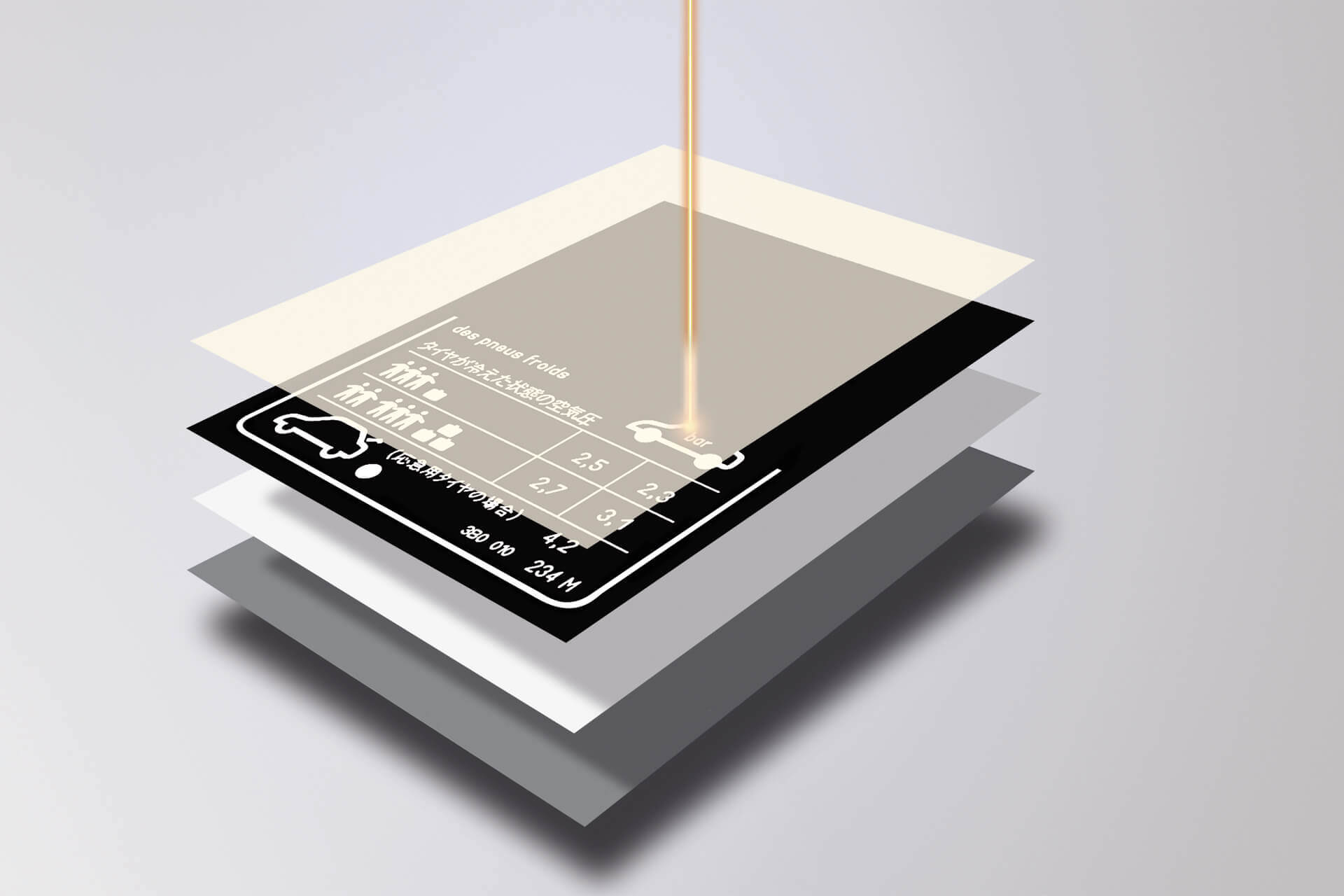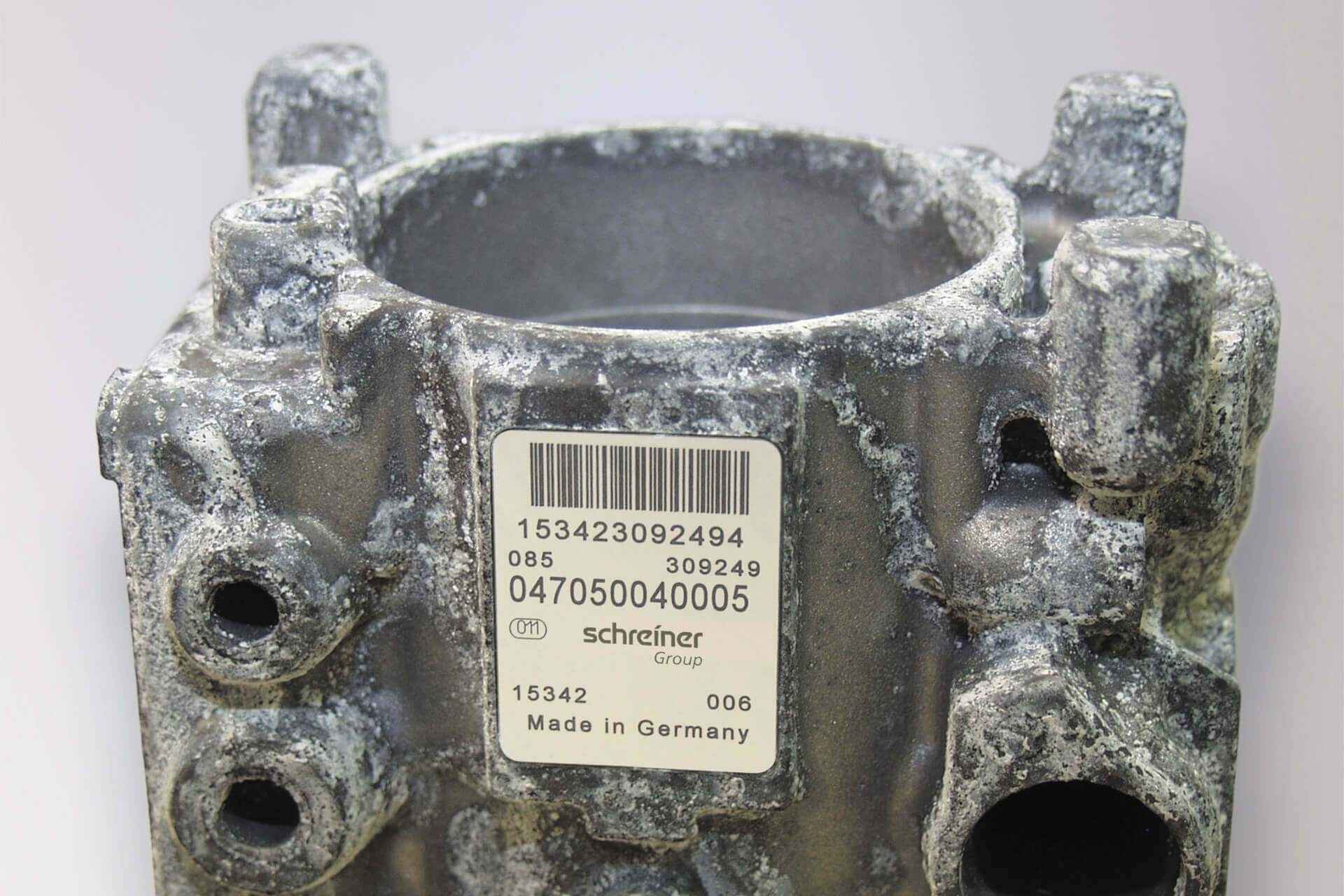 Lack of protection and exposure to harsh conditions may lead to surface damage up to and including loss of nameplate readability. Schreiner ProTech offers an optimum solution for meeting the challenges of industrial environments: Color Laser Film HighResist (CLF HighResist). It has a long-proven track record of specific suitability for use in harsh operating conditions and delivers maximum stability combined with flexibility.
Color Laser Film's typical features of exceptionally high temperature, scratch and weather resistance are complemented by an even higher level of scratch resistance in CLF HighResist and therefore against severe mechanical stress. Strong UV and adhesion stability are further benefits of this solution. Optionally, additional security and authenticity protection features such as microprinting can be integrated and customized shapes are available as well. Markings are performed using various NIR (near-infrared) lasers (e.g. Nd:YAG, Nd:YVO4, Yb-Faser) and produce excellent contrast. The marking process takes place inside the material composite underneath the protective overlamination layer and produces zero emissions. Cutting to size and marking can be performed in single process step.
When using pre-cut CLF HighResist, the process is completely emissions-free and therefore suitable for application in controlled environments.
Start-up Advice and Support
Schreiner ProTech always focuses on the total system. The experts from Schreiner ProTech will assist in the rollout of laser technology and provide advice regarding the selection of the suitable laser marking systems as well as performing optimal settings and programming of the laser.