Guaranteed Adhesion: Strong Expertise in Pressure-Sensitive Adhesives
SCHREINER GROUP
Guaranteed Adhesion:
Strong Expertise in Pressure-Sensitive Adhesives
Research and Development (R+D) at Schreiner Group is confronted with a wide variety of inquiries and issues of its customers in the healthcare and mobility markets and the public sector on a daily basis. To satisfy all customer wishes and individual requirements to be met by the highly specialized products, a wide range of questions relating to adhesion technology has to be addressed. Consequently, R+D has a diverse range of expertise in adhesive solutions enabling Schreiner Group to offer pressure-sensitive adhesives specifically tailored to suit the customer's application and to provide customer consulting support based on expert know-how.
Pressure-sensitive adhesives (PSA) are ready-to-use adhesive systems. They adhere to a surface immediately after application and exertion of contact pressure without requiring any curing time. Pressure-sensitive adhesives are both viscous and elastic. Due to these characteristics, the adhesive can flow into the microscopically small flatness imperfections of a surface during the application of contact pressure, which optimizes the contact area and simultaneously ensures permanent bonding.


The adhesion and cohesion characteristics of an adhesive are decisive for its suitability. Adhesion refers to the bonding strength between the adhesive and the substrate and cohesion to the adhesive's inner strength.
The required extent of these two forces varies for all use cases and has to be observed in the selection of an adhesive system. Not only the chemical composition of the adhesive plays a part in this, but also parameters such as the type and quality of the substrate or the load and stress scenario expected in the application.
"In total, there are three major types of pressure-sensitive adhesives: rubber, acrylic and silicone PSA grades," explains R+D team leader Dr. Joseph Adelsberger. "In addition to the Protection Films for Airbag Generators, Paint Mask Labels for  Inline Hydraulik or Tamper Protection and First-Opening Indication for E-Bike Motors mentioned in this issue of Forum, we are, for instance, able to offer adhesive solutions for use cases involving extreme temperatures, application to low-energy and very rough substrates, for products with counterfeit-protection requirements like the Multi-Tear Closure Label and for functional labels requiring high shear resistance."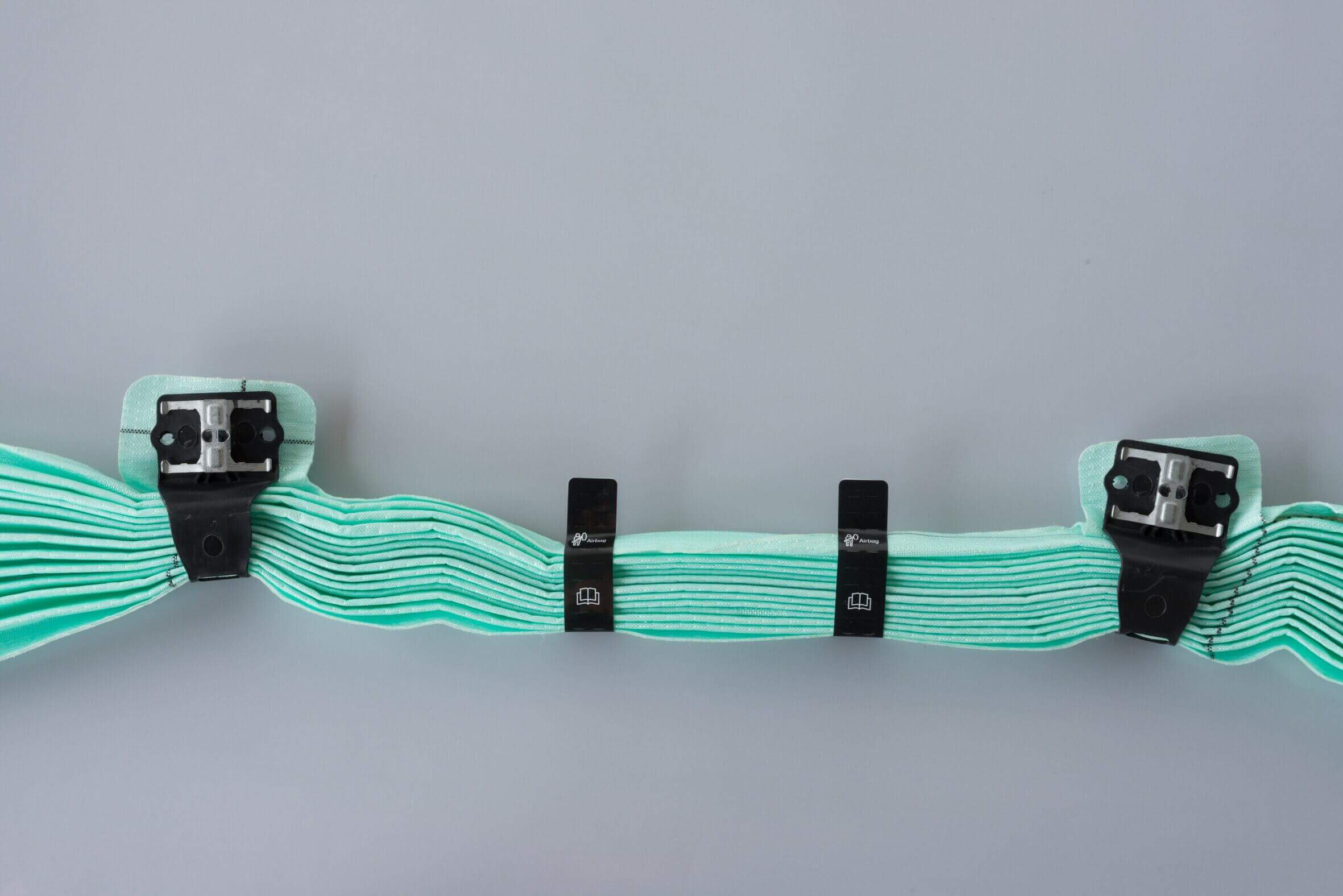 At Schreiner Group, pressure-sensitive adhesives are combined with suitable upper and liner materials depending on the use case. In addition to functional labels, our customers can purchase functional parts based on adhesive tapes from us. In this area, we also offer an extensive portfolio featuring diverse intermediate layers consisting of films, non-woven materials, fabrics and foam.
"The challenge lies in matching the product in terms of the type and thickness of the adhesive with the substrate and application conditions and, through the choice of liner material, ensuring an optimal dispensing process for the customer," Dr. Joseph Adelsberger continues. "As a long-standing development partner of our customers in the healthcare and mobility markets and the public sector we have gathered a great wealth of relevant experience in numerous applications."