Future Mobility: From Autonomous Driving to E-Bikes
SCHREINER PROTECH
Future Mobility: From Autonomous Driving to E-Bikes
Back to the future: The Greta Movement motivated many drivers of privately owned vehicles to switch to public transportation. However, the corona pandemic in 2020 has infused a high dynamic momentum into the marketplace and triggered a reverse trend. Now many people are switching back from public transportation to personal mobility, in other words, to cars or even to bicycles. As a result, the automotive market, as well as the market for e-bikes, are coming to the fore again. But where's the mobility journey really heading? We discussed this with Schreiner ProTech's President Thomas Köberlein.
At Schreiner ProTech, "Mobility" is the new core concept. Is this just a new buzzword or is it truly driven by major change?
"Mobility" is not a new term per se. Personal mobility has been a basic need for a long time and will continue to be an important asset going forward. A new aspect of mobility is the result of significant changes in society: topics such as the environment, safety, accessibility, connectivity and shared economy are increasingly moving to the fore. This is exactly the trend we're gearing up for: we offer services and products for alternative, eco-friendly forms of transportation in line with New Mobility concepts such as e-scooters, e-bikes and solutions for autonomous, connected and sustainable driving. Camera systems that have to be defrosted and defogged right after starting a car in winter are a case in point. They require special heater solutions. Trouble-free communication between vehicles is another factor that has to be ensured in the interest of traffic safety. This requires antennas for the new communication standards such as 5G. We offer efficient film heaters and antennas based on "printed electronics" technology.
What specific applications do you see in the Mobility sector?
First of all, the automobile will continue to play a significant role in personal mobility in the future, but it will look differently: It will be propelled by sustainable powertrain systems, it will be connected and increasingly feature self-driving strategies. As a result, it will ensure environmental friendliness, maximum safety and convenience. We offer solutions precisely supporting these megatrends: from highly efficient antennas that help integrate vehicles in 5G networks to products for alternative powertrains or heater solutions for sensor technology to enable autonomous driving.
In addition, we've built a product portfolio for applications in alternative forms of transportation such as e-bikes and electric scooters. Plus, we offer RFID-based solutions. New vehicles, for instance, use RFID technology that's required for connectivity with the transportation infrastructure and allows vehicles to enter restricted areas or indicates vacant parking spaces in parking garages. This makes convenient and reliable parking facility management possible. On the whole, these new forms of mobility provide us with a wide range of opportunities to support our customers in implementing forward-thinking projects.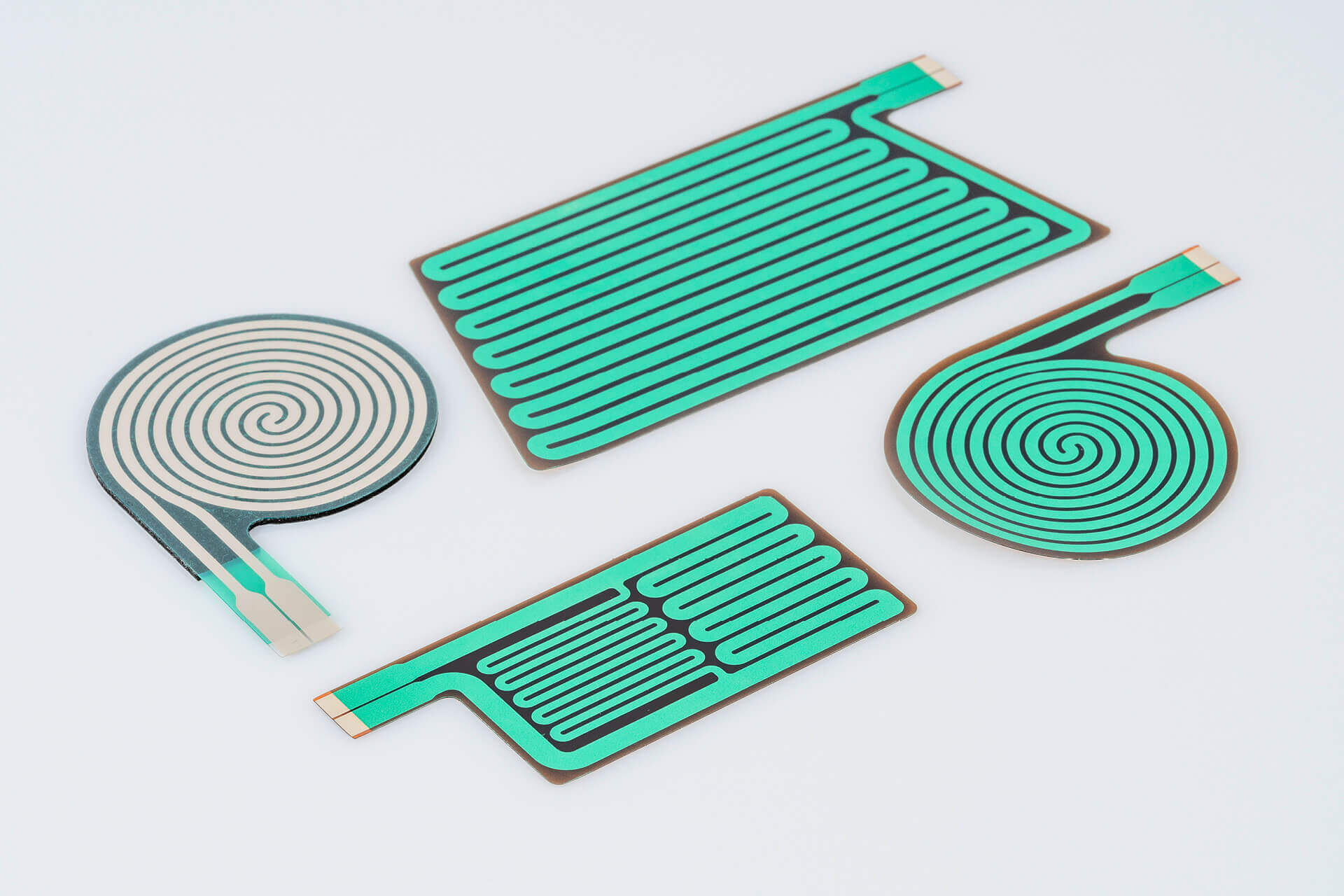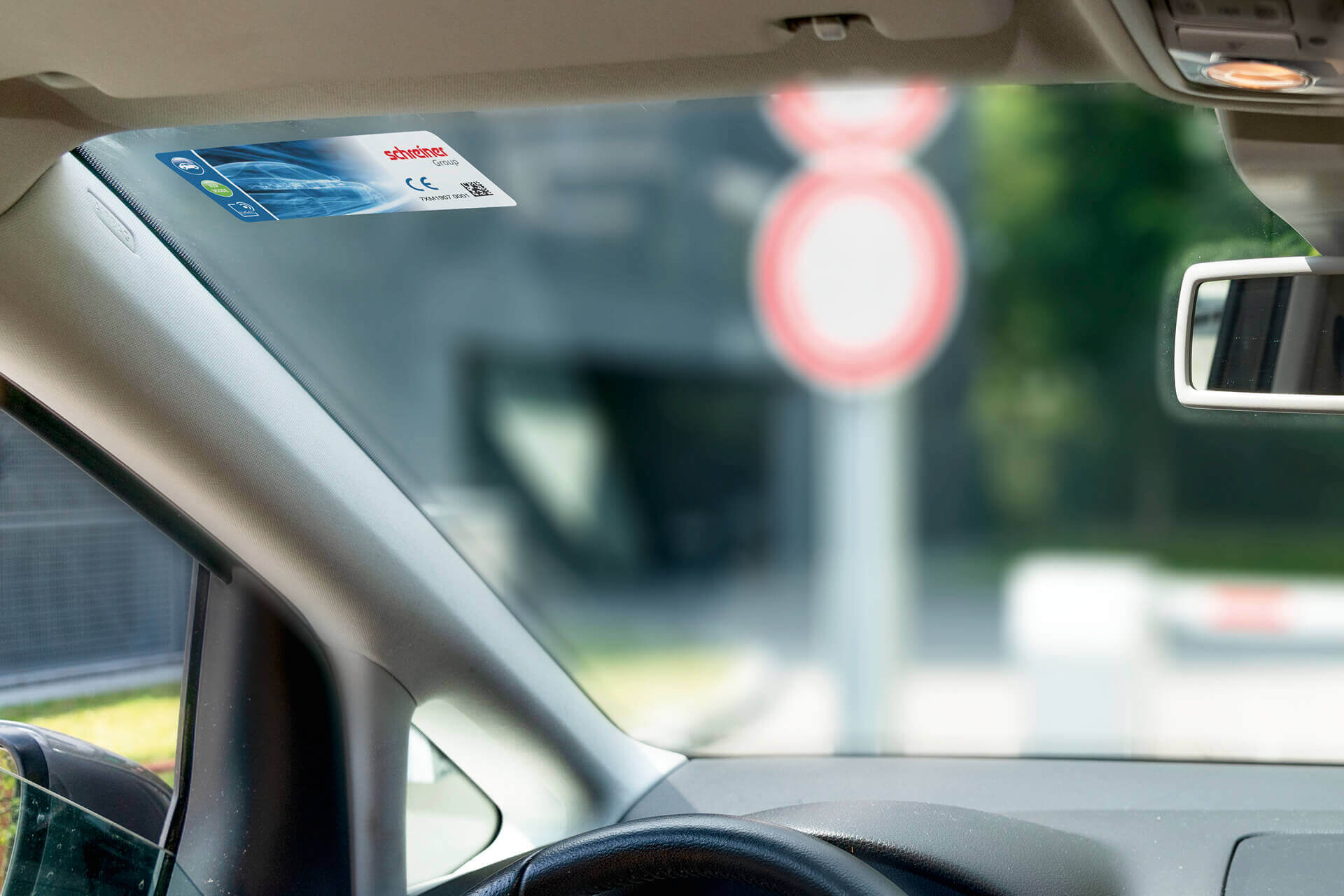 What other major opportunities do you see aside from the Automotive and Mobility sectors?
We're the right partner in all areas where innovation, quality and customized solutions are valued. These forward-thinking fields extend from technologies to ease the environmental impact to drinking water treatment or air pollution control to factory automation. We've already found a large number of new customers in these sectors that we've been able to thrill with our solutions.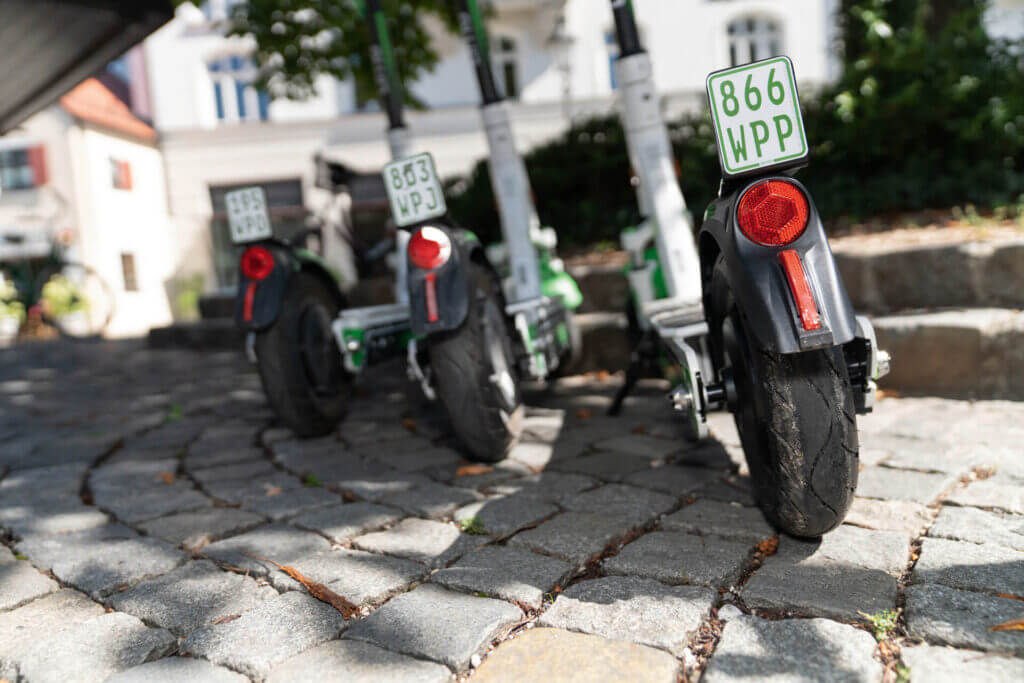 What synergy effects can be achieved between the Mobility sector and existing markets like Automotive?
Many of our applications—from pressure compensation technologies for electronic housings to security products ensuring the authenticity of components through to RFID products for optimum control of logistics processes—can be marketed in the field of New Mobility. Schreiner ProTech is the certified partner of numerous customers in the automotive industry and intimately familiar with their requirements due to its automotive expertise. This is another synergy.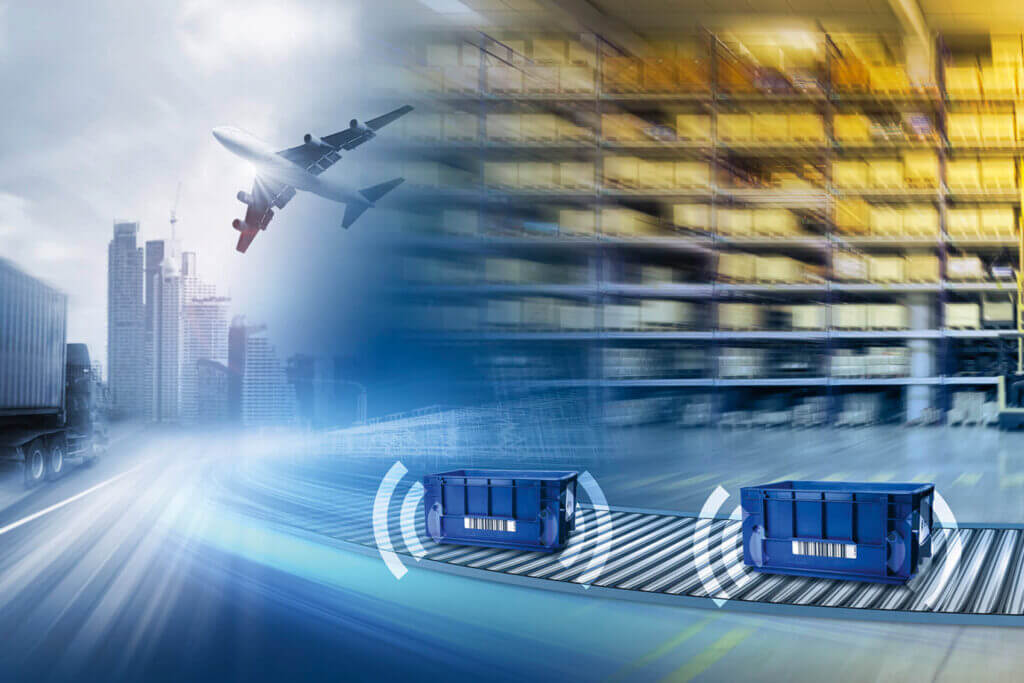 You're perfectly positioned there, because the automotive industry continues to play an important role for Schreiner ProTech, doesn't it?
Of course, it does. The automotive industry will continue to be a key pillar of personal mobility going forward, albeit it will change: Due to sustainable powertrain concepts and technologies that enhance driving safety through high-level vehicle connectivity, driving time turns into quality time ensuring sustainable social acceptance. We offer solutions assisting our customers in efficiently implementing these technologies that precisely address the megatrends of sustainable powertrains and connected driving.
And how do you personally feel about the fundamental changes in the automotive industry?
I think it's great to see the automotive industry investing in these new technologies at full speed in order to achieve sustainable and absolutely safe, accident-free mobility. The development of complementary alternative concepts supporting personal mobility is important, too. This is decisive in social contexts as well as for the future viability of the automotive industry. We're proud of the contributions we make to this tremendously important transformation.
Thomas Köberlein studied business administration in Regensburg and has many years of Sales and Marketing leadership experience in the branded goods industry. At Schreiner Group, he has been responsible for business growth in the Automotive and Industrials segments. His responsibilities in this role include the development and expansion of Schreiner Group's production site in China, among other things.