Future Healthcare: Digitalization of Health
SCHREINER MEDIPHARM
Future Healthcare:
Digitalization of Health
Schreiner Group's first contact with a pharmaceutical corporation took place in 1988. It resulted in the development of Pharma-Tac, a hanger label for infusion bottles and a world first. From then on, the company specialized in solutions for the pharmaceutical industry—and established a unit dedicated to this sector. Today, Schreiner MediPharm is an internationally successful business unit and a leading developer and manufacturer of specialty labels and marking solutions for pharmaceutical manufacturers and medical device technology providers. Now, the business unit is planning to increasingly address the entire healthcare industry. MediPharm's President Dr. Thomas Schweizer discusses the resulting effects and what the future in healthcare looks like.
Your first day of work at Schreiner MediPharm was nearly two years ago. What did you aspire to achieve when you started your job at that time?
Thomas Schweizer: Schreiner MediPharm has a continuous track record of launching new technologies and products of importance to the pharmaceutical industry: Pharma-Tac labels with integrated hangers, Pharma-Comb labels with detachable parts, Needle-Trap as an innovative needle protection solution, Pharma-Labels with integrated analog and digital security features, RFID solutions, specialty tamper protection solutions for syringes and vials, and more. In conversations with customers, I regularly receive feedback that Schreiner MediPharm successfully responds to challenges with smart solutions. I took on my role with the aspiration of continuing this success story—and we've got a wealth of ideas in the pipeline to achieve this.
So far, you've focused on the pharmaceutical industry and medical device technology. Now, you've defined healthcare as a market, going forward. What has motivated you to do so? What will change?
Over the past two years, we've increasingly been receiving customer inquiries going beyond purely functional labels. These are challenges we intend to meet. In the wake of this trend, we've had more intensive interactions with other players in the healthcare sector such as software and system providers, logistics companies, firms in the field of diagnostics through to hospital operators. So, we're changing to the extent that we're expanding our portfolio of solutions. Such changes, however, are driven by the demands of our customers. Of course, this does not imply any changes in how we work together with customers in our current business relationships.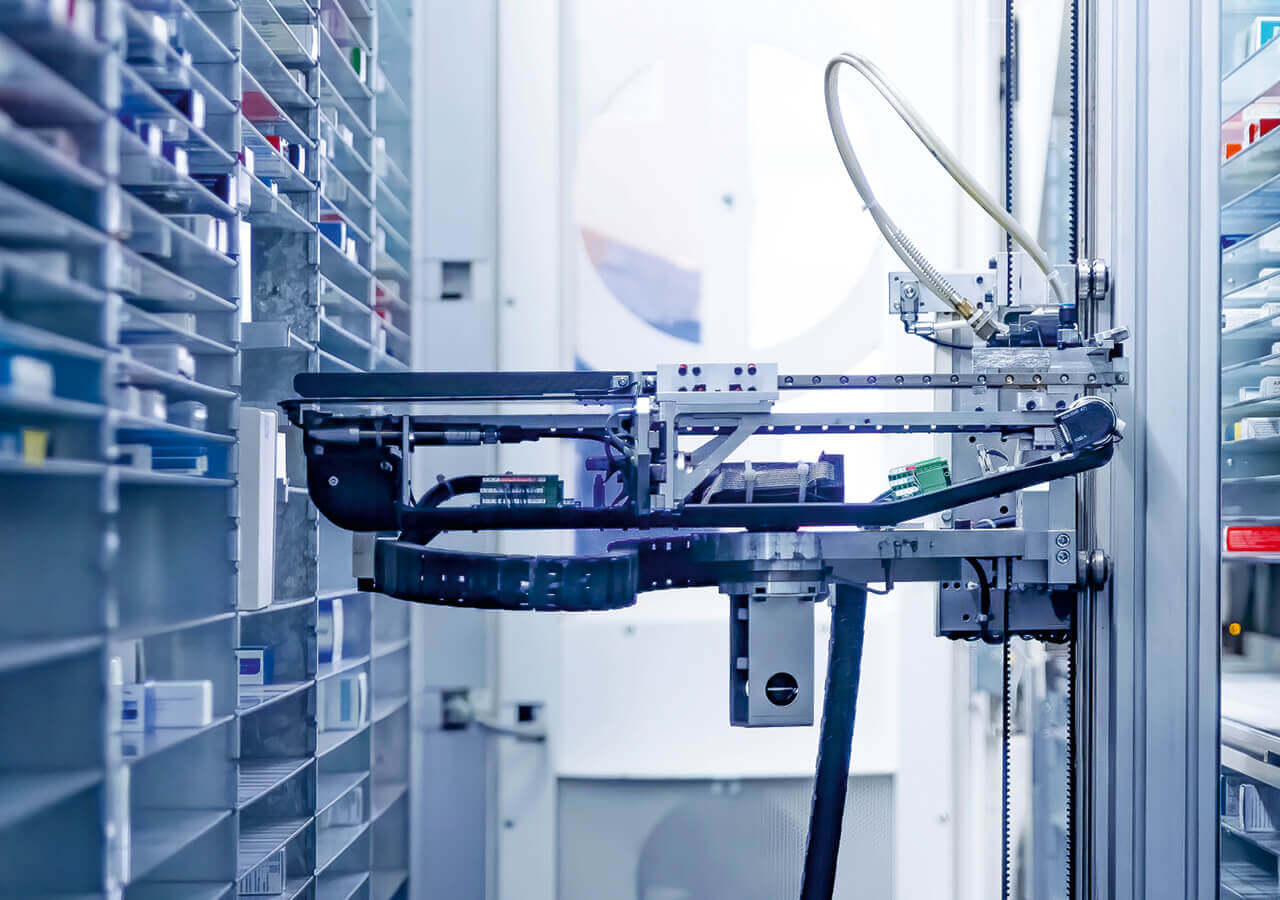 That sounds promising. Was this move necessary due to an emerging trend in customer requirements?
There's a growing demand for interactive labels, in other words, RFID-Labels that communicate with the user and require a corresponding software connection for this purpose. In such projects, we collaborate with specialized firms providing systems and solutions for logistics, identification, track & trace and automation. We're seeing a trend and demand here, particularly among hospitals that would like to centrally, and especially digitally, control their medications and consumables in the future.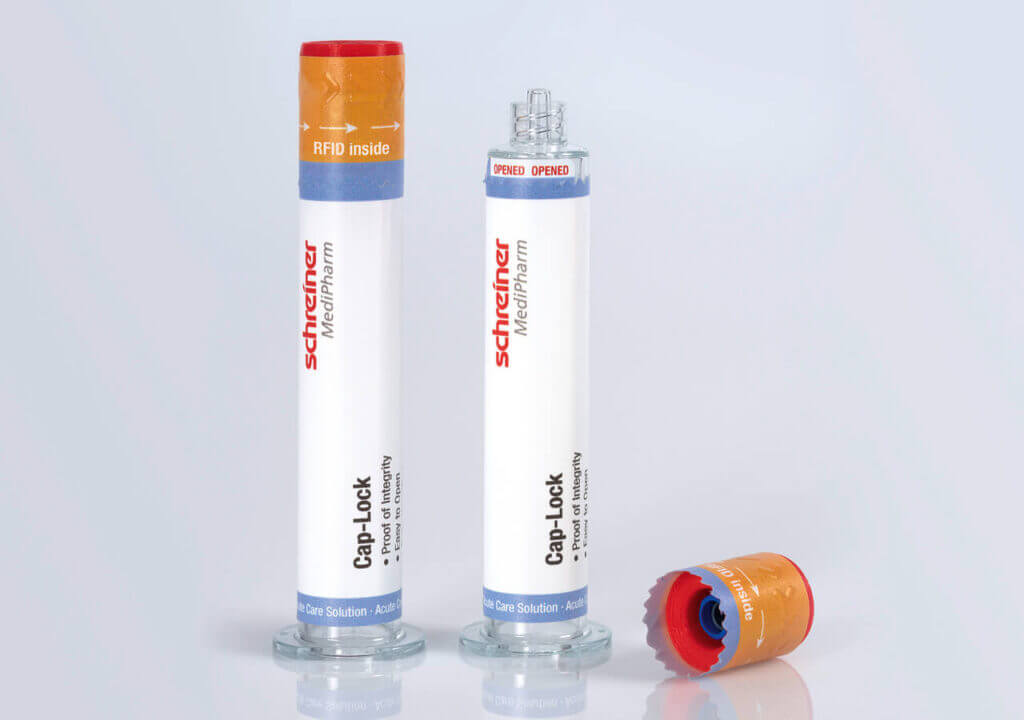 You're referring to digitalization in the healthcare sector? How is Schreiner MediPharm planning to meet the demands of this fast-growing market?
The digital healthcare market pursues the objective of implementing processes and applications in more reliable, faster and cost-effective ways. We're already in a very good position with our current solutions, but are planning to extend our existing expertise and capital expenditures. For instance, we've increasingly invested in RFID technology in recent years. Our latest development is the "Robust RFID-Label." It was created because our discussion partners demanded that our RFID solutions provide mechanical and electrical protection against failures. For users in the healthcare sector, this is absolutely critical, because any failure of an RFID chip may lead to problems and delays in the process and ultimately jeopardize patient safety. In conjunction with this product development, we've been building expertise that targets a total solution and are working together with software producers, system providers, logistics companies and packaging machine manufacturers.
Going forward, does this mean that you're going to put greater emphasis on collaborative projects and partnerships in the area of RFID?
Not just in this area. We also see a need to act together with various partners in networks in the areas of security features, needle protection solutions and drug protection. Here, for instance, we've already been working together with renowned manufacturers in the development of wrap-around label designs for vials that help protect them against glass breakage. Label solutions for UV and light protection, for diffusion barriers and for cryogenic temperature applications have been created in collaborative projects as well.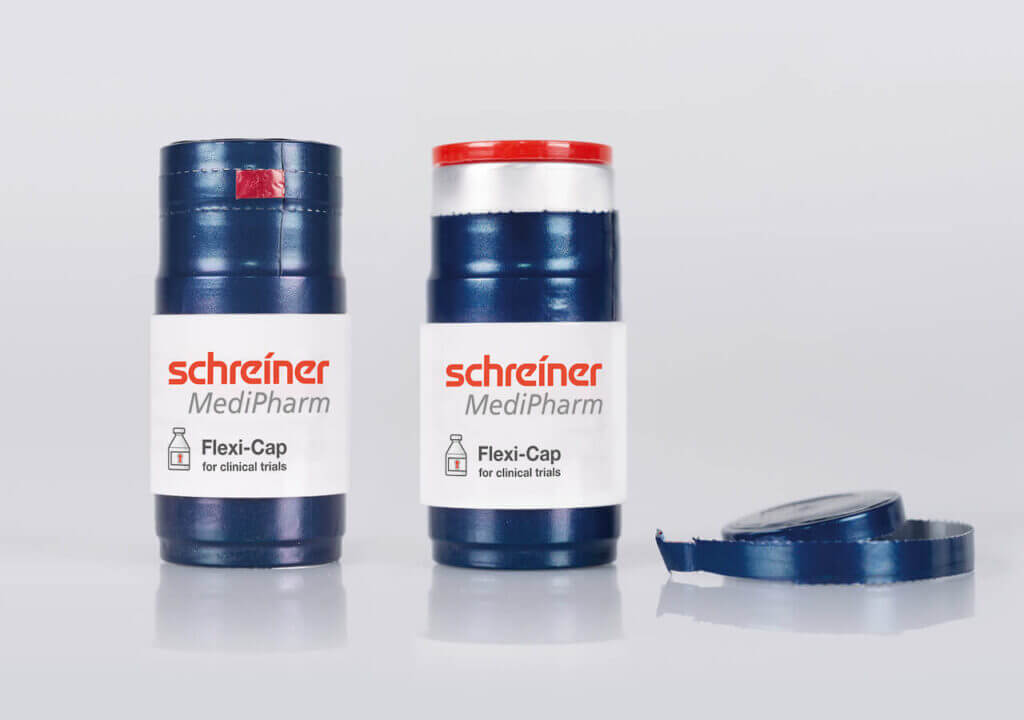 You mentioned security features. Are you seeing increasing requirements in this area from the market's perspective?
Yes, and these requirements are significant. We've been developing and producing security labels for authentication and tamper protection for primary and secondary packaging for more than 20 years. There's an increasing demand for new security functions, especially for new drugs. These requirements have, not least, partially been driven by the Falsified Medicines Directive that was introduced Europe-wide in 2019 in order to stop illegal trading of counterfeit medicines. We've continuously extended our portfolio of sealing solutions as well as of overt, covert and digital security solutions in recent years. In this context, we also use technologies employed in banknote printing and similar fields. Our latest development, for instance, is a forensic authentication feature for pharmaceutical labels based on DNA markers.
Schreiner MediPharm's key markets are the EU, the USA and China. Going forward, will they continue to be or are you planning to develop markets in other countries?
We produce in these regions, but deliver our products to more than 70 countries, in some of which we have sales offices. As a result, we can ensure direct, fast communication and local support. In some cases, though, we're already working together with partners there as well. On the whole, working and interacting with partners is becoming increasingly important for us, not only in terms of distribution.
What technologies is Schreiner MediPharm planning to emphasize in the coming years?
Printed electronics is a technology that opens up a range of new opportunities for diverse applications. With "Electronics in Films" (EiF), we're able to achieve sensor system solutions that can be used for medication therapy monitoring. Medication adherence monitoring is particularly helpful in clinical trials and in self-medication—for instance, by enabling chief investigators to determine which medication was taken at what time or by supporting patients in taking their medications. An additional option, for instance, is temperature monitoring, which is important for temperature-sensitive substances such as biopharmaceuticals.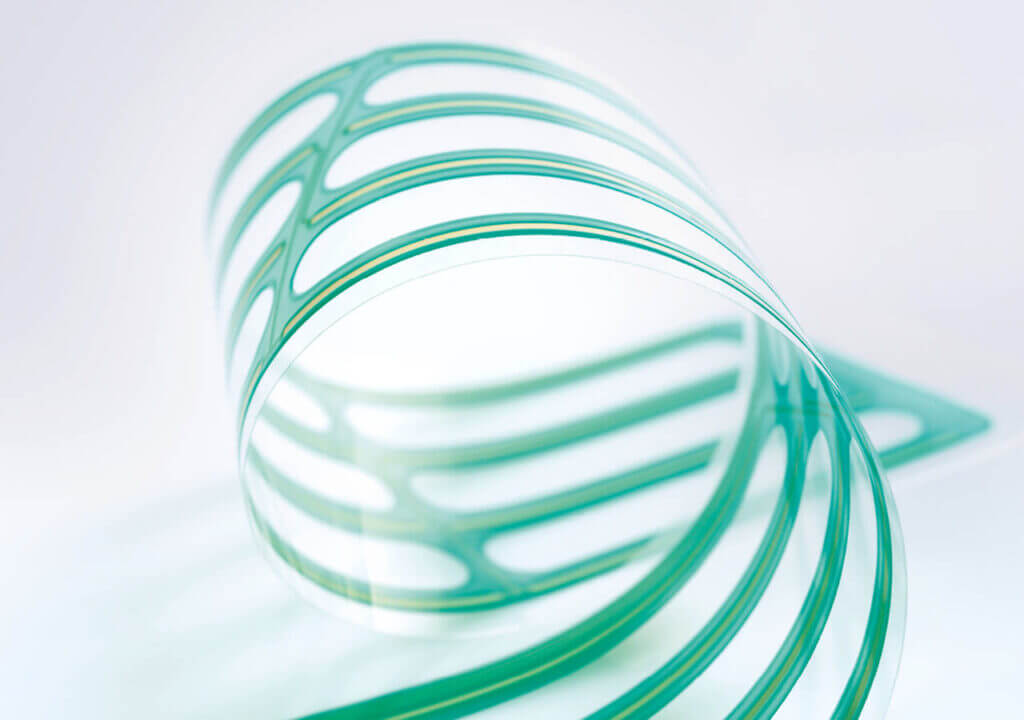 Looking at the healthcare sector as a whole: what areas is Schreiner MediPharm going to focus on, going forward?
Clearly, our focus for the next few years will remain on the pharmaceutical sector and medical device technology. What will change, though, is that we're also going to get in touch with companies from totally different sectors for some projects. This will enable us to develop additional fields in healthcare and offer our customers holistic and all-new solutions from a one-stop shop.
Considering the wealth of ideas and innovations: which product has thrilled you from day one and still does?
Well, this is probably the most difficult question you've asked me. I'm thrilled by all of our existing products featuring a wide variety of functionalities and quality aspects. Be it RFID-Labels, security features for product and brand protection, drug protection solutions or printed electronics, we add decisive value for our customers and their customers with all our products and solutions. However, if I'd have to pick out a specific product, I'd say that I'm always especially excited about meetings focused on Robust RFID—which may in part be due to the previous stations in my professional career.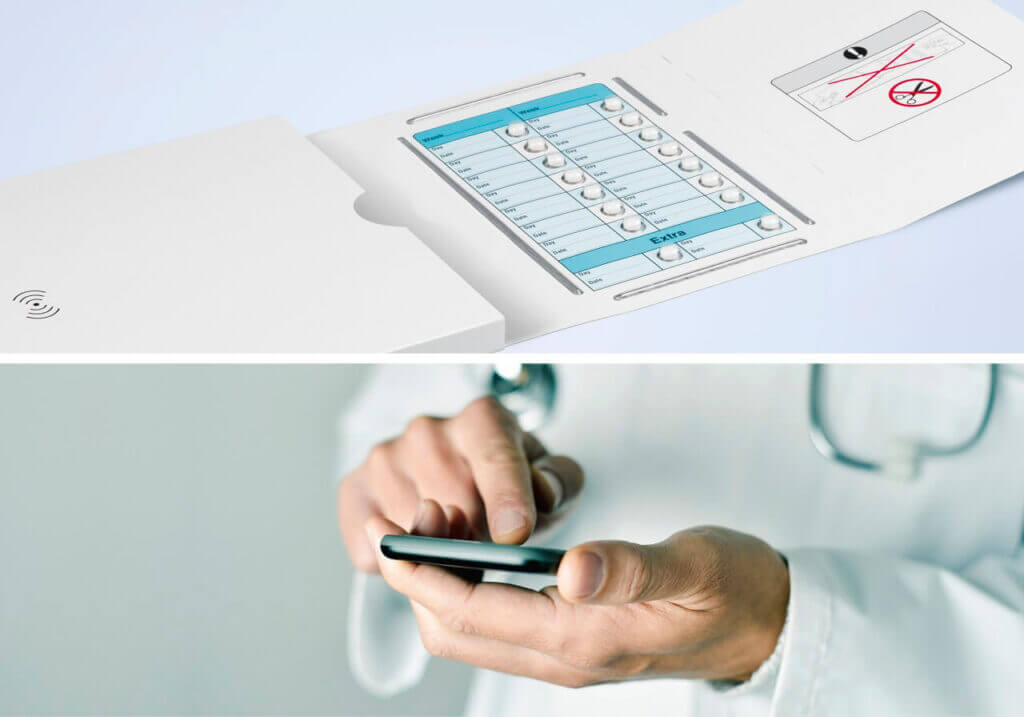 Dr. Thomas Schweizer has been President of Schreiner MediPharm since January 15, 2019. The native of Freiburg im Breisgau with a PhD in physics held managerial functions at Infineon Technologies AG in Munich before founding Aipermon GmbH & Co. KG, a medical device technology firm. Afterwards, Dr. Schweizer worked as Head of Business Unit Medical Applications at Berliner Glas Group.