Flexible, Robust, Cost-Efficient: The Benefits of Smart Pharma-Labels
SCHREINER MEDIPHARM
Flexible, Robust, Cost-Efficient: The Benefits of Smart Pharma-Labels
About a year and a half ago, Schreiner MediPharm and PragmatIC entered into a partnership aimed at offering manufacturers of pharmaceutical products and medical devices a wide variety of cost-efficient smart labels. However, there's a lot more to this joint endeavor because RFID technology on which the labels are based is an important aspect of digitization in healthcare. Stefan Wiedemann from Schreiner MediPharm and Alastair Hanlon from PragmatIC have shared with us why this collaboration is helpful and what the solution developed can deliver in the context of Covid-19.
Schreiner MediPharm has been a supplier of innovative labels in the pharmaceutical industry for more than 30 years. The business unit has been increasingly focusing on pharma labels with RFID and NFC for some time. What's the objective?
Stefan Wiedemann: Schreiner MediPharm is specialized in customized label solutions with additional functionalities to enhance product and patient safety. We see RFID technology as an ideal interface between pharmaceutical products, service providers, and patients, to enable a more digitized approach within the healthcare arena, and to introduce a more efficient, convenient and safer system.
What advantages does the use of NFC offer in pharma and healthcare?
Stefan Wiedemann: The use of NFC technology, especially in combination with flexible electronics, could lead to a major step forward for patient support. Having the ability to individually, digitally, track pharmaceuticals throughout the supply chain and even check authenticity at the point of use would be a significant bonus; controlled and monitored medication intake can achieve a high level of patient compliance, plus the technology makes it possible to obtain additional information about medical treatments.
Are there any disadvantages?
Alastair Hanlon: Basically speaking, RFID technology opens up a wide range of functionalities. However, it's a fact that NFC chips have mainly been adopted in highvalue cases so far. Plus, the chips are relatively thick and therefore inflexible, which means that they cannot be adapted for all applications—and the pharmaceutical industry in particular requires a wide variety of versions.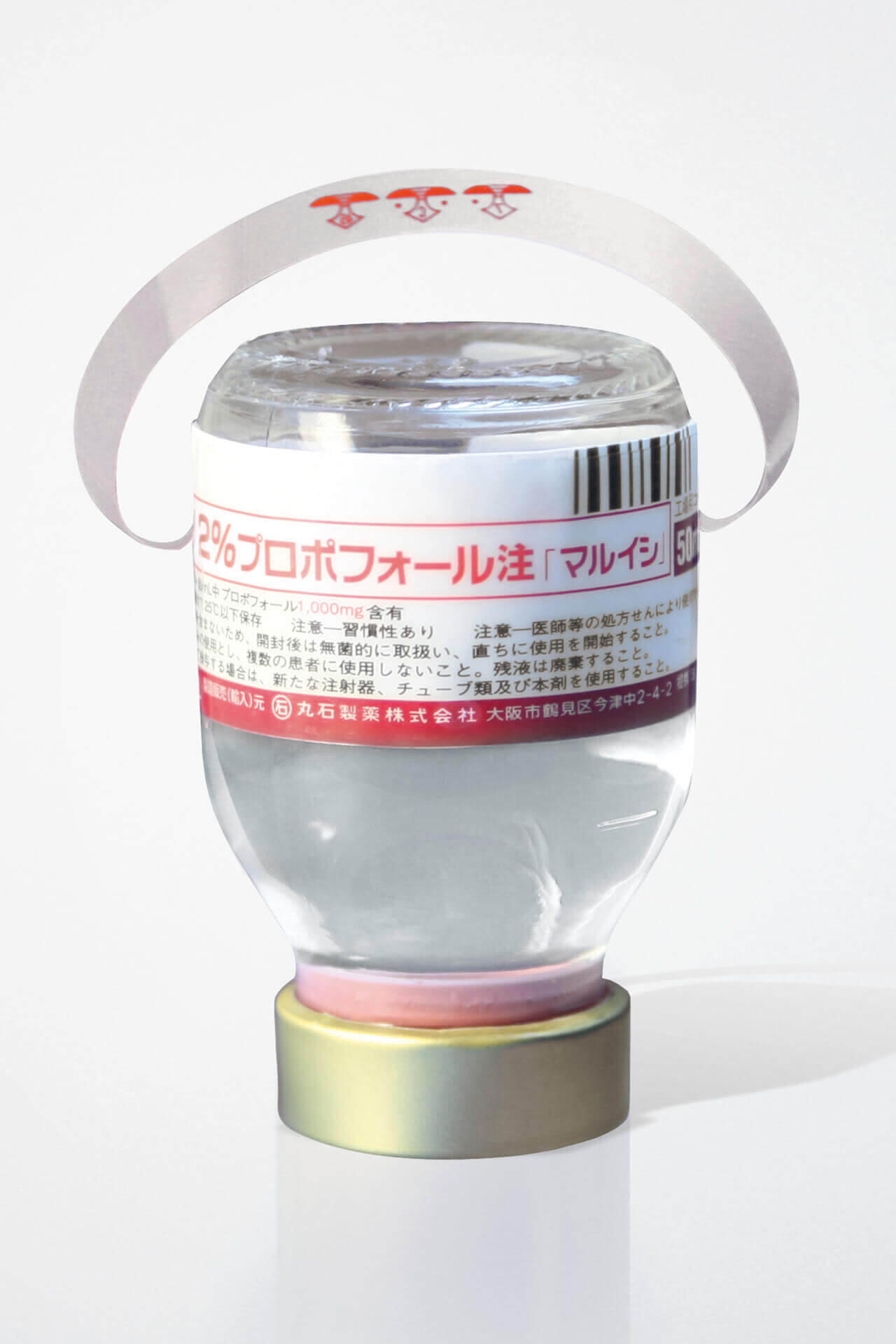 Why do pharmaceutical manufacturers benefit from the collaboration between Schreiner MediPharm and PragmatIC?
Alastair Hanlon: Many pharmaceutical products are injectables packaged in vials, pre-filled syringes, or pens and auto-injectors. If you want to equip these containers with label-integrated RFID functionality the curved surfaces, and in many cases a very small container diameter, poses a key challenge. Conventional RFID solutions are silicon-based and can break during processing. With its "FlexICs," PragmatIC has developed integrated circuits that are extremely flexible, thin, and robust, and can therefore be adapted to almost all containers.
Stefan Wiedemann: This form factor benefit increases overall processability and usability— from label application and throughout the entire supply chain. Moreover, there is the ultra-low-cost approach of PragmatIC's technology. This will provide access to NFC for a wide range of pharmaceuticals under considerable cost pressure, where the pharma manufacturers might desire additional smart functionality.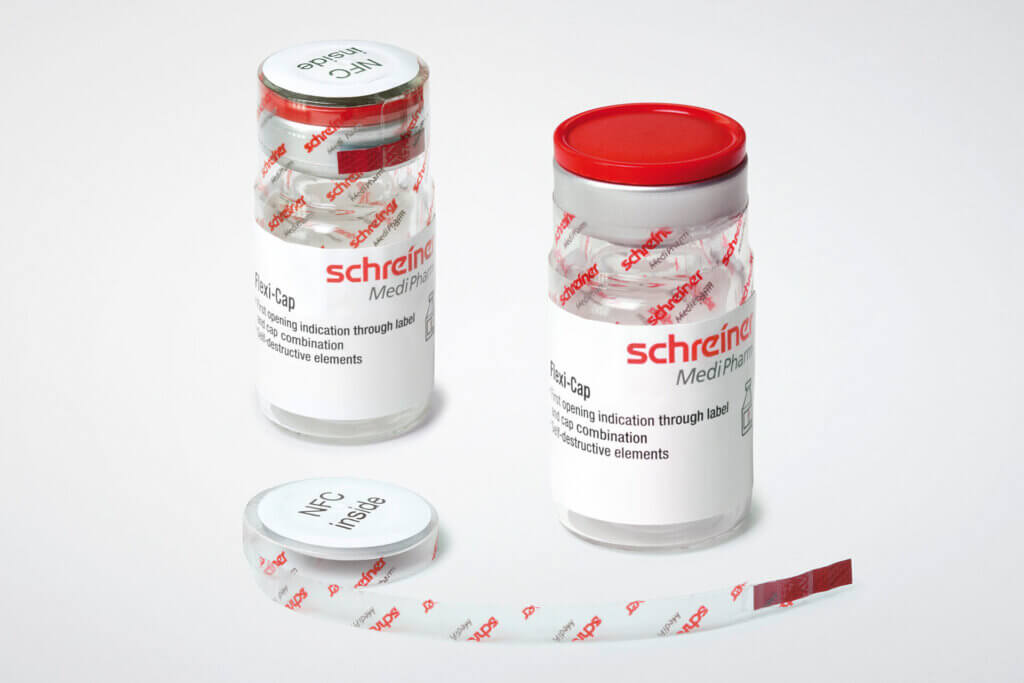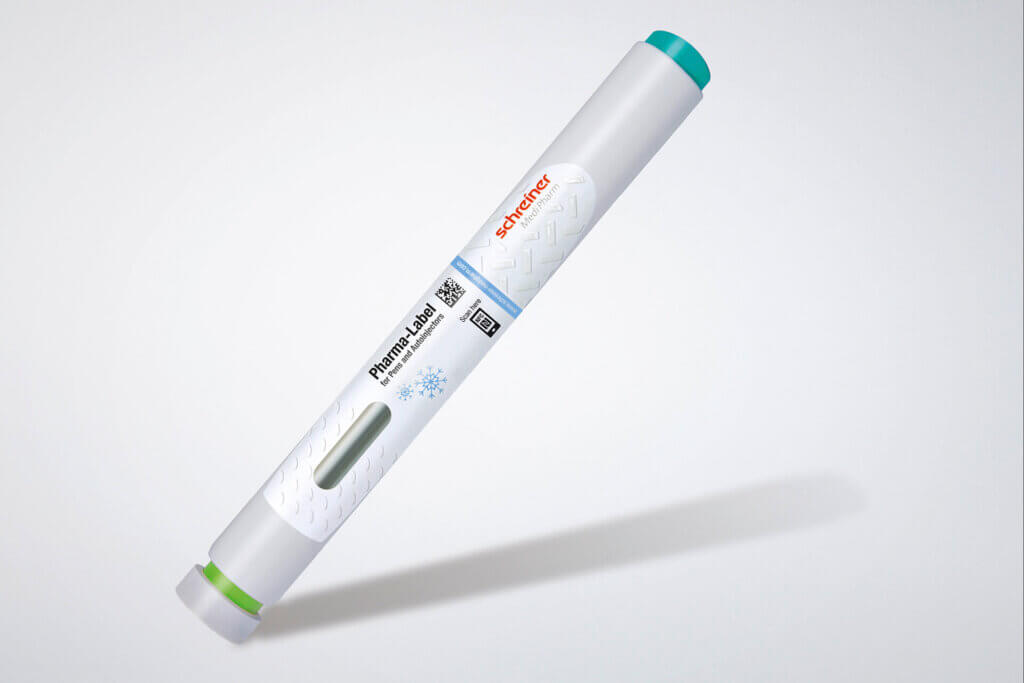 So, the jointly developed solutions aren't niche products for a specific target group?
Alastair Hanlon: The opposite is true. The labels developed in the course of this partnership open up the opportunity to offer high-quality and cost-efficient solutions at mass market volumes.
Stefan Wiedemann: The extensive experience and synergy between the partners are prerequisites for creating robust, customized, and reliable solutions. This is especially important in the pharmaceutical industry, where there are a wide range of packaging formats with different applications and the highest quality requirements.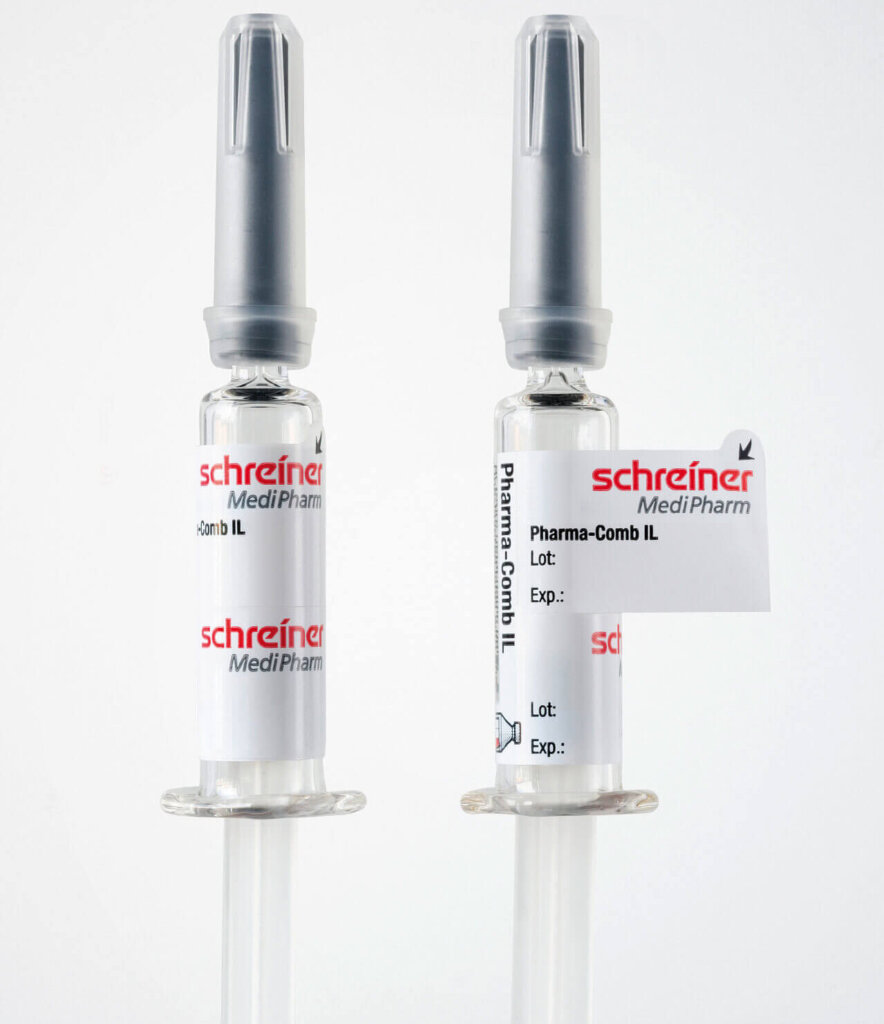 This means that RFID could also help when dealing with the COVID-19 pandemic?
Stefan Wiedemann: Absolutely. The logistical challenges associated with testing and vaccination against COVID-19 are enormous. The number of people who need to be tested and vaccinated is huge. Data collection, documentation, and reliable processes will also pose big challenges to all parties involved. Digitization and automation have clear advantages here compared to pen, paper, and manual processes. Transmission errors can be avoided and safety for the population can be significantly improved. In summary, we can say that RFID technology and lowcost flexible electronics have the potential to help increase efficiencies and reduce costs in healthcare in multiple areas and applications.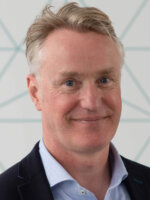 PragmatIC Semiconductor
PragmatIC is a world leader in ultra low cost flexible electronics, enabling the potential for trillions of smart objects that can engage with consumers and their environments. Its unique technology platform delivers flexible integrated circuits (FlexICs) that are thinner than a human hair and can be easily embedded into everyday objects. PragmatIC is reinventing RFID and NFC to bring connectivity to mass market applications.