E-Mobility Solutions for a Mega Trend
SCHREINER PROTECH
E-Mobility
Solutions for a Mega Trend
Electric cars are traveling in the fast lane: Nearly 620,000 vehicles were registered in Germany at the beginning of the year, and counting. From pressure compensation seals to wall box labels—by offering solutions for the entire value chain Schreiner ProTech makes a crucial contribution to the further development of electric mobility.
"E-mobility is a mega trend that will be playing a significant role in the years ahead, and that's exactly what motivates us: With our services, products, and customized solutions, we make a crucial contribution to sustainable mobility. Our customers value us as an experienced and reliable partner providing them with everything from a one-stop shop—from the initial idea to the final solution."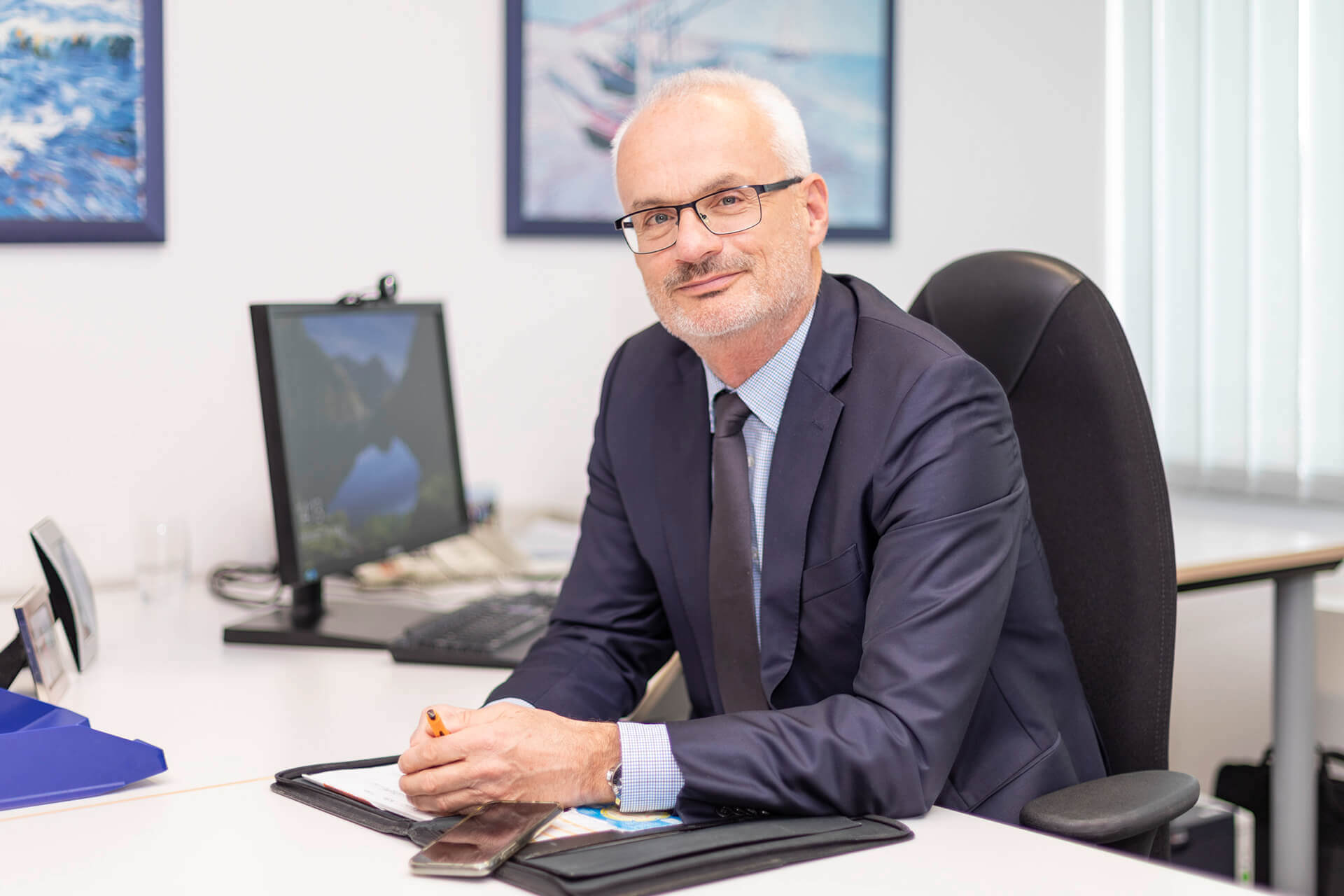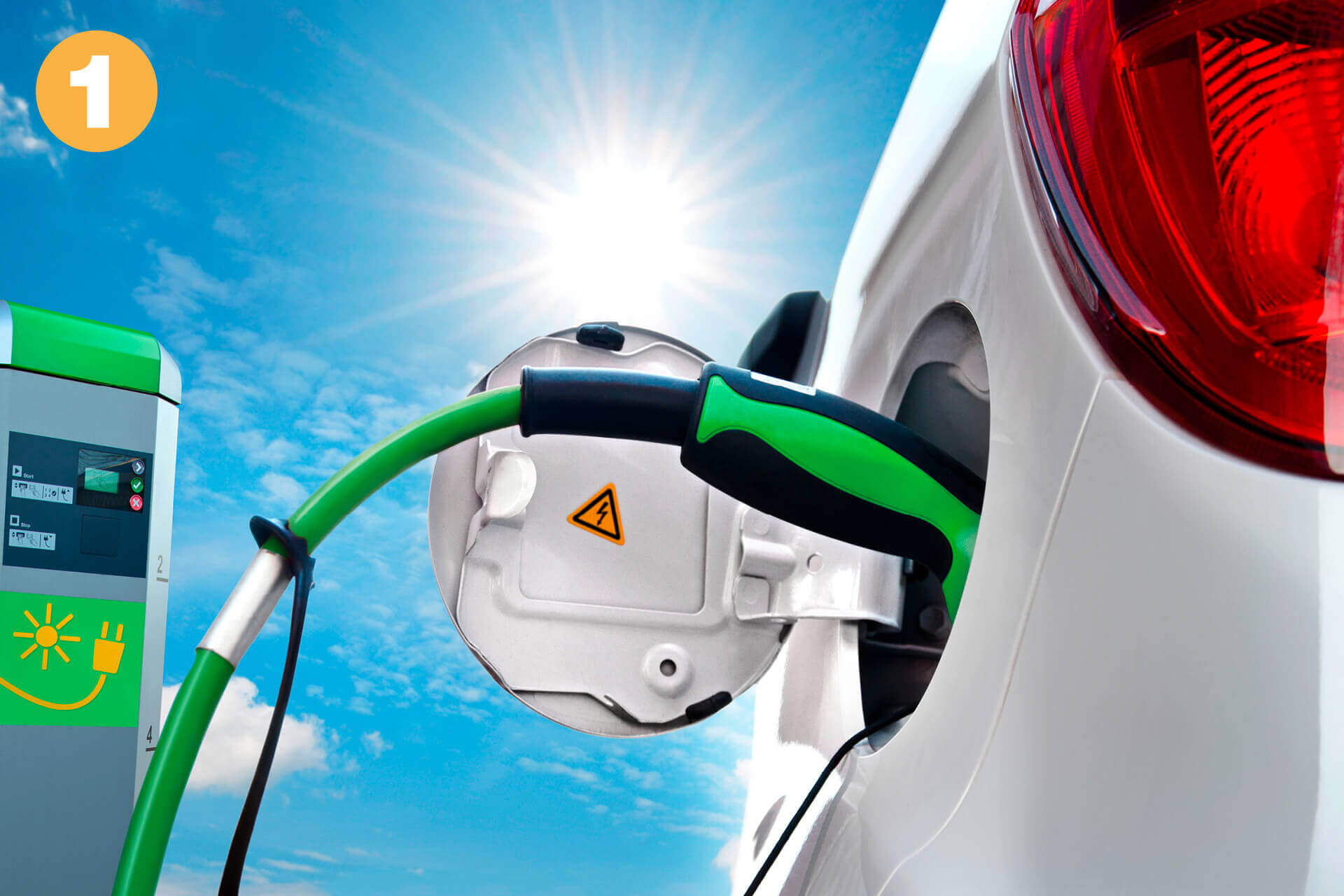 Charge and Go
They're absolutely indispensable: Pressure compensation seals in components of the charging infrastructure serve to equalize temperature fluctuations and pressure differences. These high-tech membranes protect electronics and housings against damage. Warning/information plates made of particularly resistant materials warn users of potential hazards.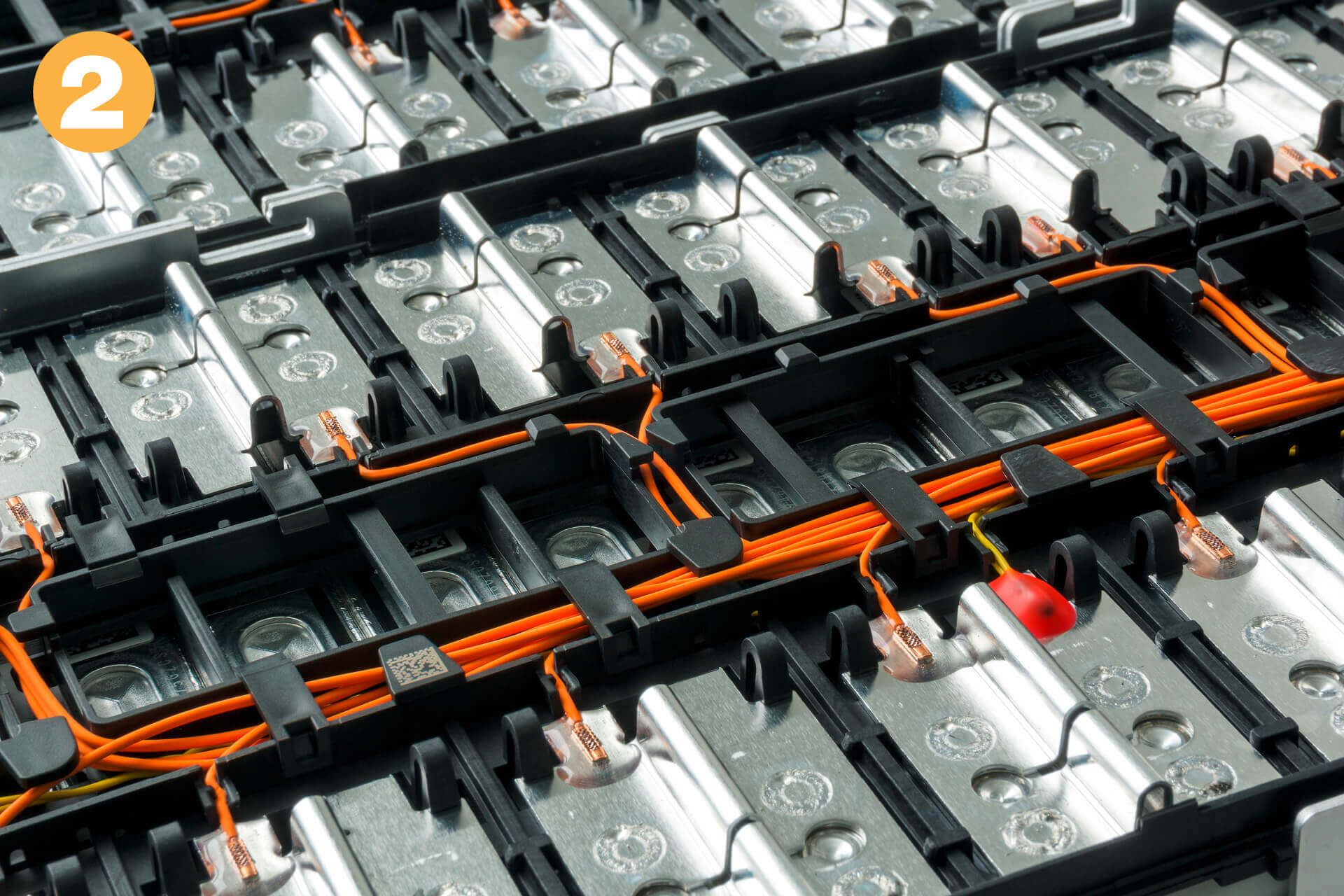 Energy, please!
What would an e-car be without a suitable energy storage device? The batteries practically represent the heart of these vehicles and Schreiner ProTech offers PCSs, PreScript warning/information plates, and other products for them. Solutions from Schreiner ProTech are used for battery management systems as well. Schreiner ProTech, for instance, is working on printed electronics solutions for battery temperature and voltage queries.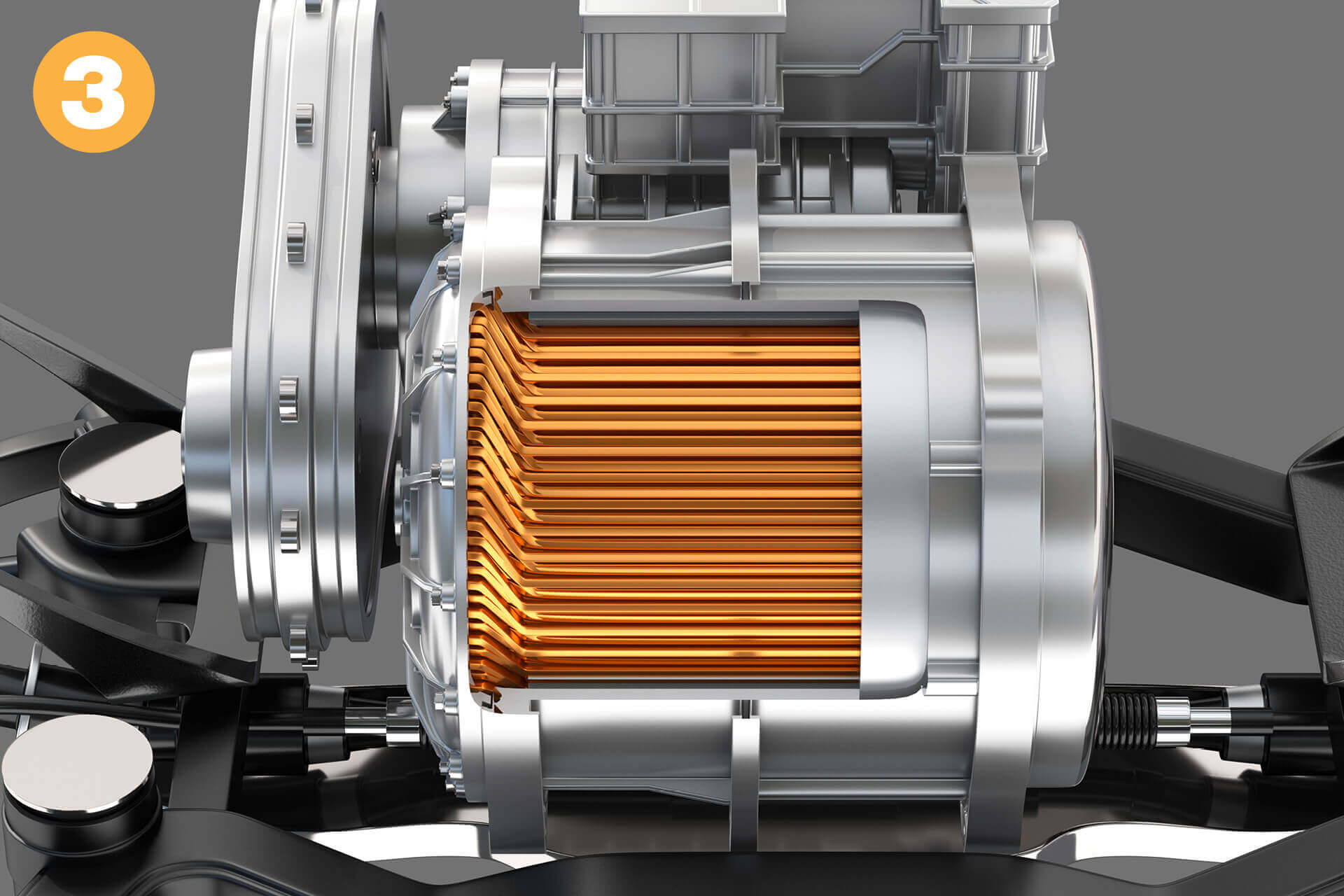 Running without Fail …
The motor of an e-car should deliver reliable performance with low noise emissions. Schreiner ProTech supplies the relevant marking solutions as well as double-sided adhesive die-cut parts for precise, noise-reducing joining of components. PCS HighProtect developed by Schreiner ProTech is a real powerhouse: it is extremely flat and particularly steam jet-resistant, therefore meeting the requirements in the area of the electric motor.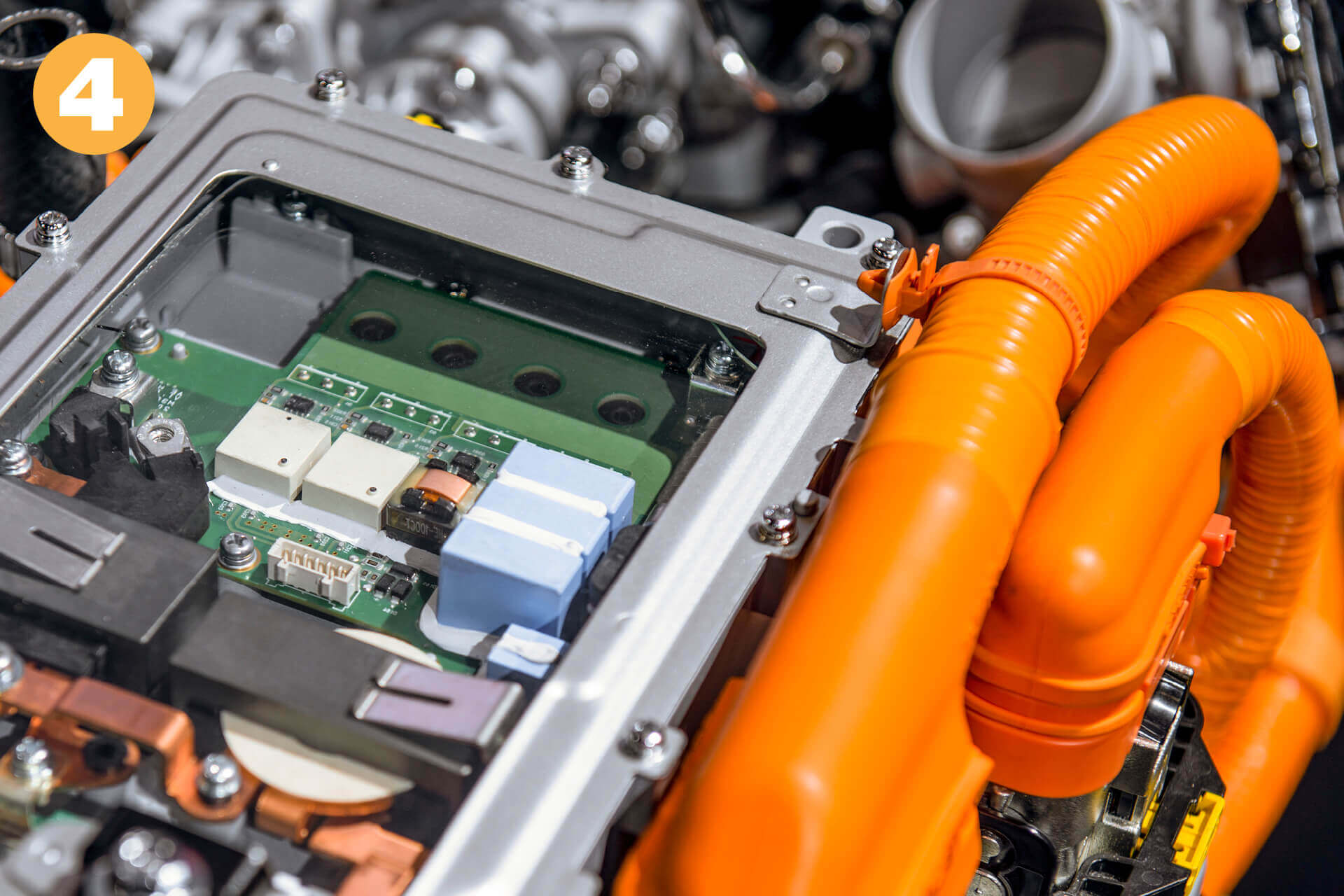 Switching, Controlling, Converting
The power electronics unit serves as the control center of an electric vehicle. It is responsible for controlling the electric motor and for converting direct current into alternating current for the powertrain. PCS HighProtect and self-adhesive PCSs are installed at this crucial interface, as well as warning/information plates and housing seals.