E-Bike Batteries Small, Lightweight Powerhouses
SCHREINER PROTECH
E-Bike Batteries
Small, Lightweight Powerhouses
It's good for the environment and human health, and saves space: Cycling has been, and continues to be, trendy. Statistically, almost every German owns a bicycle. E-bike sales have seen particularly strong growth, having increased tenfold in the past ten years. The consistent further development of the batteries may have been one of the crucial factors supporting such growth. One of the leading suppliers has been engaged in a long-standing collaboration with Schreiner ProTech in this field.
The BMZ Group headquartered in Karlstein in the German state of Hesse with its locations in China, Poland, and the United States is a true global player in the development and production of cross-industry lithium-ion system solutions. Besides serving markets such as medical, power & garden tools, the production of batteries for electric mobility is a key business segment.
For over ten years, the BMZ Group has been supplying batteries, motors, and accessories to the e-bike market, and the successful collaboration with Schreiner Group has existed for the same period of time. BMZ uses pressure compensation seals from Schreiner ProTech for the development of some of its customized e-bike battery designs. They include the current V10 series, a novel type of battery representing a revolution in the e-bike market because it combines maximum flexibility in terms of energy and compatibility with smallest space requirements and is compatible with a wide variety of e-bike motors and drive systems.
The protective membrane from Schreiner ProTech is highly valued by the development, engineering, and purchasing departments at BMZ because the product is small, functional, and has been successfully used for many years, while delivering attractively priced value.
Like Schreiner Group, the BMZ Group is owner-managed. Believing in the viability of lithium-ion battery technology, its founder, Sven Bauer, was truly a trailblazer in the mid-nineteen-nineties and has been steadily pursuing the evolution of the technology ever since then.
The successful collaboration of the two companies is based on a shared commitment to continuous striving for innovative products as well as long-standing mutual trust and in-depth professional expertise.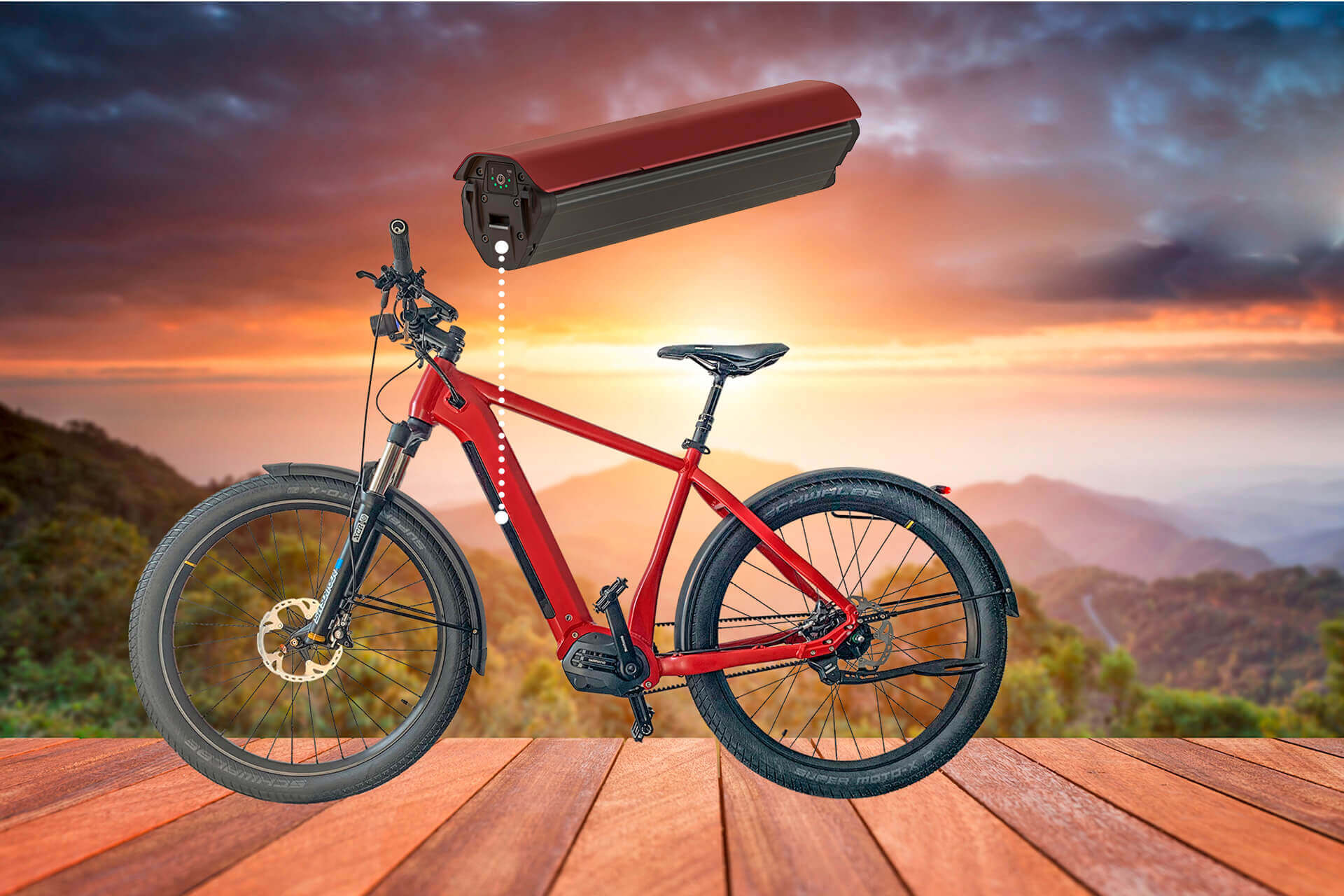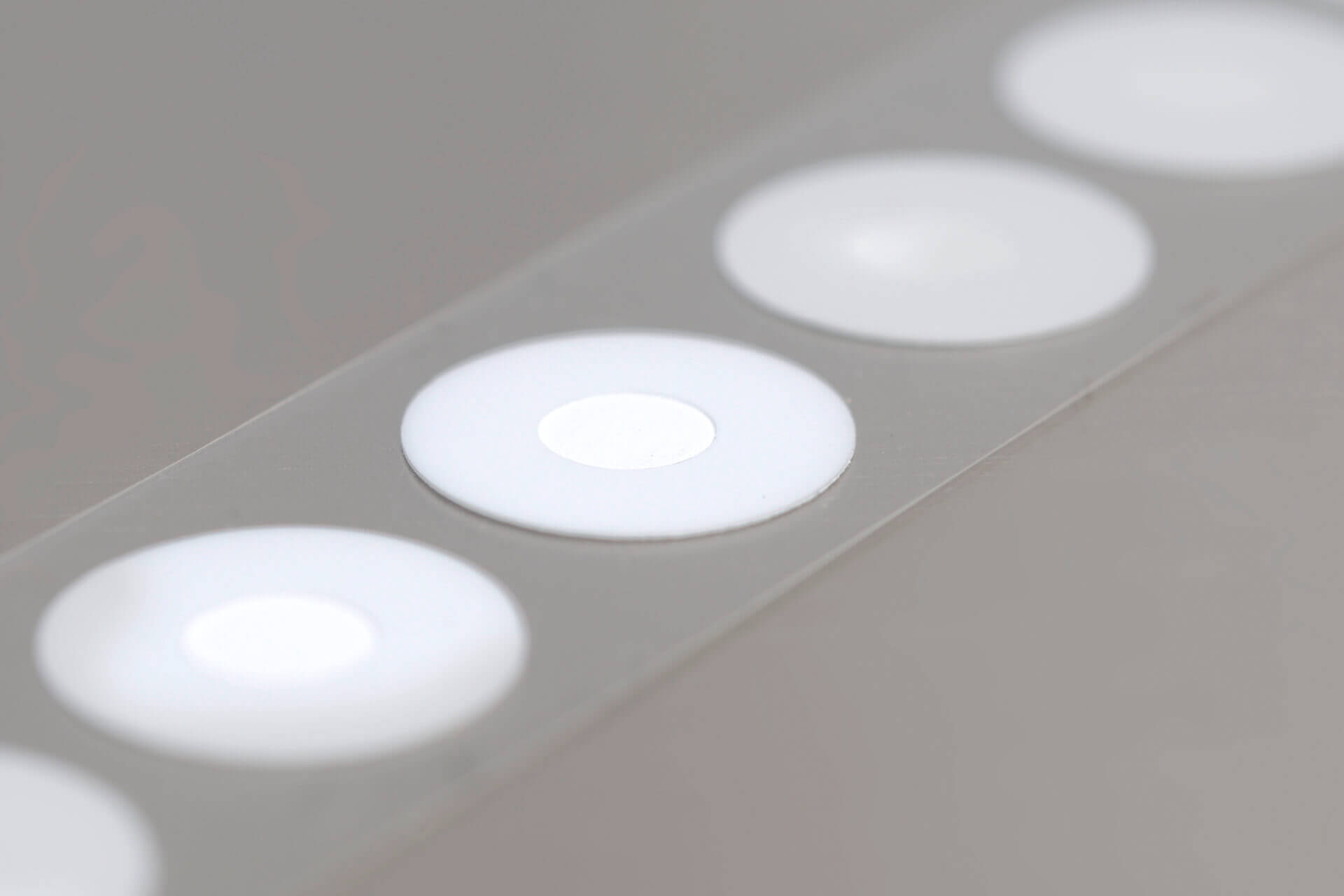 Pressure Compensation Seals
Overpressure or underpressure caused by temperature fluctuations may deform the battery housing of an e-bike resulting in leakage. Pressure compensation seals prevent such pressure variations and therefore prolong the life of electronic components. They consist of a watertight and dustproof yet air-permeable membrane enabling an exchange of air inside the battery housing while protecting the electronics against moisture and dirt.