Commitment to Climate Neutrality
SCHREINER GROUP
Commitment to Climate Neutrality
In 2021, Schreiner Group set itself a strategic sustainability goal with the intention to start climate-neutral manufacturing in 2023 and to achieve full climate neutrality by 2030. At the end of 2022, the hidden champion from Oberschleissheim also officially committed to climate neutrality and the Paris Agreement by submitting a Commitment Letter to SBTi.
SBTi (Science Based Targets initiative) is a partnership of various environmentally focused non-profit organizations such as the WWF and the Global Compact of the United Nations. The initiative aims to support companies in calculating their necessary, and therefore individually fair, share in climate protection in order to achieve the Paris climate goals. SBTi is the global leader in validating science-based targets. More than 4,000 companies have joined this initiative to date. At the end of 2022, Schreiner Group submitted its Commitment Letter to SBTi.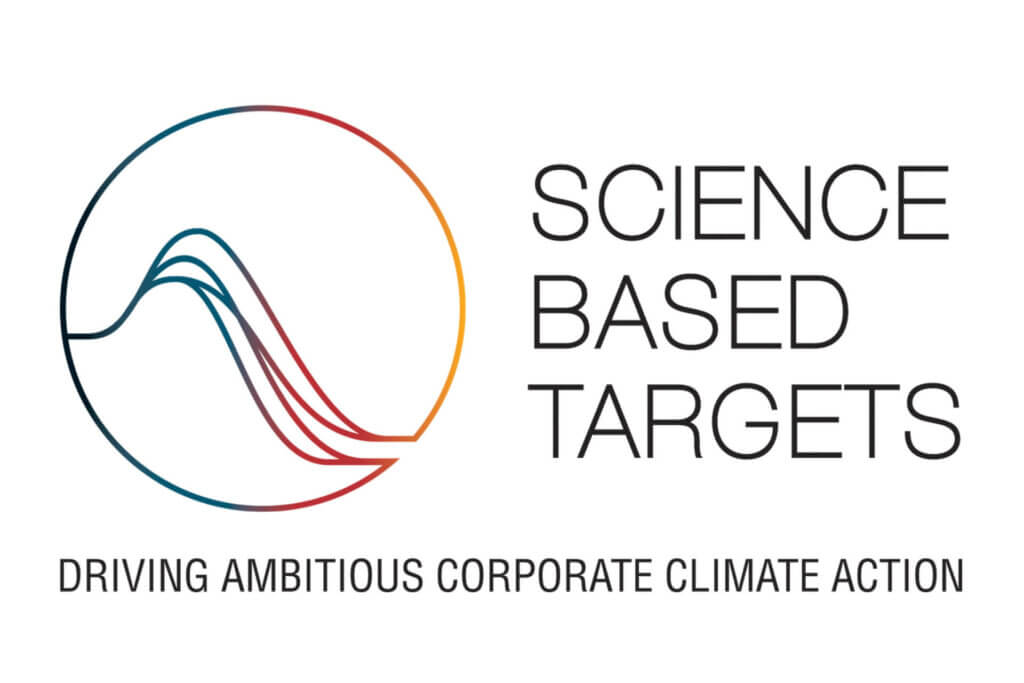 With it, the company has pledged to complying with the Paris Agreement of limiting global warming to a maximum of 1.5 °C. Concurrently, Schreiner Group has committed to setting both a near-term target and publishing the target year of full climate neutrality (net zero target) within the next two years. SBTi has already reviewed and acknowledged Schreiner Group's commitment and published it on the SBTi homepage. Moreover, toward the end of 2023, the high-tech company is going to specify its SBTi climate protection goals to SBTi.
Together with an external partner, Schreiner Group is currently in the process of fine-tuning its climate neutrality concept. For that purpose, Schreiner Group's current corporate carbon footprint was initially determined. It corresponds to Scope 1–3 of the Greenhouse Gas Protocol, the official standard for calculating CO2 emissions. Almost 25,000 tons of CO2 emissions are generated annually by Schreiner Group. To further reduce Schreiner Group's relevant CO2 emissions, an energy efficiency analysis was performed in the next stage. All identified energy savings potential is currently being addressed. Some activities, such as the installation of heat pumps (see opposite page), are already being implemented.
In 2023, Schreiner Group is focused on reducing so-called Scope 1+2 emissions. Those are direct CO2 emissions generated by heating, electric power consumption, and the operation of company vehicles. Even though Schreiner Group has managed to reduce as much as 70 percent of those emissions in recent years the company is targeting reductions by another 50 percent. And, as stated in the strategic climate protection goal, intends to achieve climate-neutral production starting this year by compensating for the residual emissions: another important step on the final stage of the climate neutrality journey.