Blauvelt Extends Security Portfolio
SCHREINER PROSECURE
Blauvelt Extends Security Portfolio
4,008.74 miles separate Schreiner Group's German headquarters in Oberschleissheim from its American production site in Blauvelt, New York. But ever since the site was established in 2008, its portfolio has successively been approaching that of the German parent company. In the past, the Bavarian plant offered a much larger product portfolio of security labels than the Blauvelt facility. Now, technologies of importance to the U.S. market from Schreiner ProSecure's security portfolio have also been successfully qualified for Blauvelt. For customers and partners in the United States, this is a decisive advantage in terms of logistics and time.
Schreiner ProSecure is focused on security solutions for product and document protection. The ProSecure competence center develops technologies for reliable authentication, tamper evidence and digital identification. They provide the basis for security labels with overt, semi-covert and covert features for all markets—from the automotive sector to banks, government authorities, electronics, mechanical engineering, medical device technology and the pharmaceutical industry.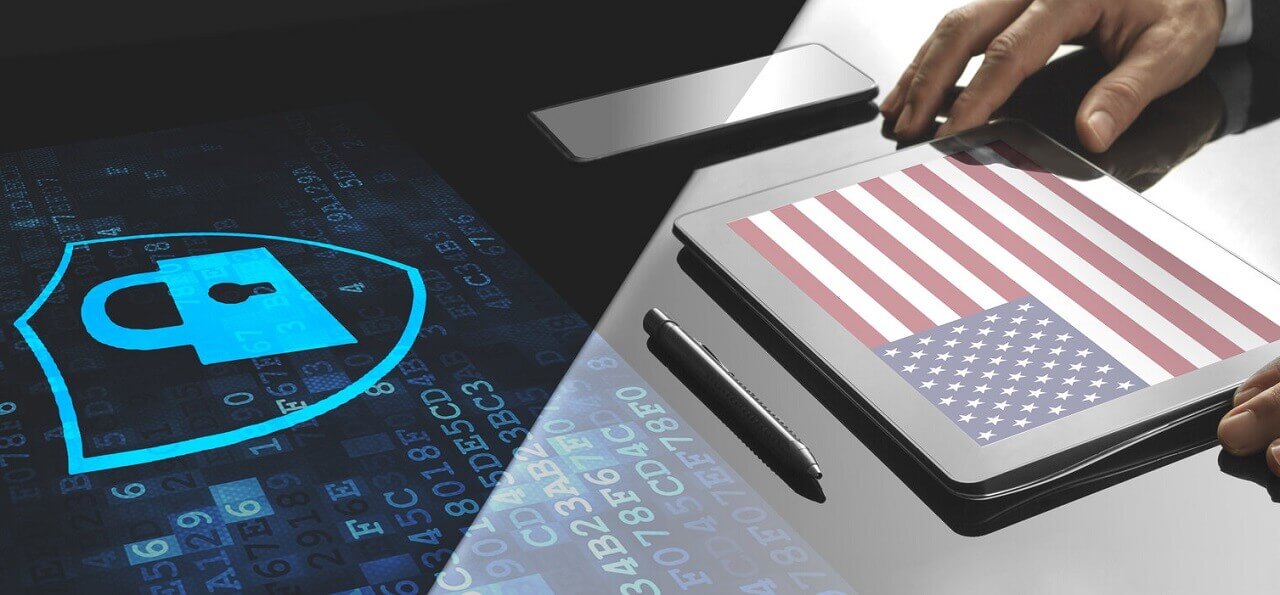 Initially, just a few selected technologies from the total portfolio were used in Blauvelt. They include a covert security feature in which a pigment can be embedded in a label and read using a special reader. Following comprehensive printing tests and quality inspections, additional security elements have now been qualified for the American production site such as:
■ InfraredSecure: a covert authenticity feature in which specialty inks are imprinted into the label.
■ ShiftSecure: an overt security feature in which extremely fine line structures produce a bright/dark or positive/negative effect depending on the incidence of light and viewing angle.
A decisive advantage in terms of logistics and time for customers and partners in the United States.
"Due to the implementation of these security technologies, we are increasing the number of security features at our US facility. We are able to integrate those security features at both locations with the same level of exceptional quality," says Abhay Jain, Product and Process Manager in Blauvelt. "Consequently, we are able to serve customer requirements with greater flexibility and faster response." The technology transfer is of particular benefit to customers with international activities who require their security labels globally but purchase them locally.