Awards for Trendsetting Technology: Printed Electronics
SCHREINER PRINTRONICS
Awards for Trendsetting Technology: Printed Electronics
Lightweight, thin, and flexible: Solutions in the field of printed electronics have been adopted in many areas. Whether in medicine or mobility, their uses are wide and varied and the experts at the Schreiner PrinTronics competence center are continuously working on evolutions of customized EIF (electronics-in-film) solutions. Their creations of particularly thin, flexible, and multi-layered film and foil products have been winning outstanding recognition in prestigious awards competitions for many years.
The Schreiner PrinTronics competence center has in-depth know-how in printing of silver, carbon, insulation, die cutting of metal foils, and contacting as well as industrial roll-to-roll processing. Based on printed electronics, the experts create high-tech solutions for electrical conduction, switching, measuring, and controlling such as printed conductive tracks, antennas, heating elements, reflectors, multifunctional user interfaces, and sensors. For many years, they've been regarded as trailblazers in the field of this forward-thinking technology in the European printing industry. Numerous awards for the printed electronics products provide impressive proof of that. The FINAT award for our film heater presented by the European association for the self-adhesive label industry is the most recent example. In previous years, the high-caliber FINAT jury selected Schreiner Group's developments for awards as well. In addition, the OE-A recognized a pioneering development. Summing up the successes in recent years, CEO Roland Schreiner comments: "We're proud of being able to act so successfully in this forward-thinking field and of continually thrilling our customers with smart solutions as a result."
High-caliber juries recognize EIF products.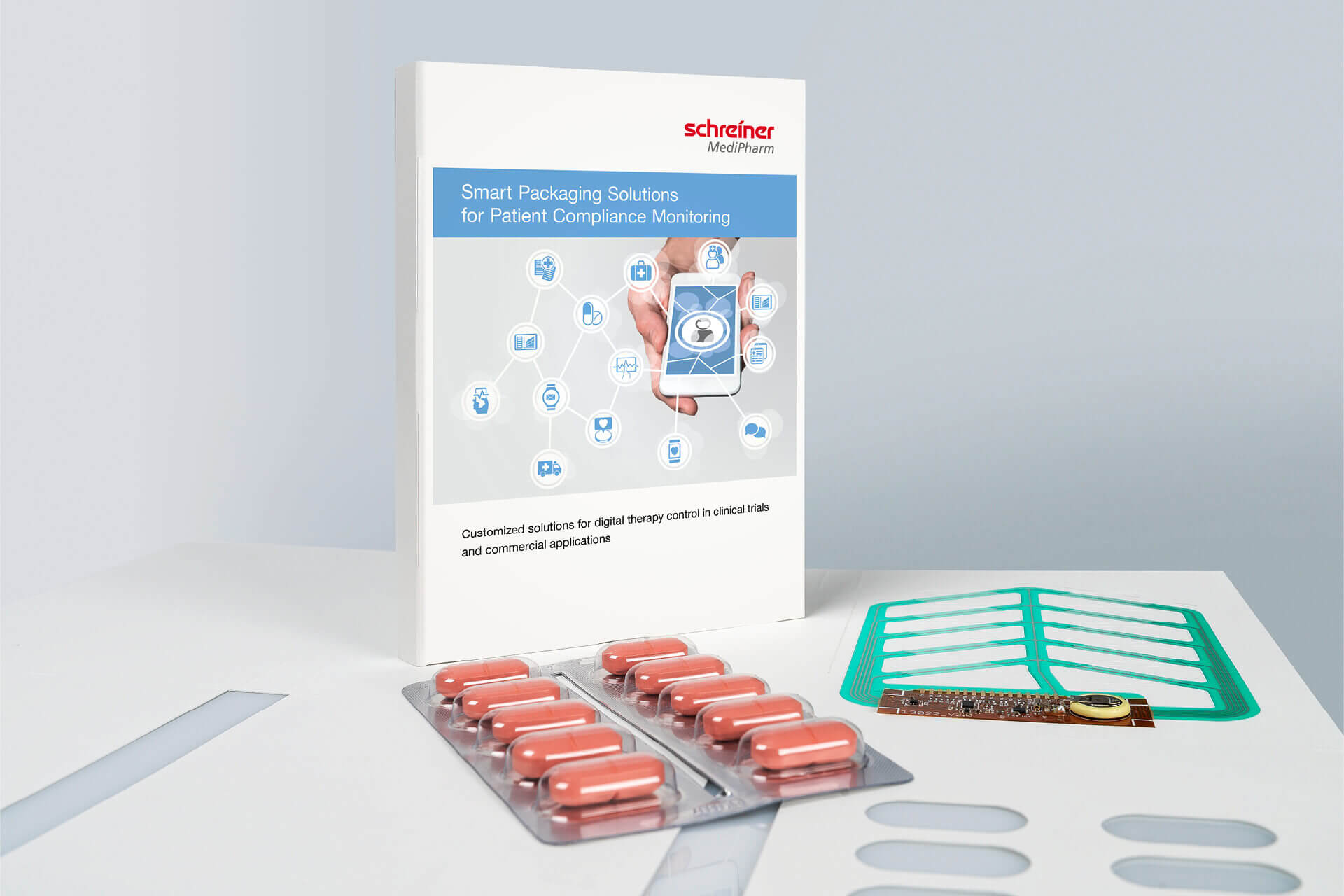 2019: Smart Blister Wallet
The Smart Blister Wallet from the Schreiner MediPharm business unit won the first-place award in the "Innovation" category of the 2019 FINAT Label Competition. It enables electronic monitoring of medication intake and thus supports the digitalization of medical adherence monitoring.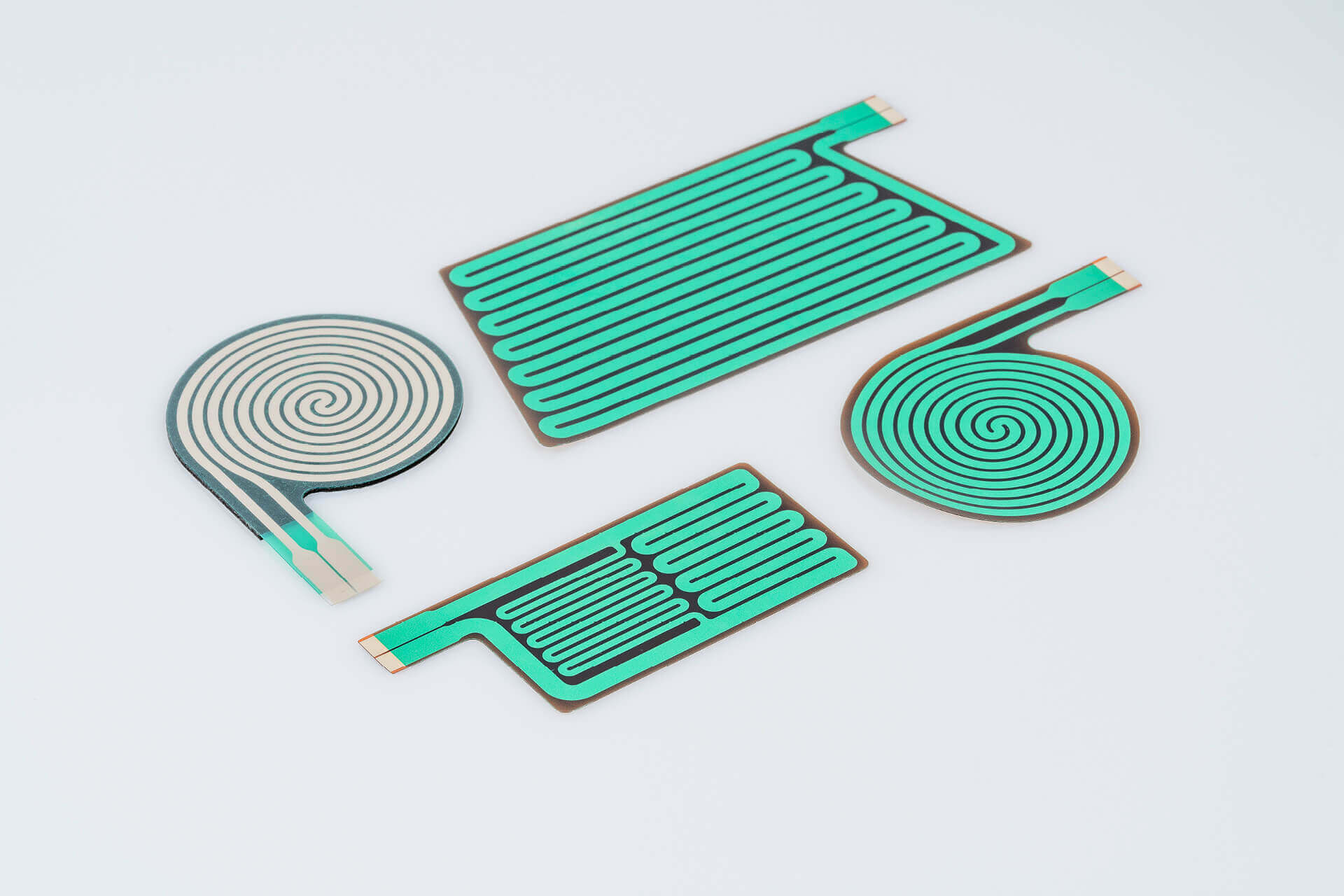 2022: Film Heater
In the "Innovation & Electronic Printing" category, the film heater for advanced driver assistance systems claimed the first-place award. The film heater ensures reliable and permanent ice removal from the sensors of camera, Radar, and LiDAR systems for driving safety even at sub-zero temperatures.