Award in Asia: Needle-Trap wins in China
SCHREINER GROUP
Award in Asia: Needle-Trap wins in China
Schreiner Group has won numerous national and international awards for Schreiner MediPharm's Needle-Trap needle protection system. In the fall of 2020, the product achieved its first leap onto the winners' podium also in the Middle Kingdom: In the competition of the Chinese packaging and printing industry association, it won a Gold Award in the "Labels" category.
The China Packaging Federation (CPF) and the Pharmaceutical Packaging Printing Committee of the China National Pharmaceutical Packaging Association (CNPPA) has been organizing the competition since 2014. The jury evaluates entries in various categories such as food and luxury food packaging, soft packaging and labels in terms of printing technology and printing quality as well as outstanding design and technical innovation. Needle-Trap won a first-place award in the "Labels" category.
The prize was presented in September during the "Suzhou Dialogue" in Suzhou (Jiangsu province, west of Shanghai), an annual event held by the CNPPA. Jamie Long, General Manager of Schreiner Group at the company's Chinese site in Fengpu near Shanghai, accepted the award on behalf of Schreiner Group. "'Made in Germany' is highly valued in our country because German products are regarded as delivering reliable and safe performance. I'm very proud that Needle-Trap, a product that was developed at our German headquarters more than ten years ago, has won in a Chinese competition."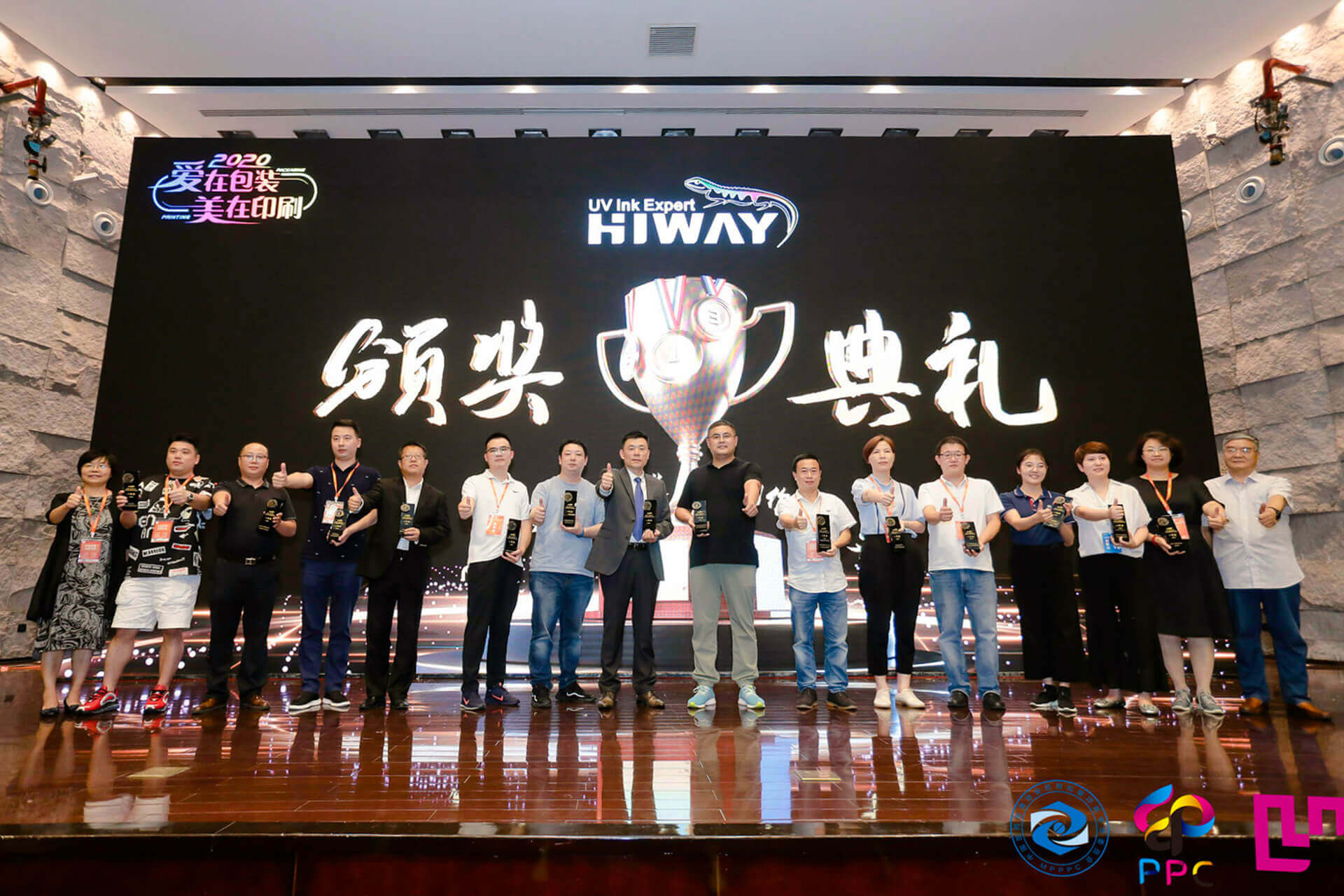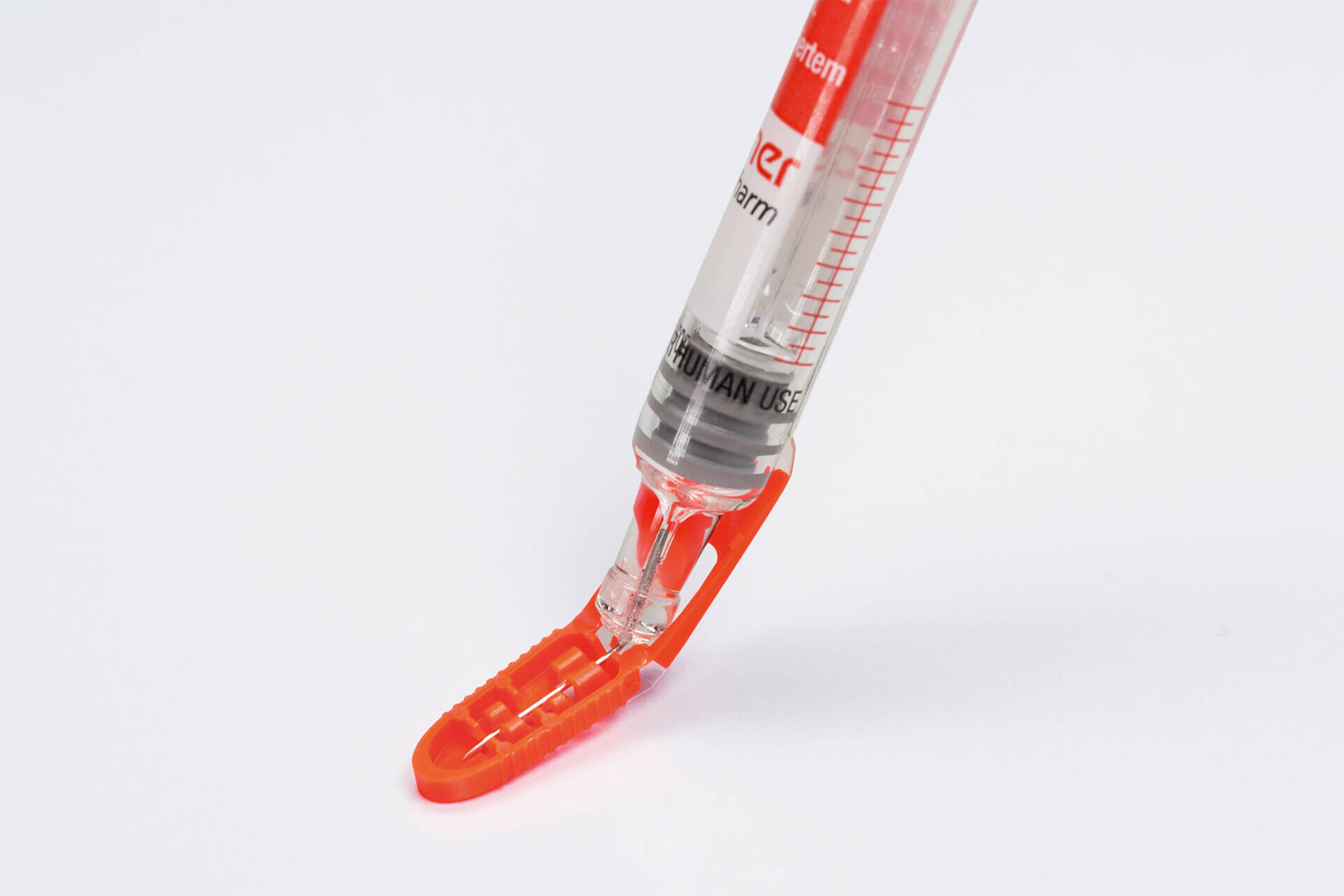 Needle-Trap
Needle-Trap is a unique, active needle protection system for prefilled syringes. It consists of a label-integrated trap that secures the syringe needle after an injection. This mechanism helps prevent accidental needlestick injuries. More than 1.1 billion Needle-Traps have been produced since the product's market launch in 2009. Needle-Trap is utilized for prefilled syringes by leading pharmaceutical manufacturers in Europe, North and South America, Asia and Africa.