Anniversary: One Year–Many Activities
SCHREINER GROUP
Anniversary:
One Year–Many Activities
Nearly twelve months have passed since January 1, 2021 when Schreiner Group's big anniversary year began. 70 years ago, on October 1, 1951, Margarete and Theodor Schreiner had founded the business. The high-tech company into which the garage operation has evolved over the decades is still in the family's hands today. After Helmut Schreiner had been at the helm for 38 years, his son, Roland, took the reins in 2021.
Unfortunately, there was no chance for a major celebration in 2021 since the coronavirus pandemic and lockdowns made it impossible to plan and conduct festivities on a larger scale. Even so, numerous activities took place this year, such as the production of an anniversary video, the joint planting of flowers, and a label exhibition to commemorate Schreiner Group's history. To share with you our 70th anniversary, our history, and the wide variety of related activities, you'll find selected pictures from our whole anniversary year on these pages.

Ever since the company was founded 70 years ago, Schreiner Group has been run as a family business. After Margarete and Theodor Schreiner, their son, Helmut, took the reins. Since 2012, Roland Schreiner has been at the helm in the third generation.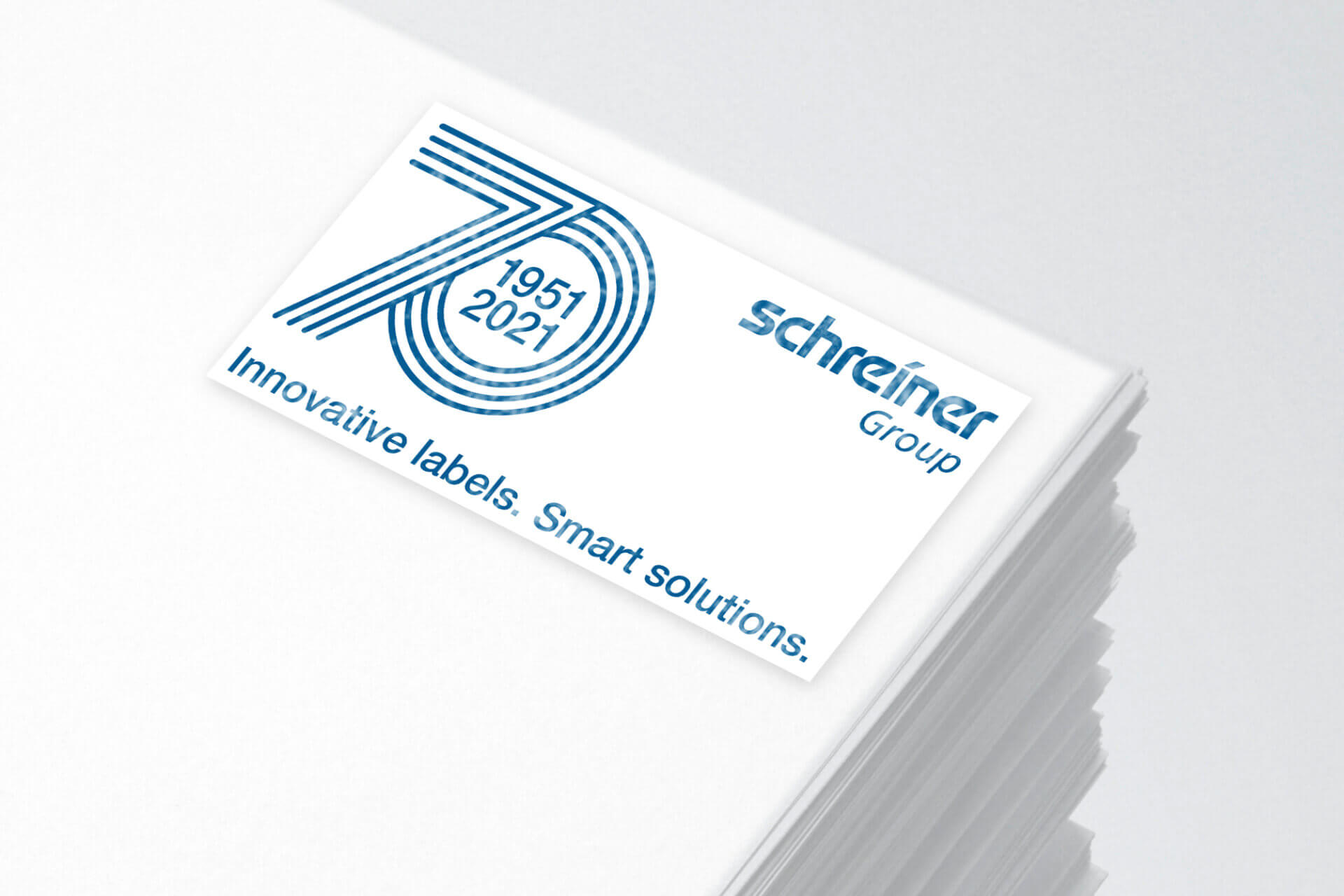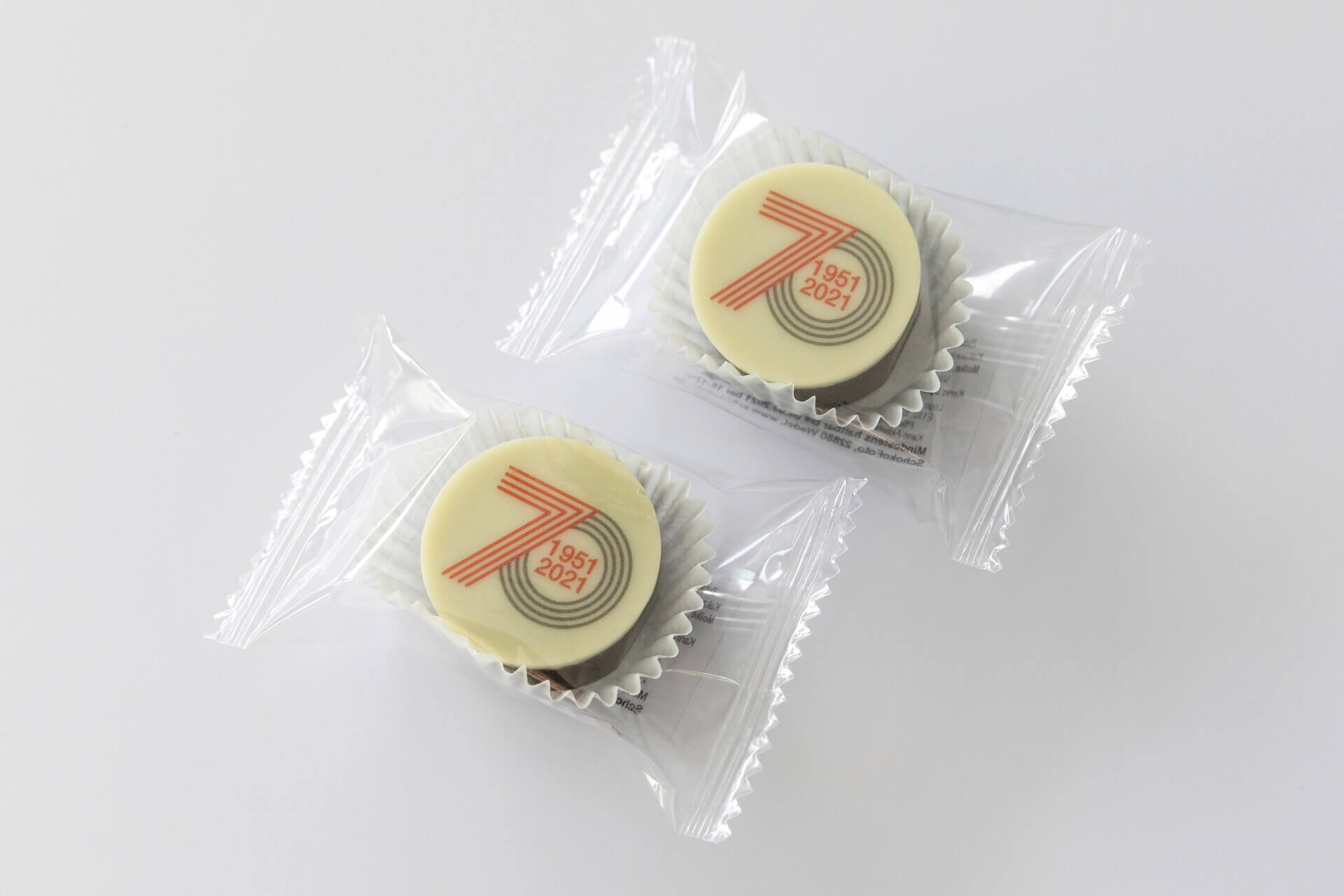 Whether chocolates for the employees, an email banner or a new advertising stamp for mail—the anniversary year could hardly escape anyone's attention in 2021.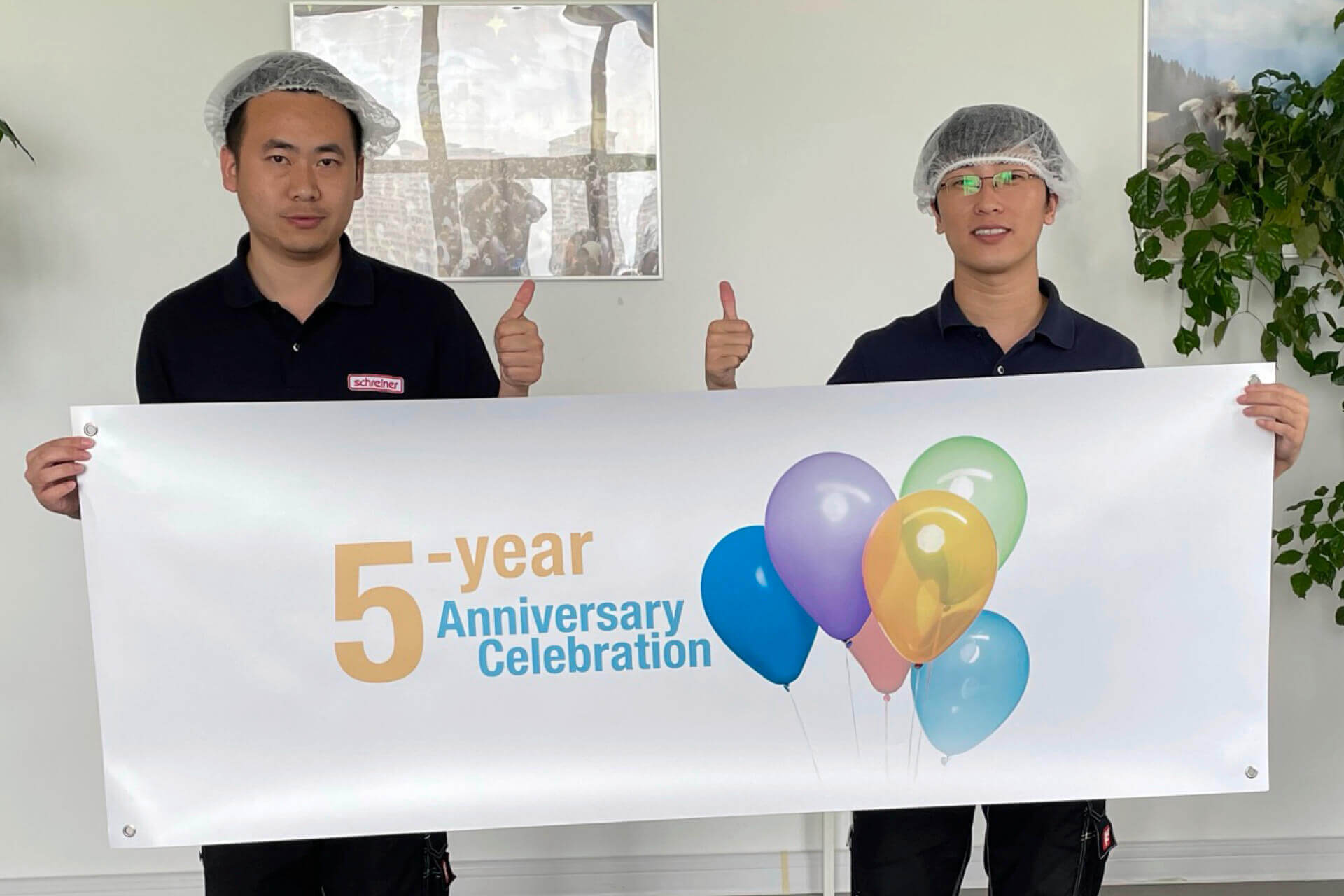 The site in China joins in the 70th anniversary celebration while concurrently celebrating its own anniversary: For five years, Schreiner Group has now been represented in the Middle Kingdom with a production site of its own that has seen considerable growth since it was founded.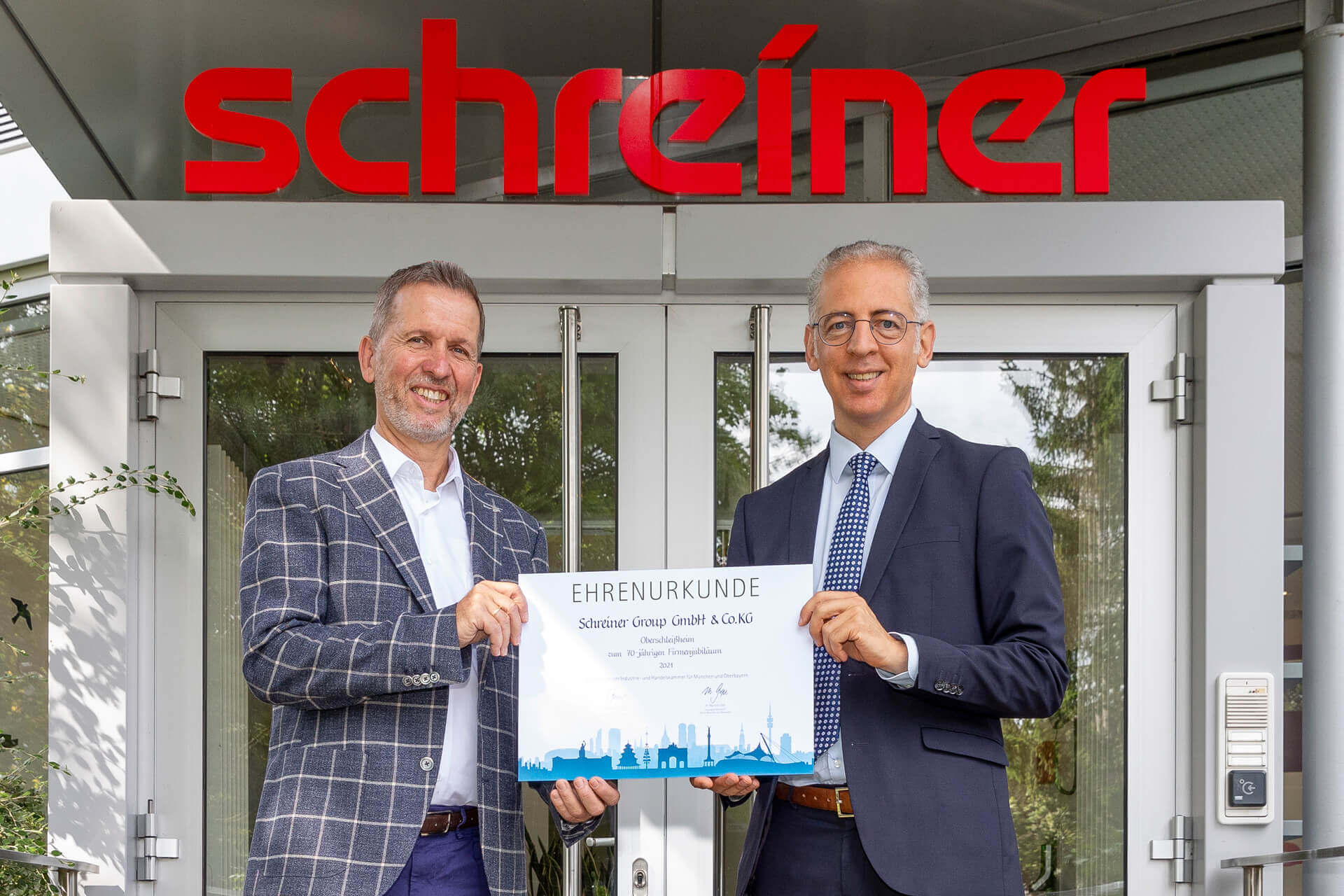 "It's a great pleasure for me to present Schreiner Group with this Certificate of Honor on the occasion of its anniversary," said Dr. Robert Obermeier, Chief Economist of the Chamber of Industry and Commerce for Munich and Upper Bavaria, at the presentation ceremony. "70 years is an impressive age for a company, so it's all the more gratifying to see that Schreiner Group continues recording significant growth."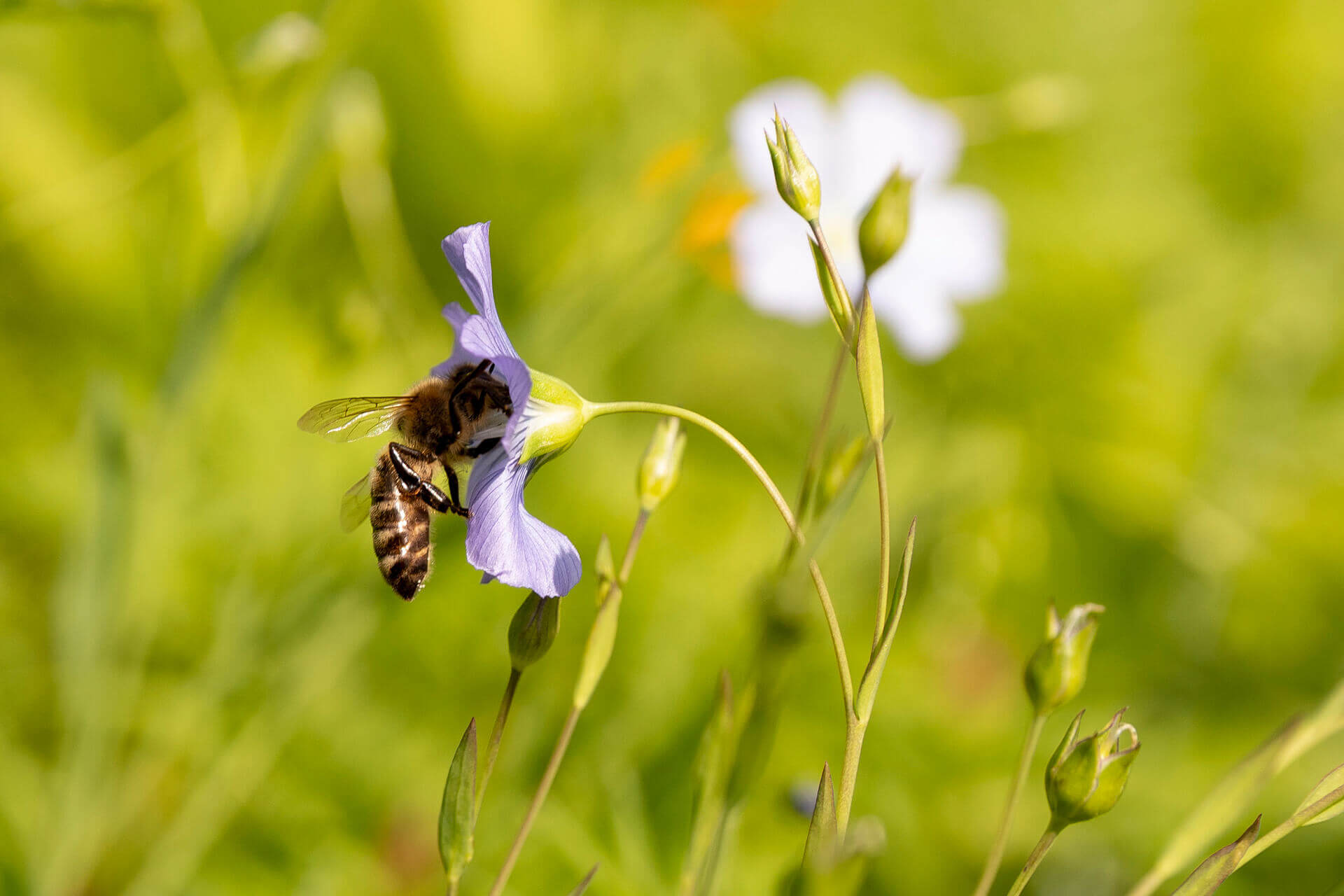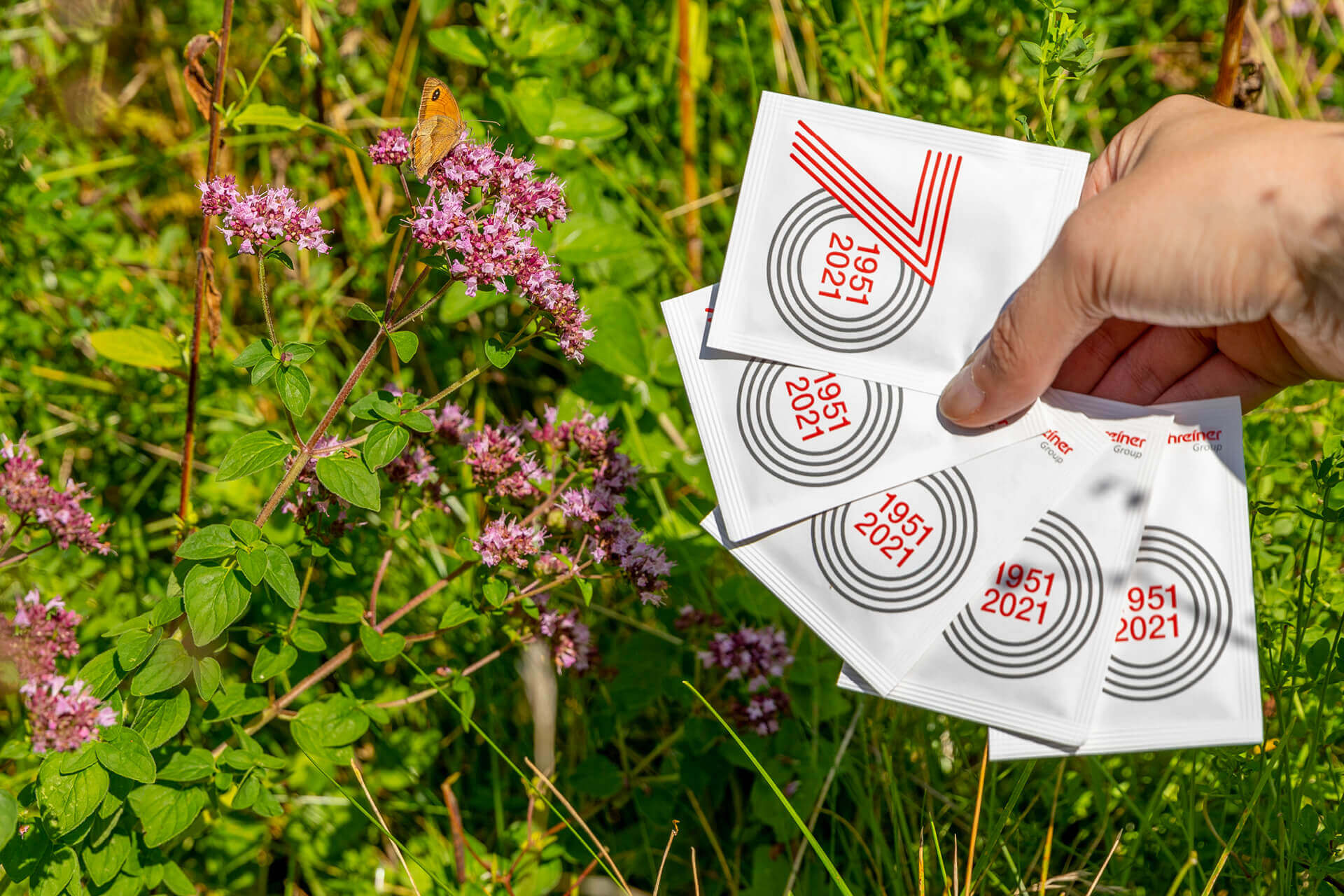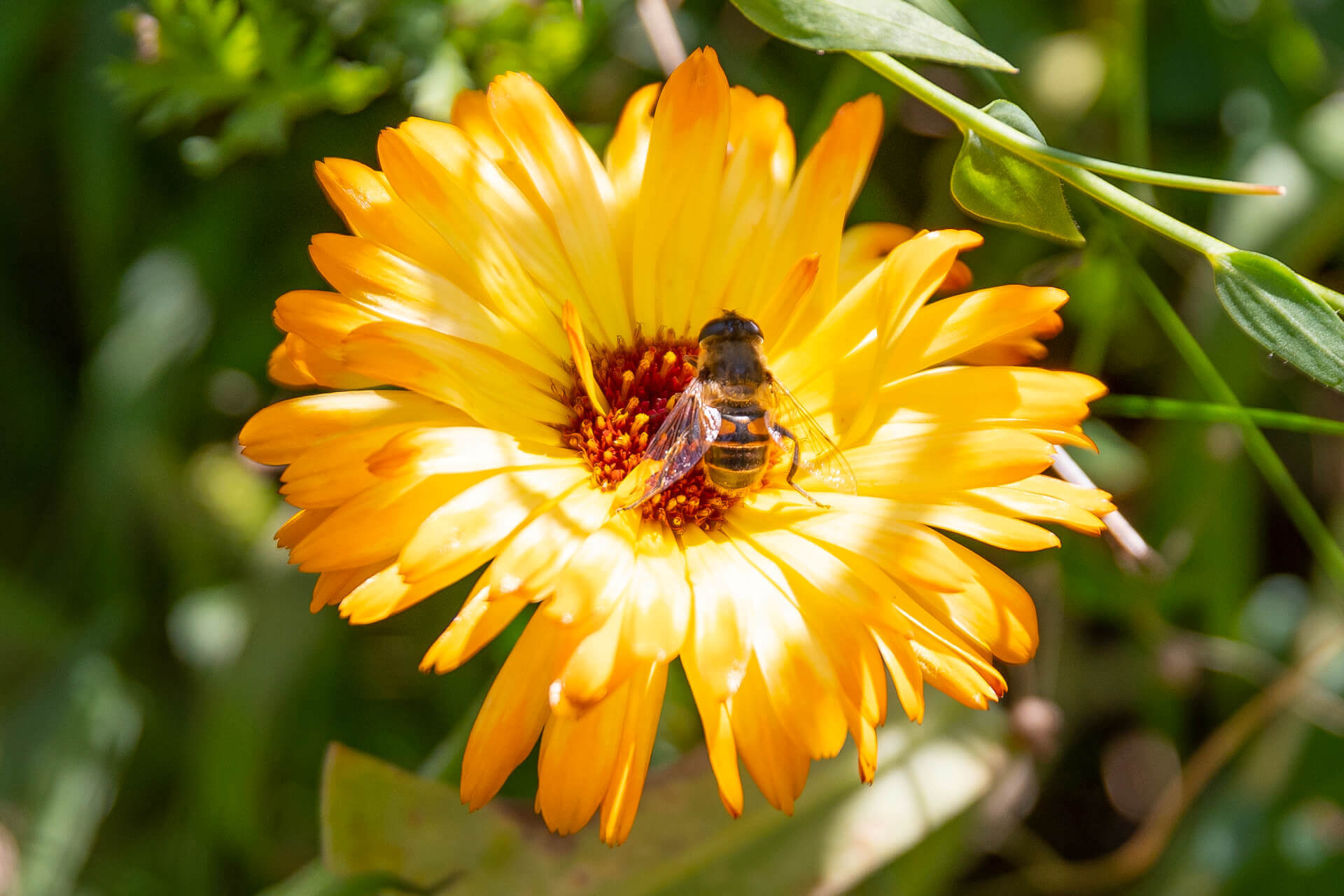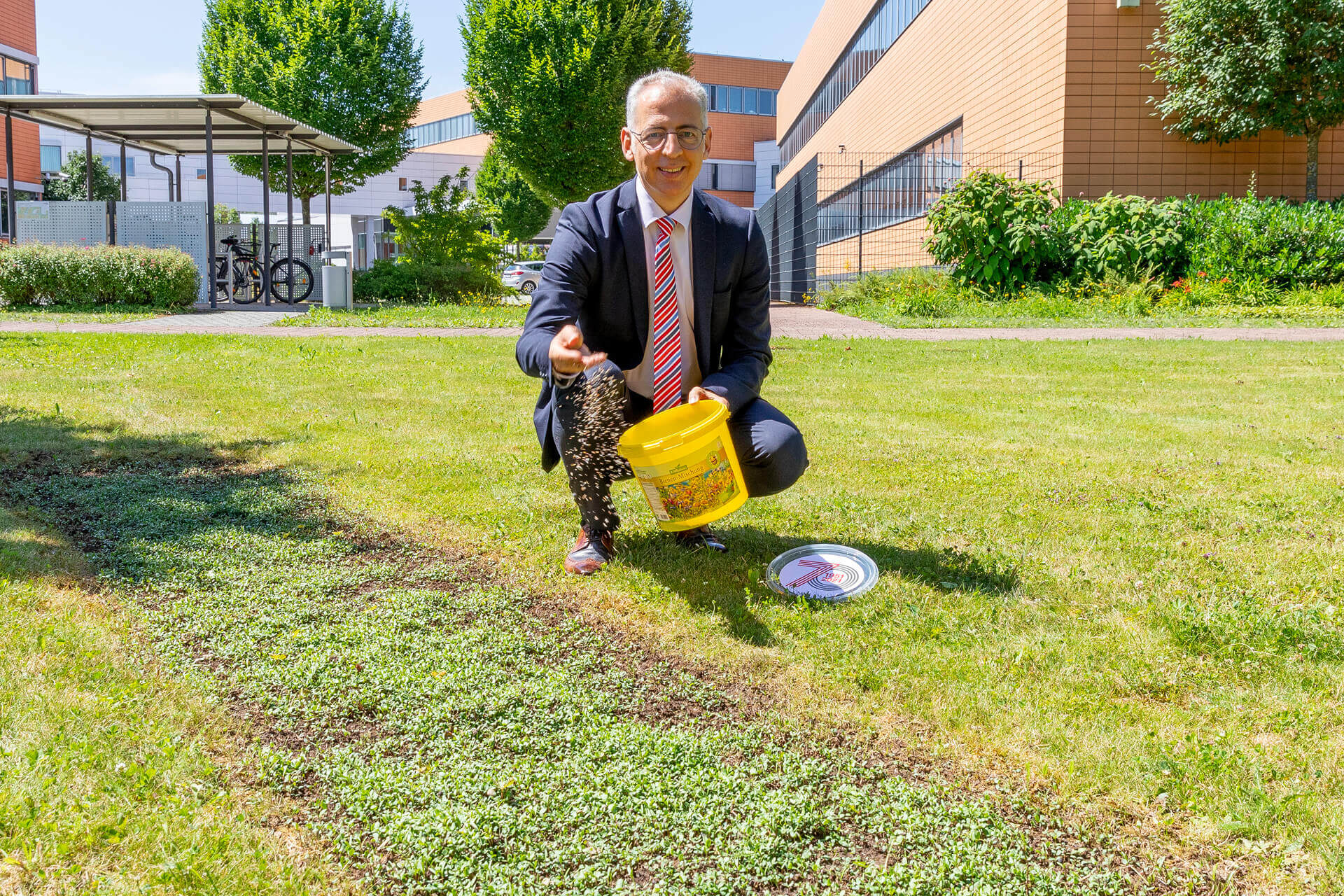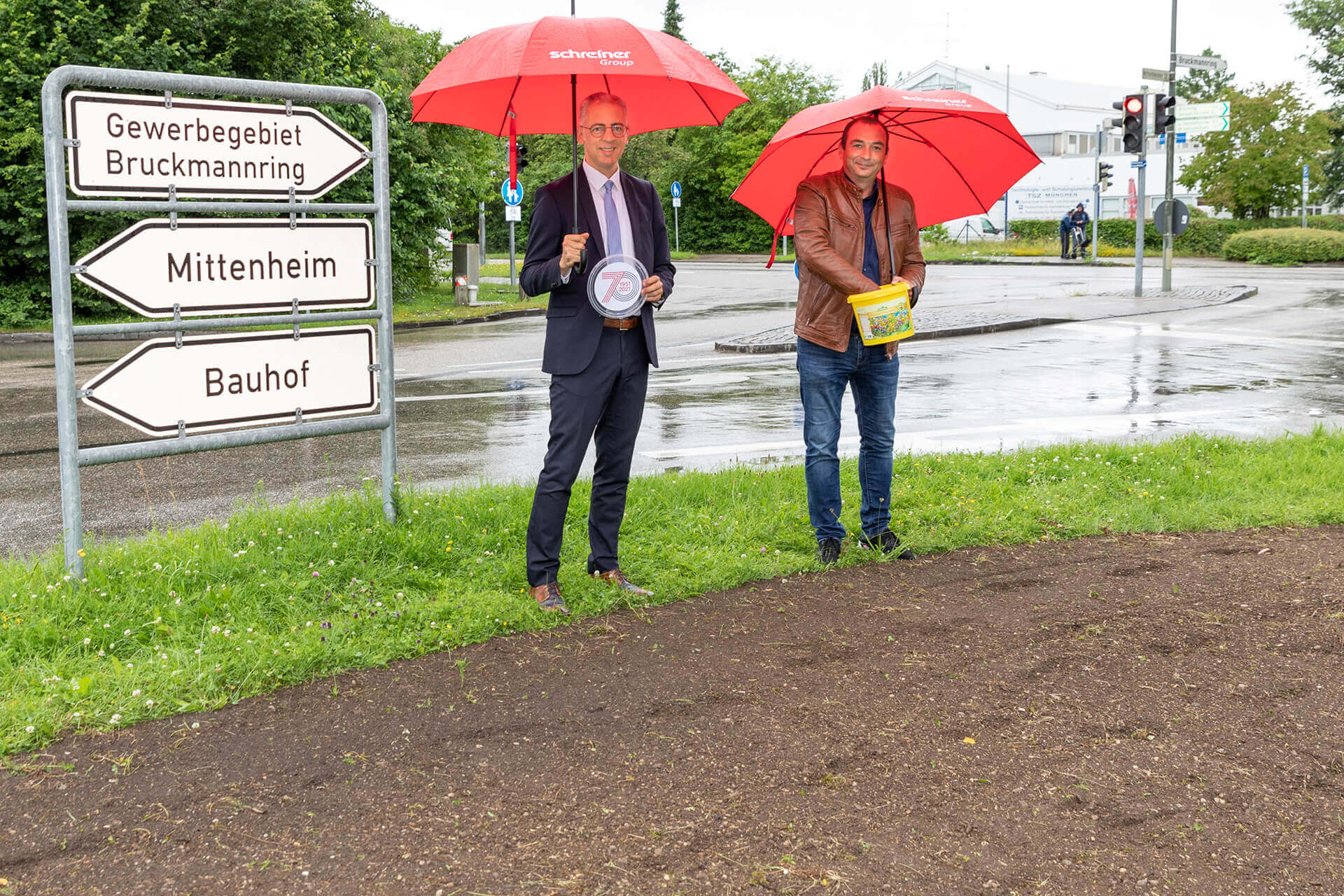 Now into its 71st year, sustainability continues to be one of the most important goals of the high-tech company. During the anniversary year, CEO Roland Schreiner and Oberschleissheim's Mayor Markus Böck, along with Schreiner Group's employees, sowed seeds for thousands of bee-friendly flowers.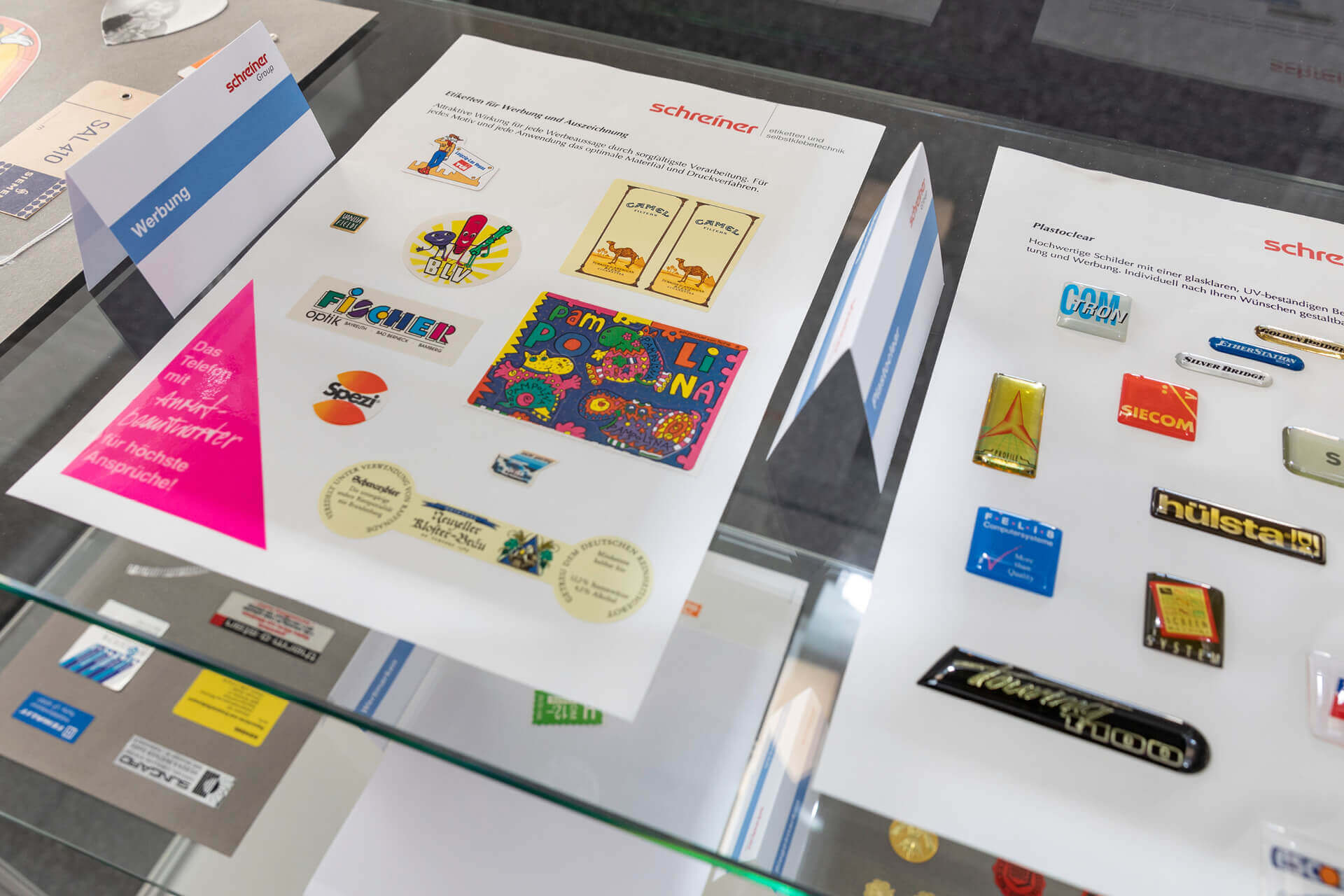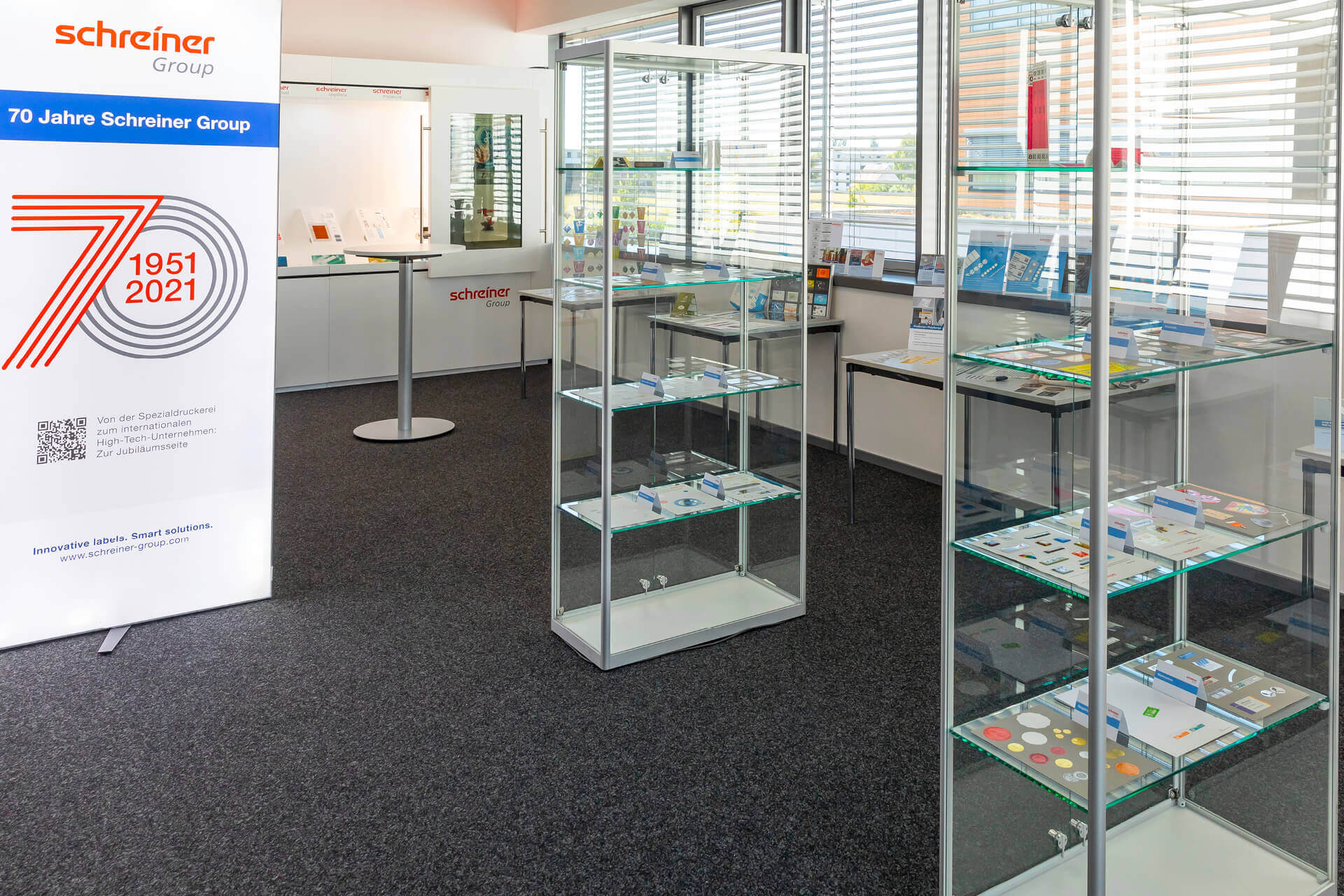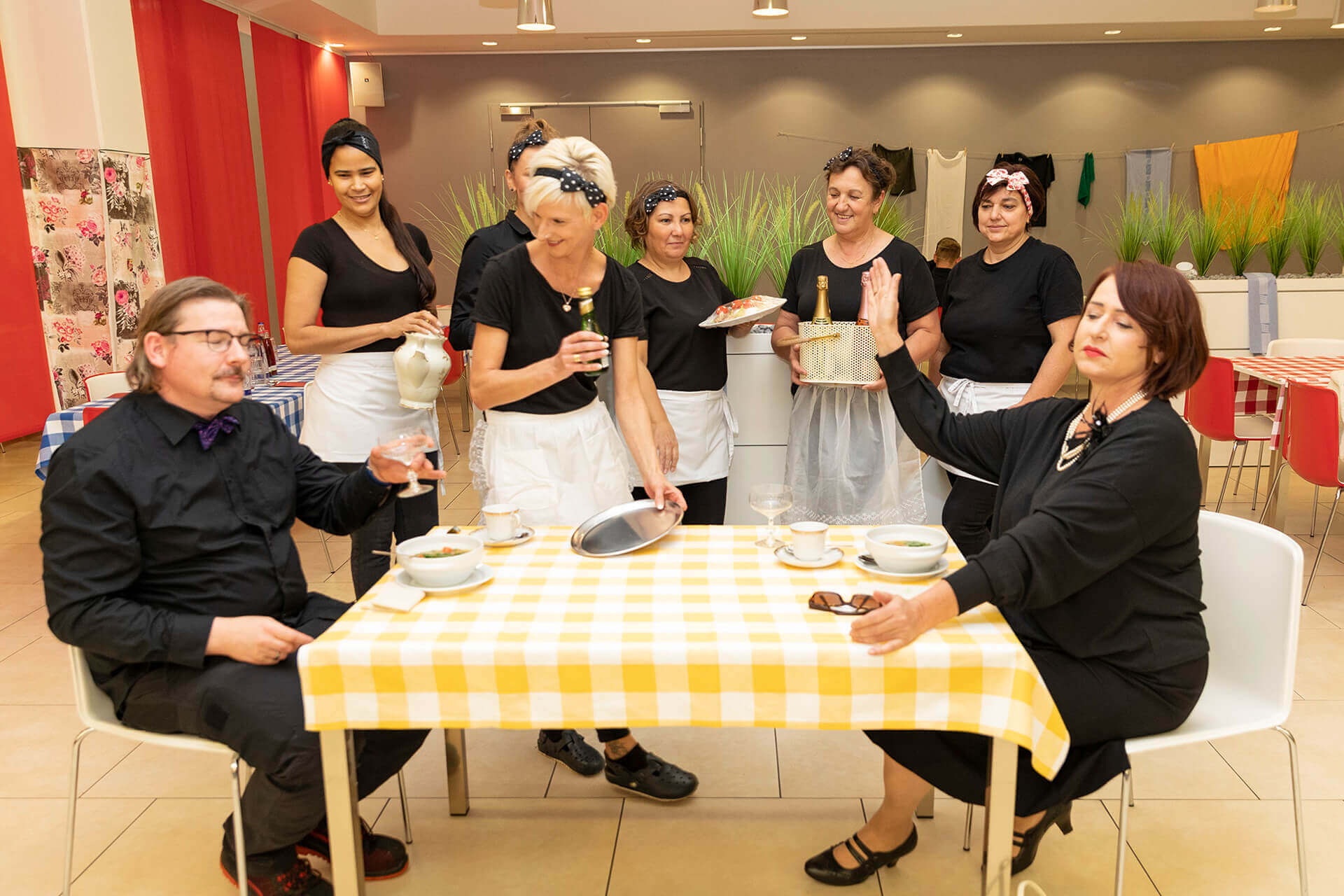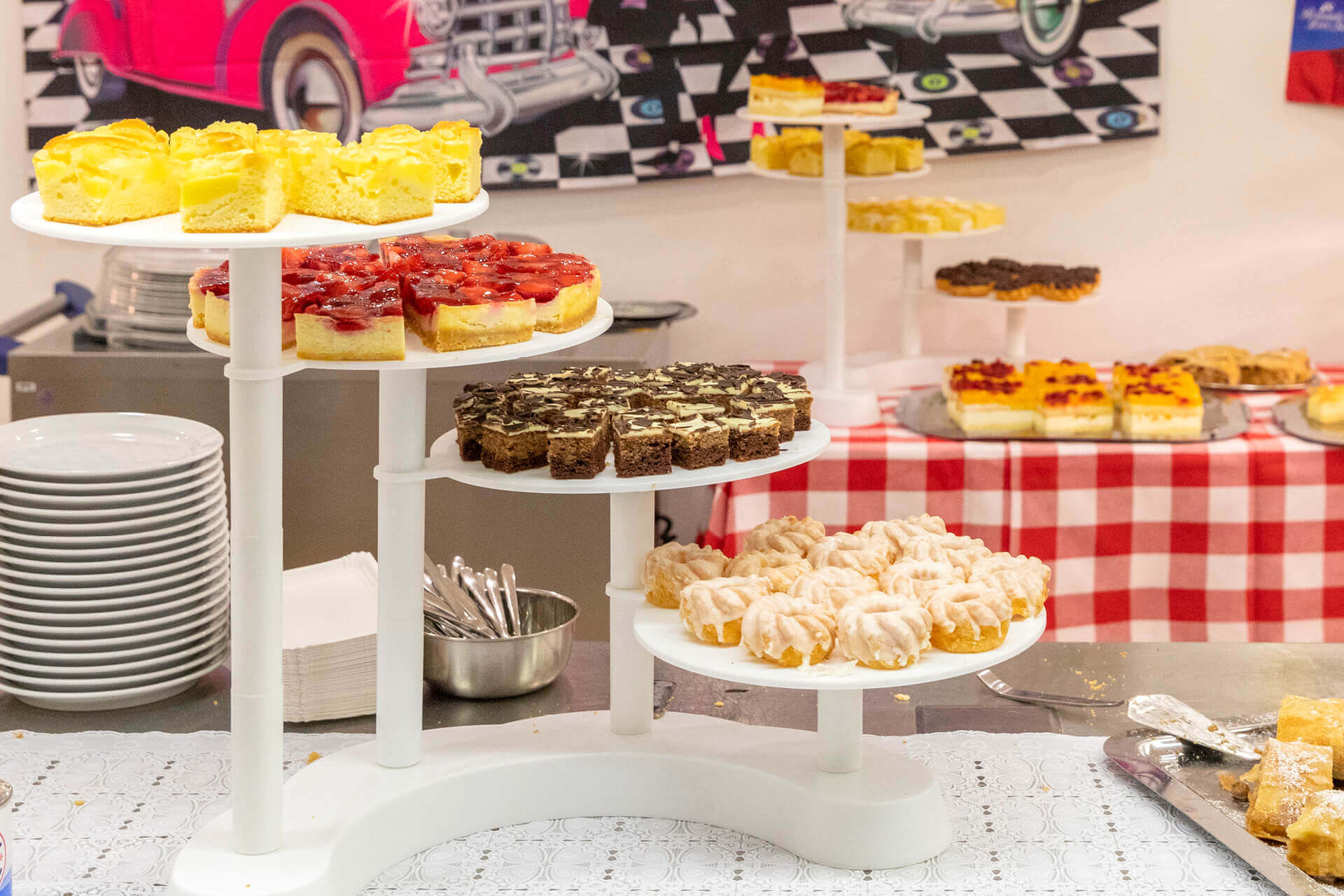 In October, the founding month in 1951, the anniversary was observed in a special way once again. While an in-house exhibition showcased the company's evolution from seal stamps to the first self-adhesive labels to today's high-tech products, the cafeteria invited all employees to travel back to the nineteen-fifties and surprised them with numerous sweet treats.